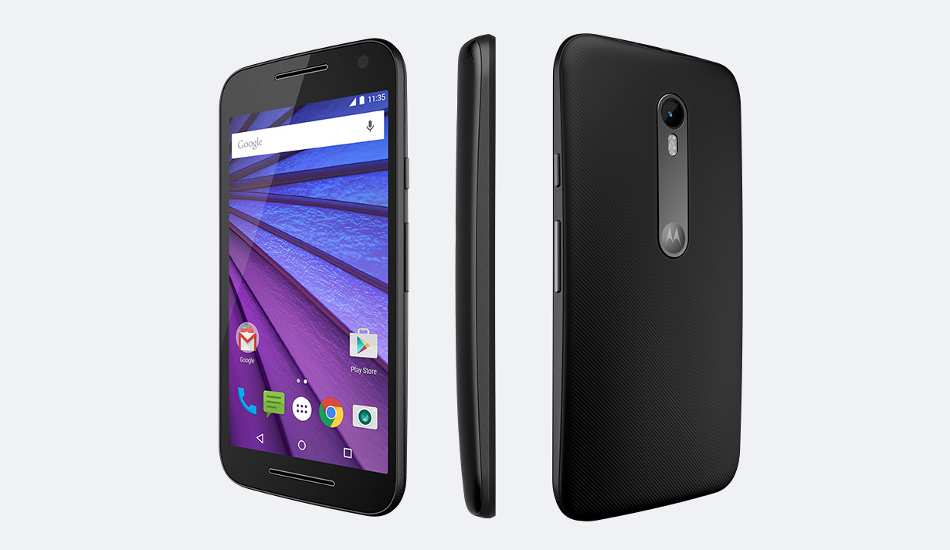 Its like the beauty versus the beast scenario where one offers refreshing new design while the other will appeal to the gamers and multitaskers.
Moto X Play will start selling from August and the Moto X Style will hit the markets in September but there is no information about their availability in India.

Whether you are looking for an affordable smartphone or want a handset with superb features, there is one Honor for you.

The new Motorola Moto G (3rd Gen) comes in two variants - 8 GB model at Rs 11,999 while the 16 GB model is priced at Rs 12,999.