2022 was the year when major tech developments took place including Twitter being taken over the owner of Tesla, Apple giving up on lightning port for iPads and a lot more. Not only that but some controversies also took place but let's reserve those for another story. Let's talk about the top tech developments that happened in 2022:
Apple gives up lightning port in iPads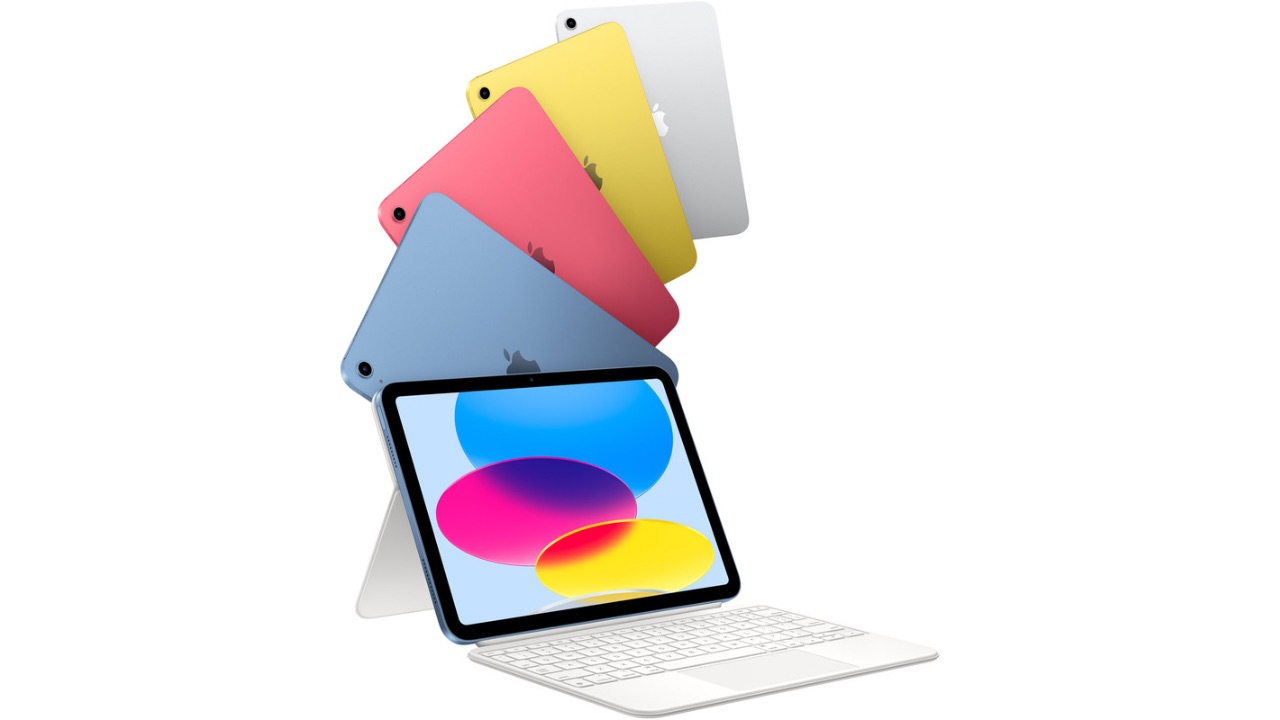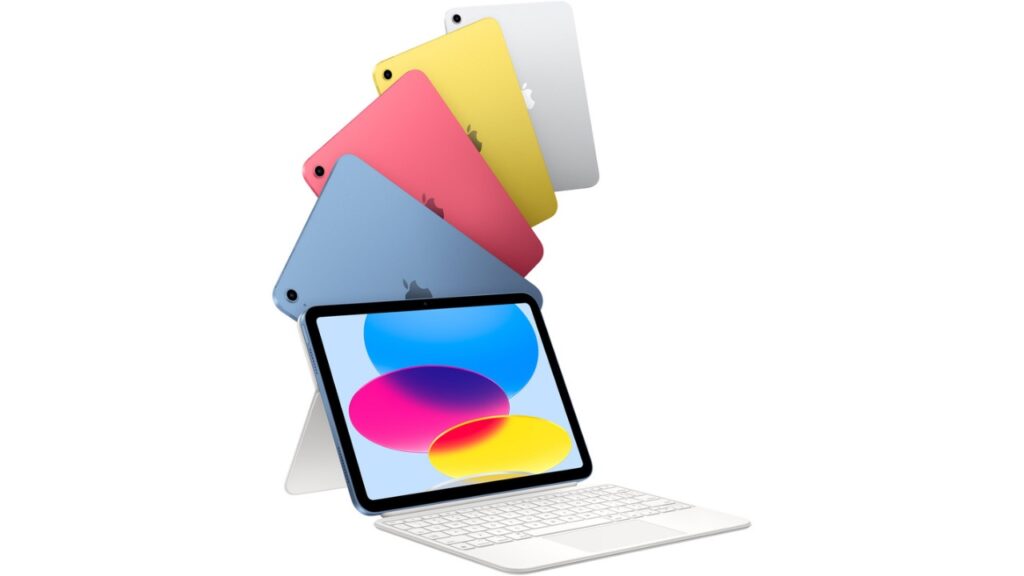 Apple is one of the only major OEMs that still uses its own charging and data transfer solution, which is a lightning port while most of the other brands have USB-C. However, this year, Apple removed the lightning port from its last iPad lineup which was the vanilla iPad series. The new iPad 10th Gen now comes with USB-C, compared to the lightning port that was present on the iPad 9th Gen. With this move, lightning port is now extinct on Apple's whole iPad lineup.
Twitter has a new CEO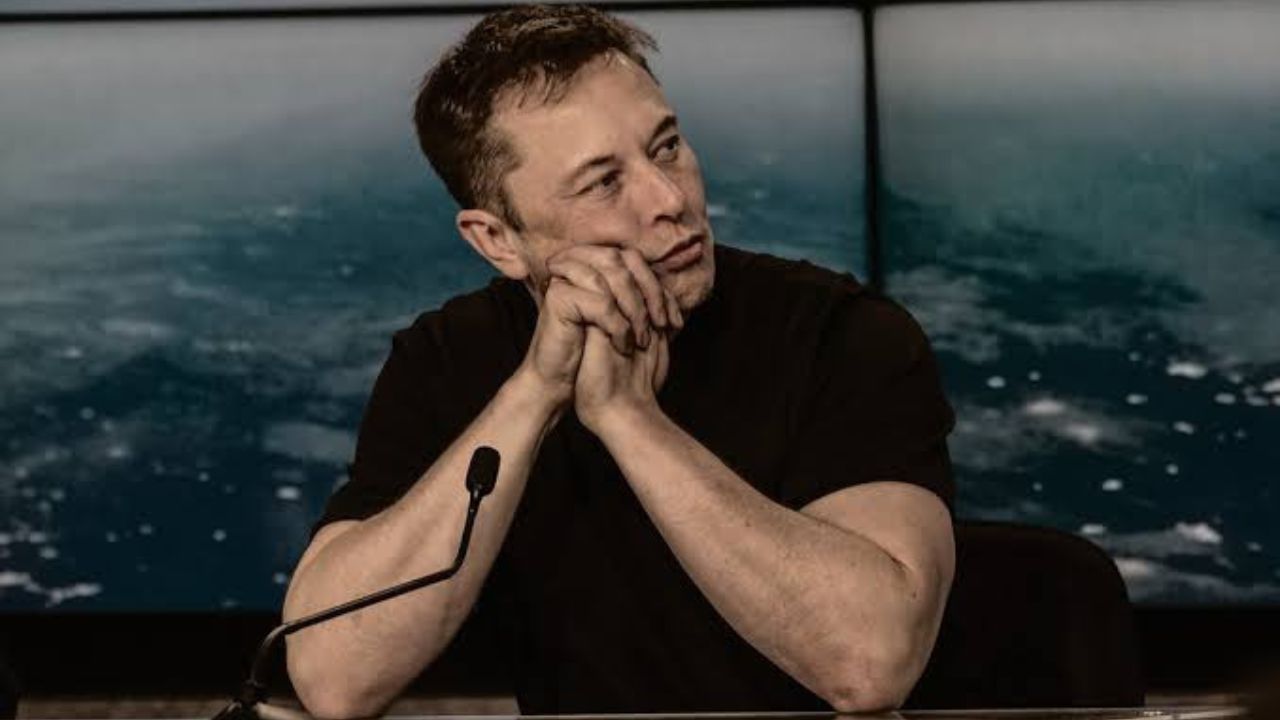 While we discussed how Twitter was in a mess in our Top tech controversies of 2022 story, it is rarely seen when a big organisation's CEO gets replaced with a new one even before the end of a year's term. Parag Agrawal was fired, along with three other top executives, on October 27, 2022, following Elon Musk's purchase of the company. Elon Musk, the owner of SpaceX and Tesla, now also owns Twitter.
5G came to India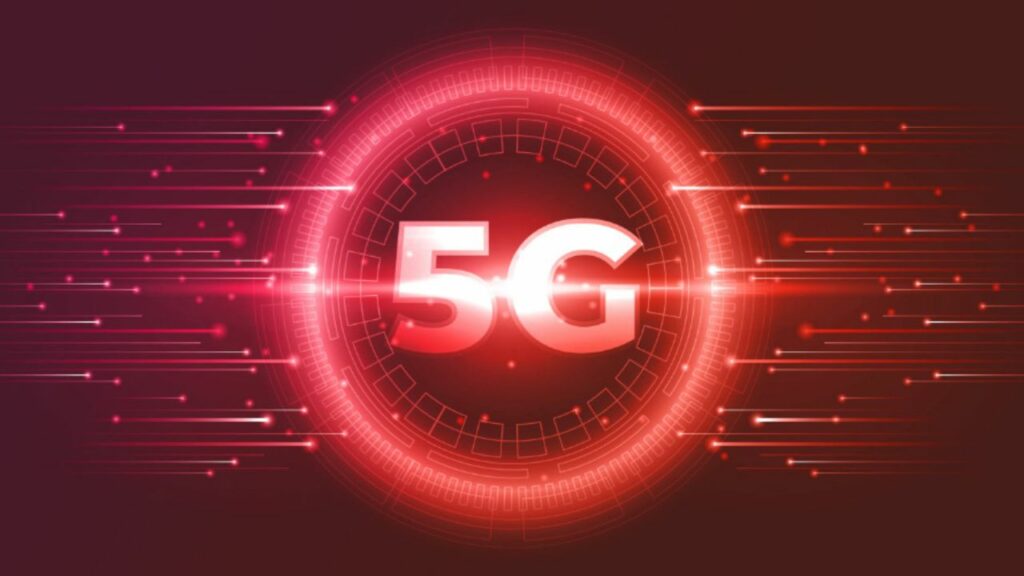 2022 was also the year when 5G came to India. On October 1, 2022, Prime Minister Narendra Modi inaugurated the launch of 5G services in the country with major telcos beginning the rollout for end consumers within the same month. While Airtel's 5G Plus service is live in over 10 regions, Jio's True 5G service is also operational in more than 12 cities.
USB-C is the new norm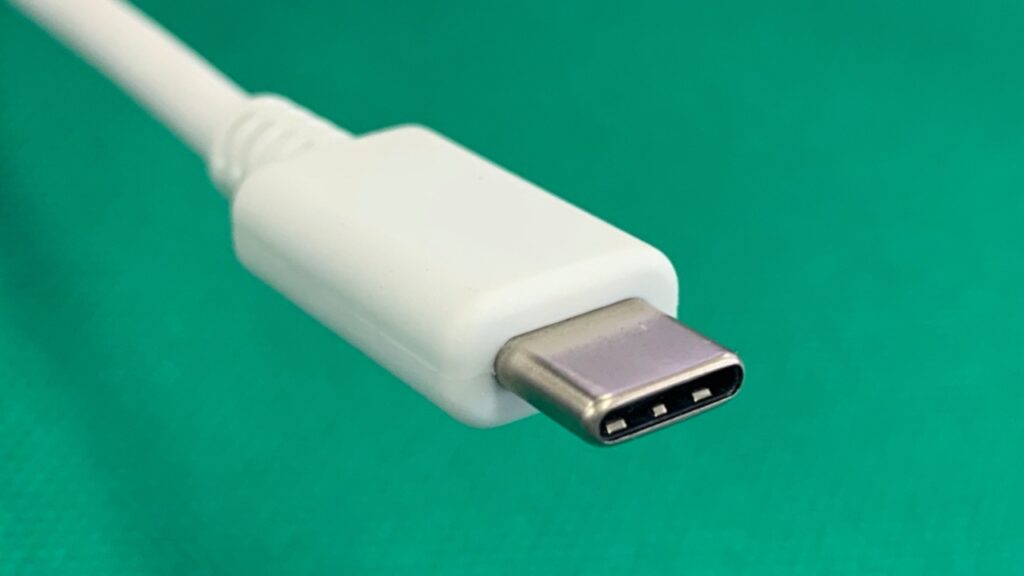 It was also the year when Apple confirmed that it would have to follow the European Union's new law of using USB-C as a standard port for all devices, be it for data transfer or charging. In other words, this means the company will have to completely give up on its lightning port, bringing USB-C to iPhones as well. It is also being reported that India will also follow suit on EU's law, making USB-C the standard charging port for all devices.
AI Advancements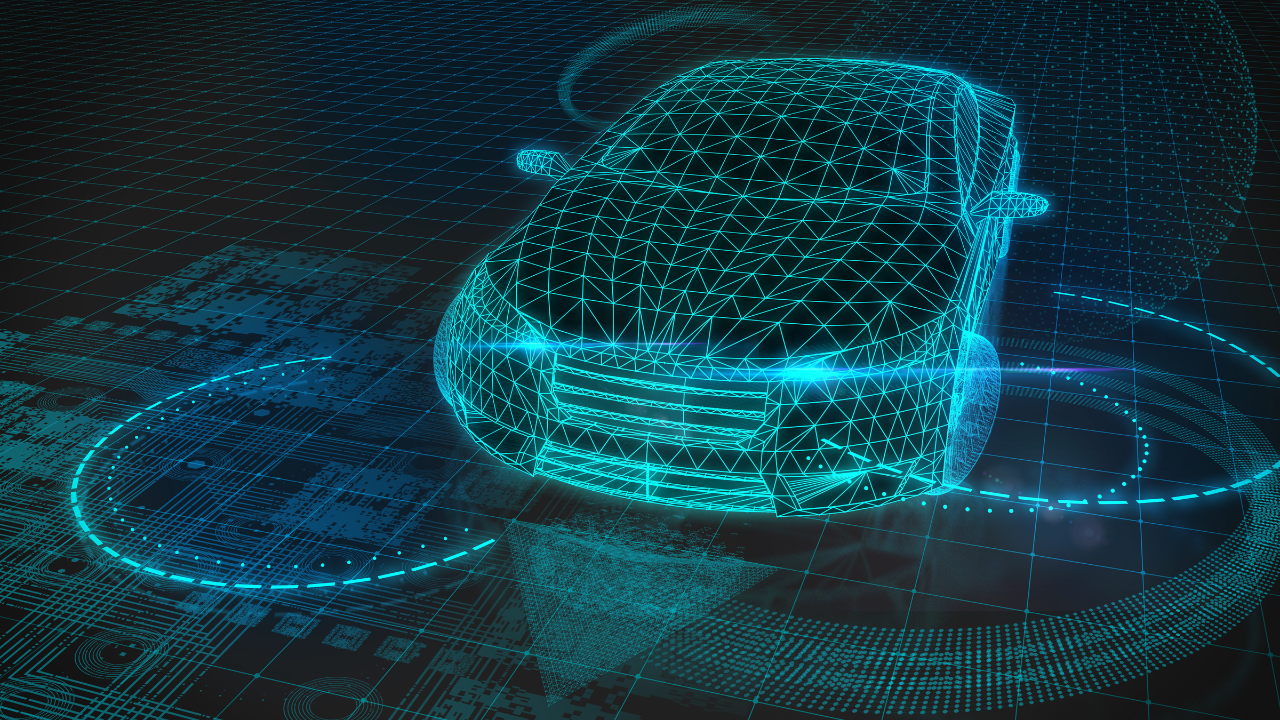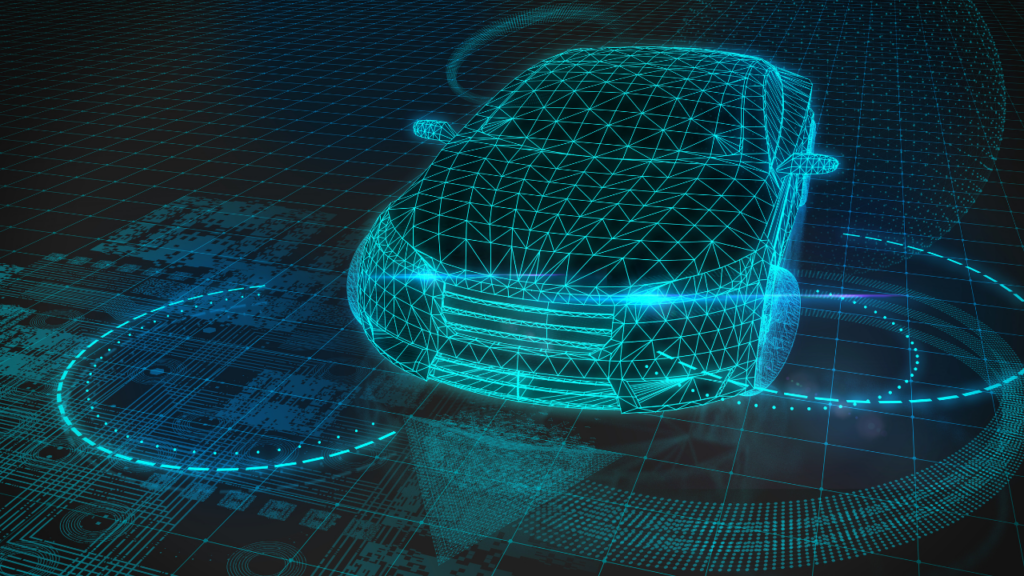 Artificial Intelligence is a key topic which is complex and is still in its advancing stage. In 2022, AI was a part of the major tech developments that took place. LaMDA technology from Google was accused of gaining sentience where a Google Engineer published a transcript of his conversation with the AI which was able to seemingly explain complex human topics.
Moreover, in November, ChatGPT was launched by OpenAI. ChatGPT is a chatbot that is trained to learn what humans mean when they ask a question. It has an excellent ability to interact in conversational dialogue form and provide responses that can appear surprisingly human. Another honourable mention is the DALL-E service which could create images based on whatever description you would give to the model.
End of iPod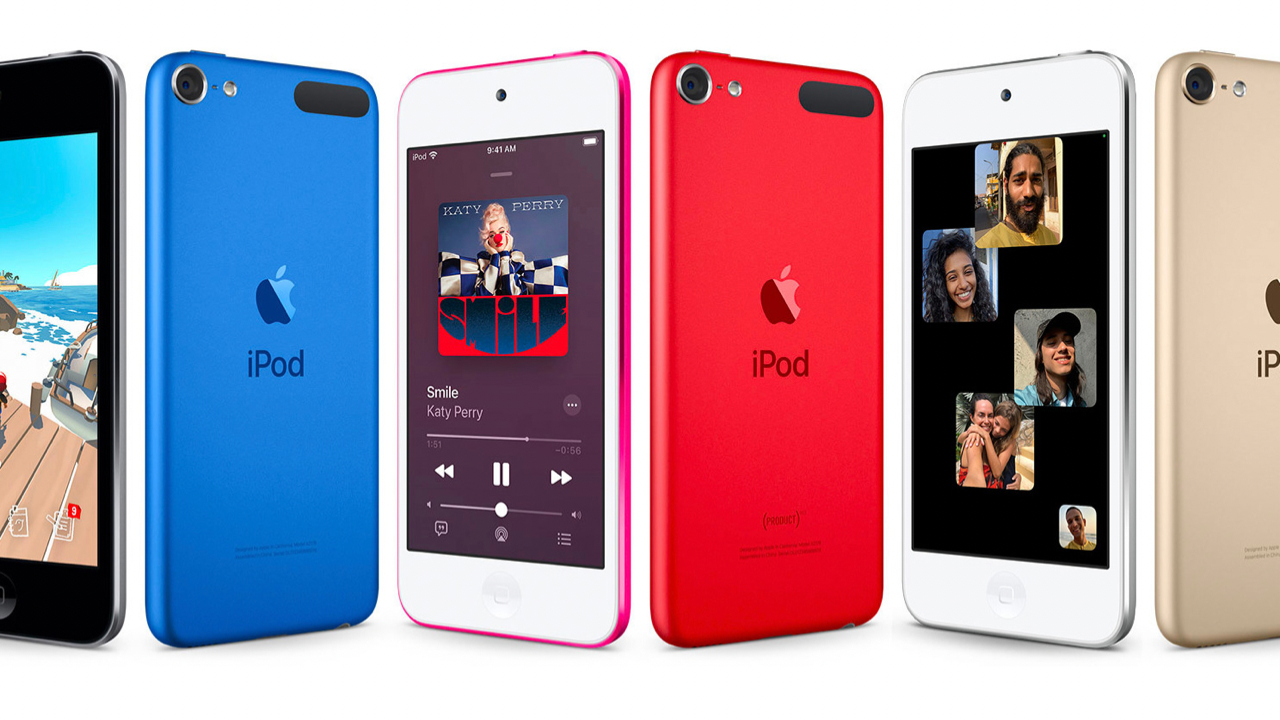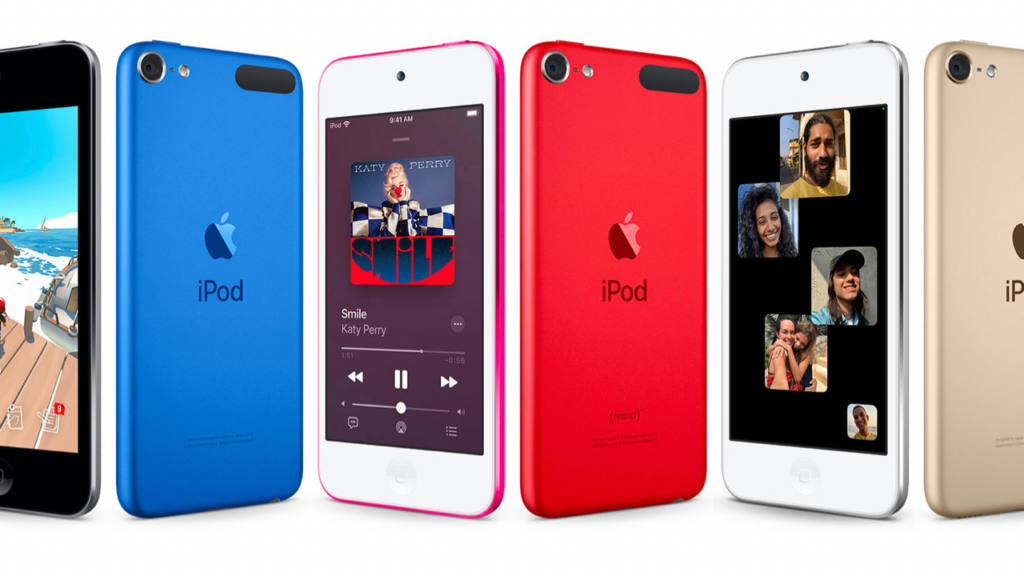 Back in May 2022, Apple announced the end of its much loved iPod series. Apple discontinued the iPod series 21 years after its inception. iPod redefined how music was discovered, listened to, and shared.
Read More: Apple iPod: Top 10 lesser known facts
Greg Joswiak, Apple's senior vice president of Worldwide Marketing, said, "Today, the spirit of iPod lives on. We've integrated an incredible music experience across all of our products, from the iPhone to the Apple Watch to HomePod mini, and across Mac, iPad, and Apple TV. And Apple Music delivers industry-leading sound quality with support for spatial audio — there's no better way to enjoy, discover, and experience music."
Google Stadia got discontinued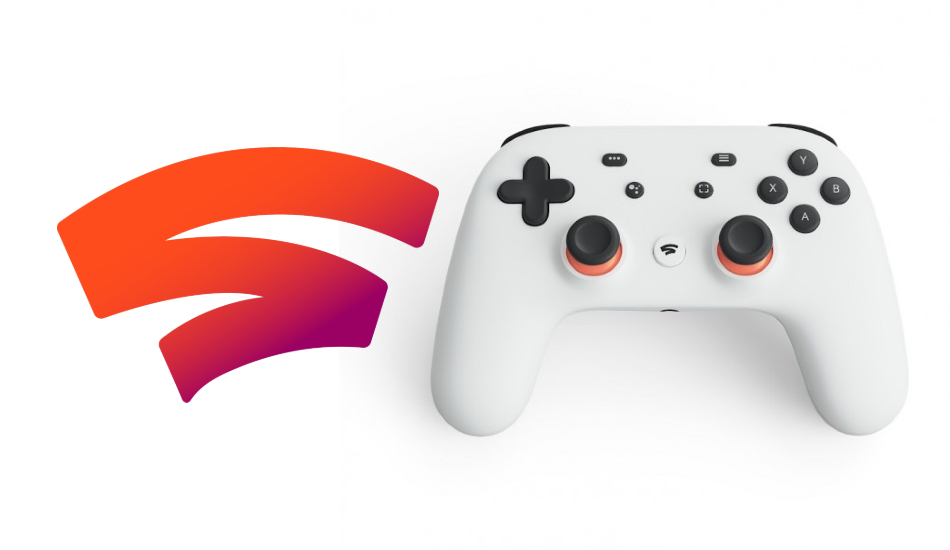 Another year and another Google service got discontinued. This time, it was Google Stadia's turn. In 2019, Google unveiled its cloud gaming service called Stadia and 3 years later, it decided to shut down the service. "It hasn't gained the traction with users that we expected so we've made the difficult decision to begin winding down our Stadia streaming service", said Google.
Amazon Glow got shelved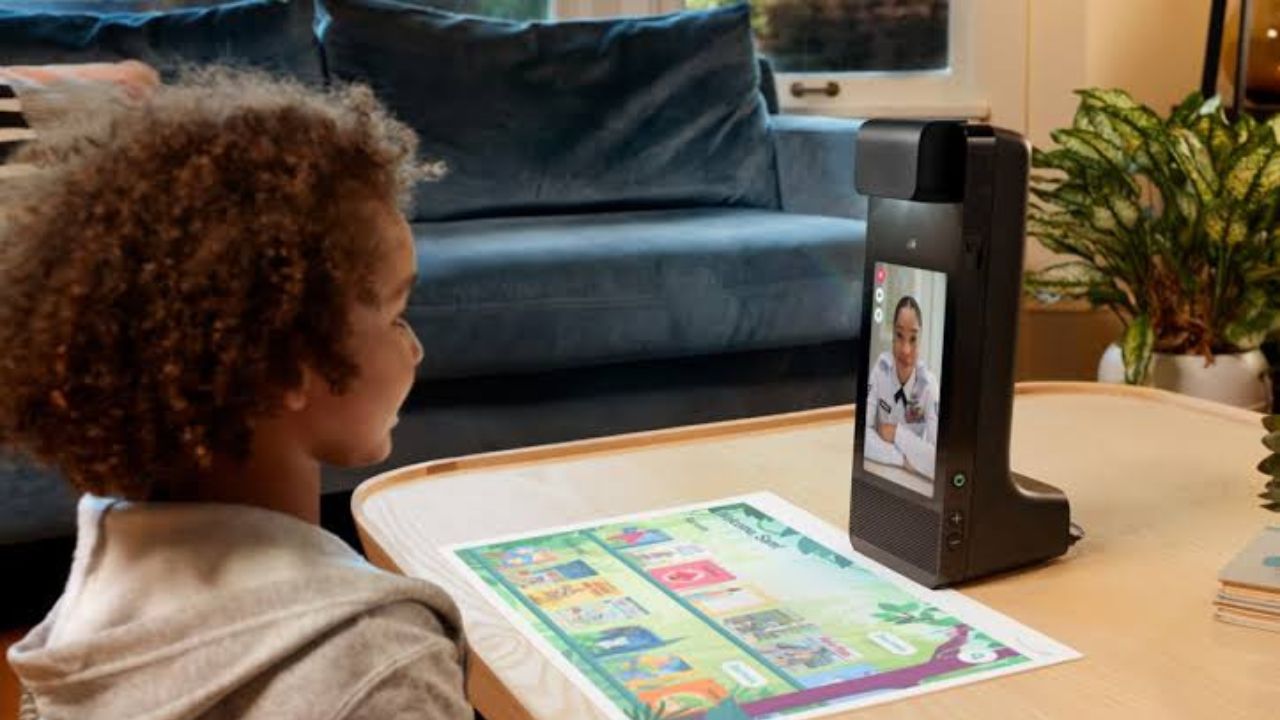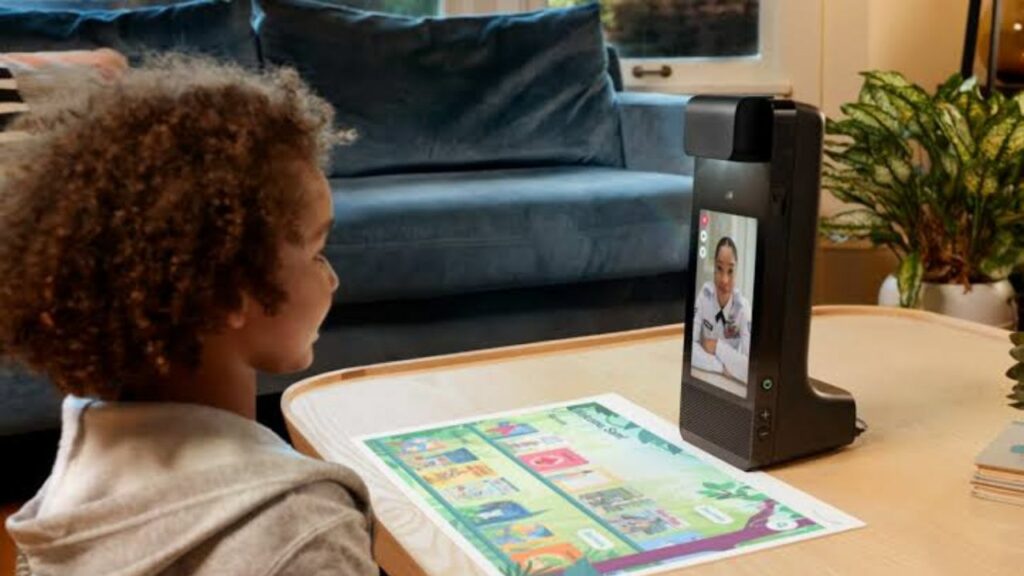 Within a year post its launch, Amazon shut down its interactive, video-calling device for kids and families, the Amazon Glow. The device promised a unique way for kids to use technology when on video calls with other family members. The Amazon Glow used projection technology to create a space on the tabletop it sat upon, instead of having a screen such as those seen on Amazon's own Echo show.
Blackberry shut down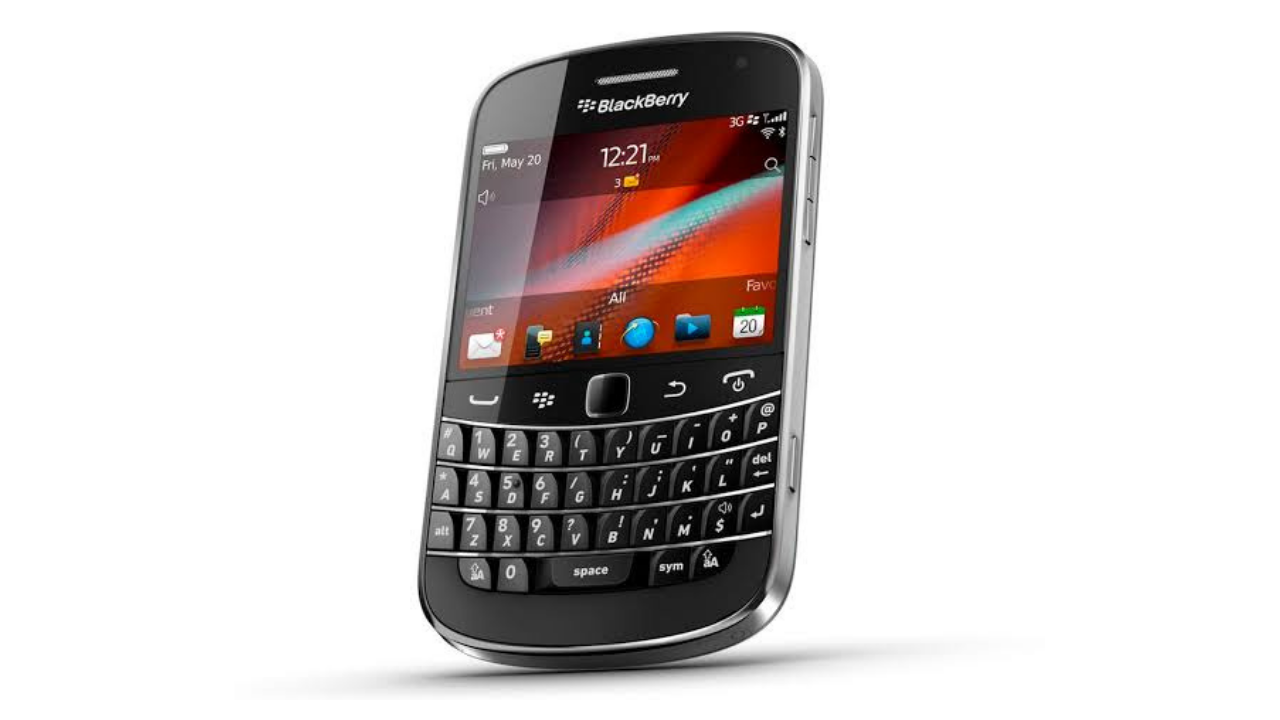 The Canadian company announced in 2022 that it had shut down the servers needed for older BlackBerry devices to work properly. As of January 4, any phones or tablets running BlackBerry's own software will "no longer reliably function." That means that any of your old Blackberry device will stop working post the mentioned date.
Data Protection Bill 2022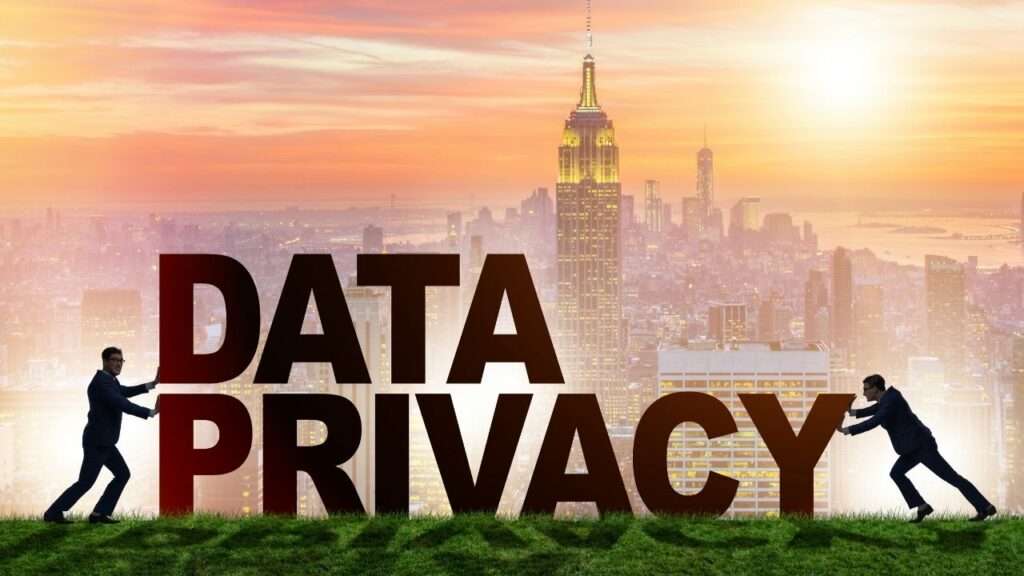 In November this year, the MeitY released a new draft of the data protection bill that is being called the Digital Personal Data Protection Bill, 2022. It has provisions on 'purpose limitations' around data collection, grounds for collecting and processing personal data, relaxation on cross-border data flows, and imposes a hefty penalty on businesses who would be violating provisions of the Bill. Here are the top things it covers.
So these were the top tech developments of 2022 and consequences of some of these will be seen in the year to come. 2023 is going to be an exciting year for tech lovers and we can't wait.