Mobile World Congress is just couple of days away and will host a ton of events surrounded across tech domain. From smartphone launches to break-through mobile technology to smartphone prototypes, the biggest tech show of the year will begin starting this Sunday i.e. 26th February 2017 in Barcelona, Spain. Before we head on to Catalonia and keep you updated about every bit that will happen there, we thought of summing up the entire event to let you know as to what can you expect from this year's upcoming MWC 2017. Of course, one of the biggest news is Nokia's comeback which, in collaboration with HMD Global, is expected to launch at least four smartphones. Apart from that, companies like Huawei, Lenovo (Moto), LG, Sony, Samsung etc. are all set to have a lot of exciting products in store for the event. Let's sum it up.
Nokia's Comeback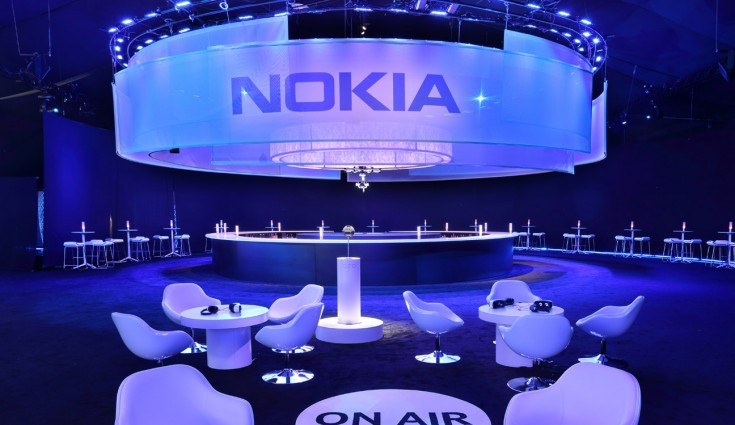 Nokia is well renowned and respected brand when it comes to mobile phones. After being taken over by Microsoft and then technically discarded by the Redmond-based giant, Nokia last year confirmed that it has entered into an agreement with HMD Global to manufacture and sell for Finnish company. Rajeev Suri, CEO, is all set to host Nokia's keynote event at the upcoming Mobile World Congress where the company is expected to unveil at least four mobile phones including a feature phone. Nokia has already launched its Nokia 6 smartphone in China last month, however, the company is now expected to make the device global and launch Nokia 3, Nokia 5 and the famous Nokia 3310 feature phone as well, at the event. Nokia's event is scheduled for 26th February at 16:30 CET(9:00 PM IST) and will be streamed live both on YouTube and Facebook. To know more about the Nokia event, click here.
Lenovo (Moto)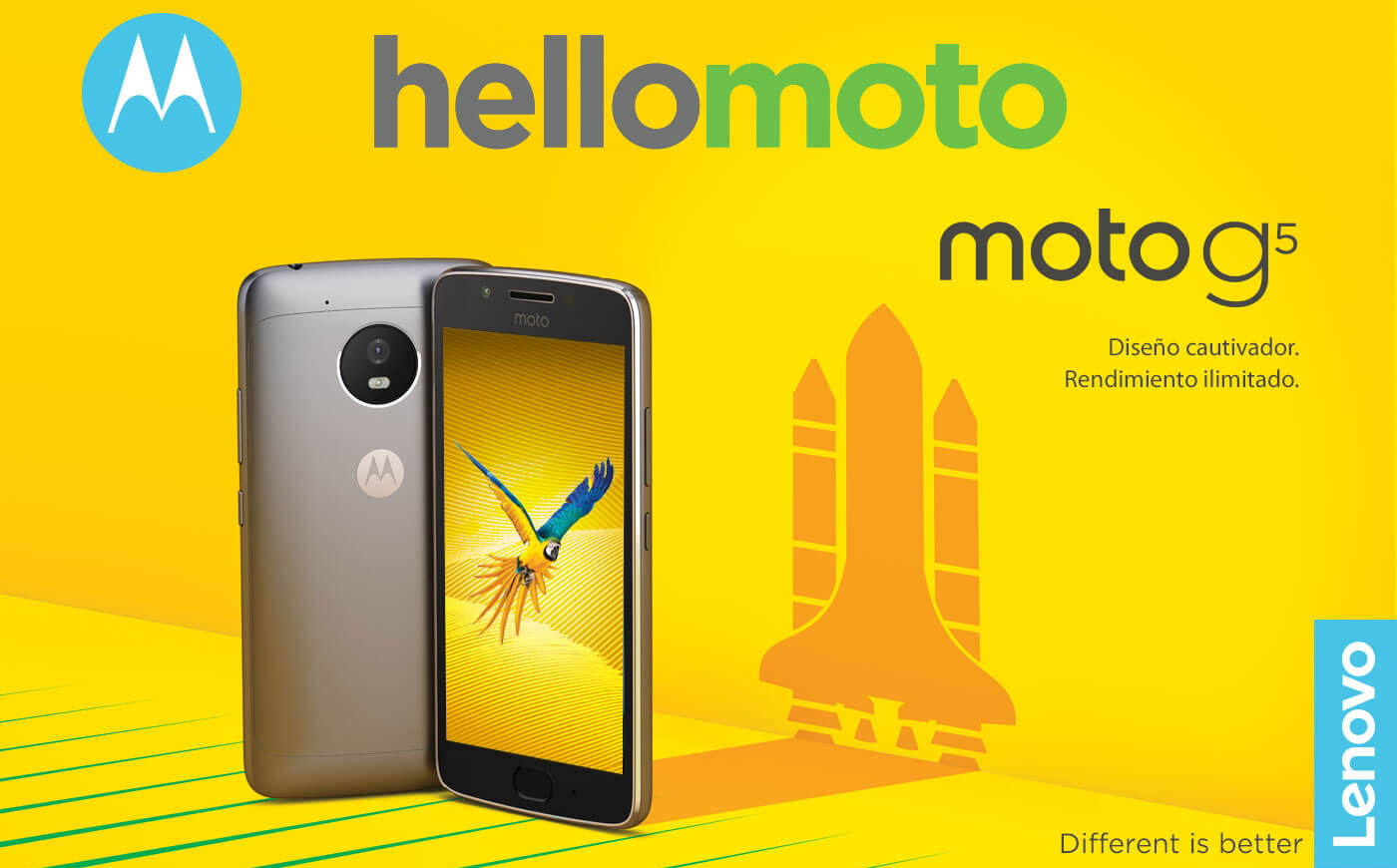 Just like previous year's Mobile World Congress, we are expected to witness the launch of the new Moto G5 and G5 Plus smartphone. Moto G series was probably the most important product for Motorola earlier, and continues to be one for the Lenovo as well. Last year's Moto G4 and G4 Plus proved to be a pretty successful device for Lenovo and we expect something similar this year as well. Further, recent leaks have suggested that this year's Moto G devices might come with a cheaper price tag. Another set of rumours also claims that these devices will be up for sale immediately after MWC.Moto smartphones have been on the receiving end of the hefty competition put up by the likes of Xiaomi and Coolpad so it will be interesting to see how what this year's Moto G series has to offer. Meanwhile, apart from the Moto G5 and G5 Plus, Lenovo is also expected to unveil five tablets at the upcoming trade show. The tablets will come with different price tags to cater different price categories. The Moto event is scheduled for February 26th, whereas we are not really sure if Lenovo will unveil its tablet lineup at the same event or not. For more on the upcoming Moto G5, visit here.
Huawei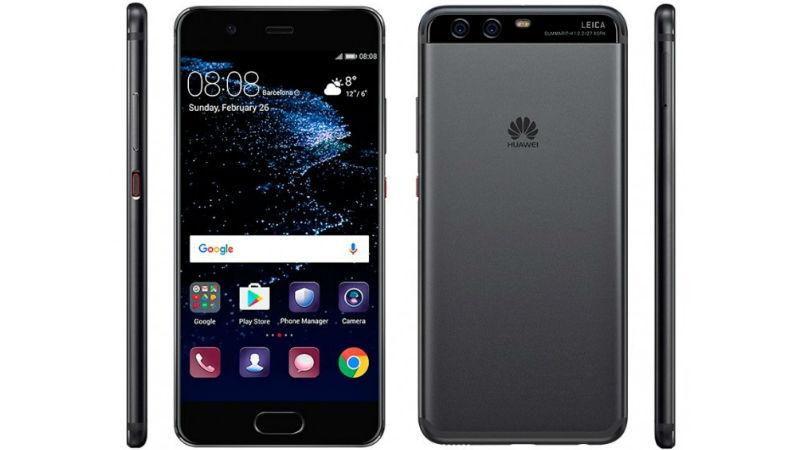 Huawei has been slowly moving up the numbers in terms of both sale and as a brand. 2016 saw Huawei launch its P9 flagship smartphone along with a bunch of offerings in both budget and mid-range category. At this year's MWC event, the Chinese handset manufacturer is expected to unveil and showcase its P10 smartphone. Further, the company is also expected to unveil a Plus variant of the smartphone along with Huawei Watch 2, at the MWC. Both the P10 and P10 Plus have been hovering over the rumour world for more than a couple of months now and looks promising, based on the latest leaks. Company's second attempt in the wearables department, the Huawei Watch 2, is also expected to offer a bunch of new upgrades from the original Huawei Watch. The company is likely to introduce an updated EMUi 5.1 as well. Huawei is hosting an event on 26th February as well so stay updated on our website for more information. Here is all what you need to know about the event.
###PAGE###
LG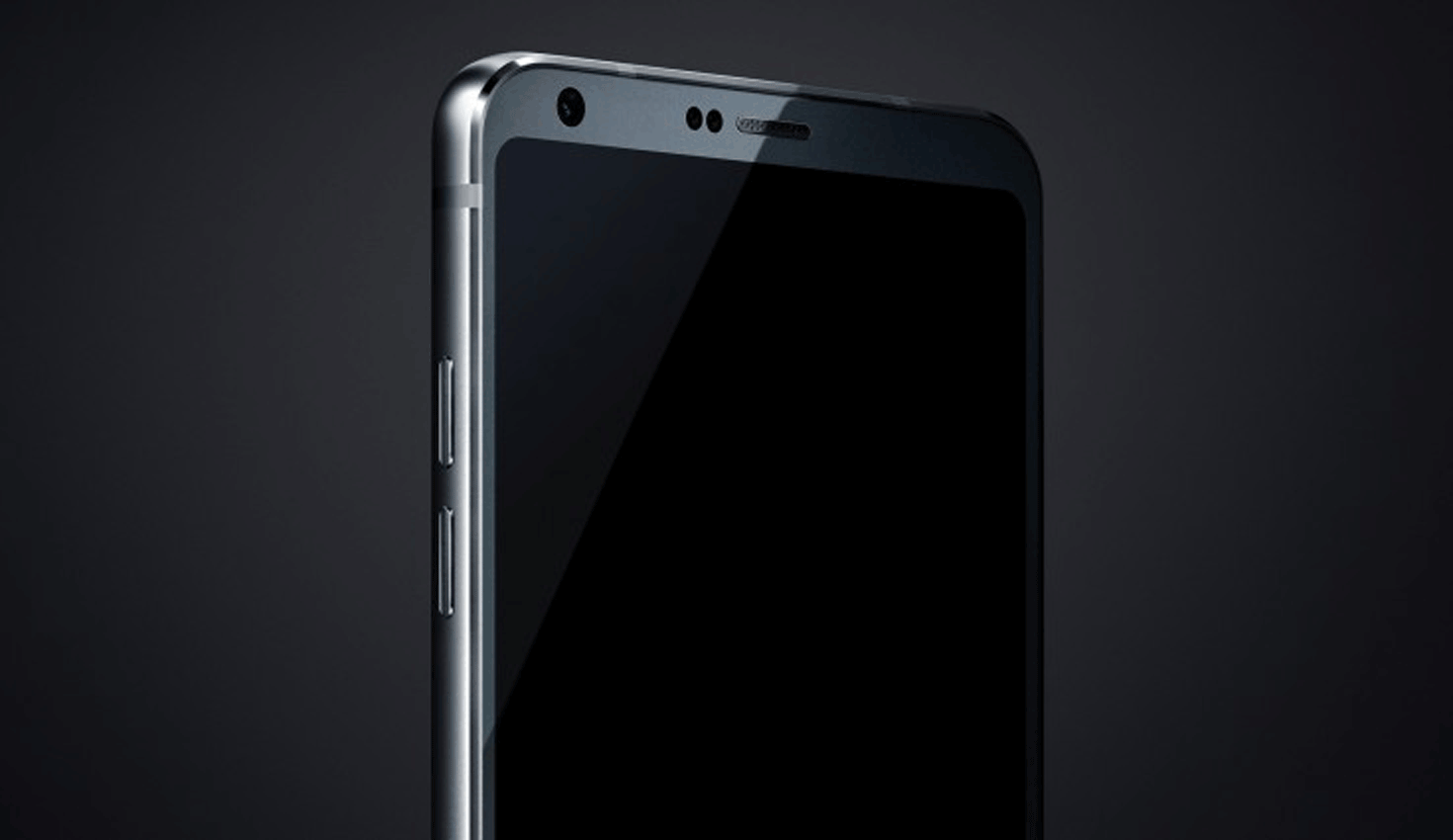 While Samsung will skip the MWC for its Galaxy S8 launch this year, LG is likely to take the lead. The company has been teasing its upcoming flagship, the G6 on daily basis and latest spec leaks and rumours hints a pretty solid device for LG. The G6 will come with a huge 5.7-inch screen in a body which normally wraps a 5.2-inch screen. Further, LG will dump the modular concept on this year's G6 instead, we can expect dust and water resistance which was missing on the G5. The company is likely to retain the Hi-Fi Quad DAC. Other than this, we won't be seeing much from the South Korean giant at this year's MWC 2017. LG's event is scheduled for 26th February. Read More Here.
Samsung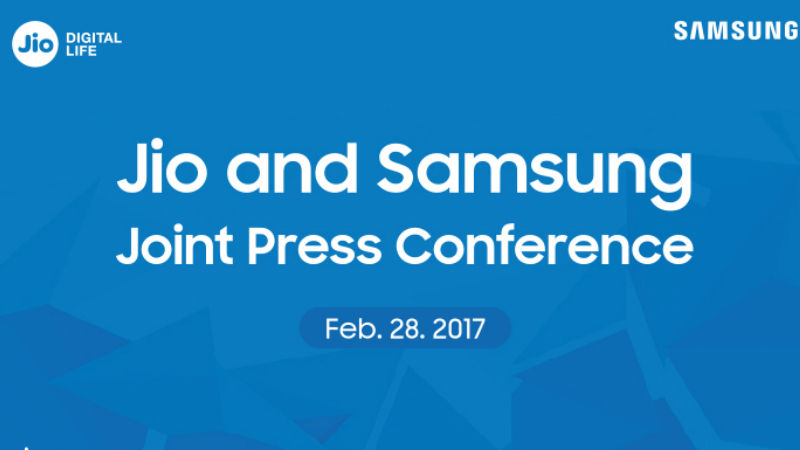 As mentioned above, if you are expecting Samsung to unveil the next-gen Galaxy S8, we advise you to blast your bubble of hopes as the South Korean giant is expected to unveil only its Tab S3 at this years Mobile World Congress event. The Tablet is expected to come with Android 7.0 Nougat and Snapdragon 820 SoC inside. We are likely to see a QWERTY keyboard accessory that can be attached to the tablet via a magnetic dock. The Tab S3 event is also scheduled for February 26th. Other than this, Samsung will also host a joint event with Reliance Jio on the 28th, where it is expected to highlight the success of Reliance Jio in India and contribution made by Samsung in Reliance Jio's services. Another interesting rumour which recently hit the internet by storm was Samsung showcasing its futuristic foldable prototypes at the event. However, we expect it to be behind the bar showcasing for some select partners. Here is more about the Galaxy Tab S3.
Sony
After an average 2016 in terms of smartphone sales, Sony will be looking gain some momentum at the MWC this year. The company is expected to launch four new smartphones at the trade show spread across different price categories. The company will hold a press conference on February 27th at 8:30 CET (1:00 IST). Sony will unveil the new Xperia XZ and XZ Premium along with a couple of budget-to-midrange oriented smartphones. The company is also expected to unveil the Xperia Z5 successor but only behind the doors, as per a recent report. This year's MWC will be a good opportunity to grab soe attention, however, that will all depend on the offerings they have in store for the world. For more, visit here.
BlackBerry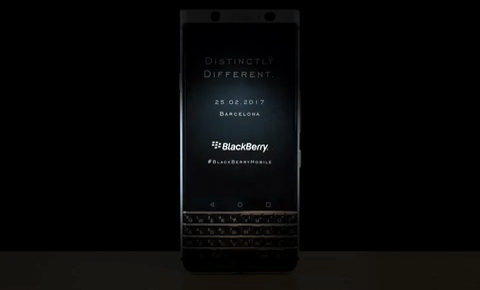 BlackBerry is still not dead completely and is expected to showcase another smartphone, BlackBerry Mercury, at the MWC, but this time manufactured by its partner, TCL. The company teased the upcoming smartphone earlier this year and though some of the critiques has already got their hands on the device, the official unveiling will take place at the Mobile World Congress 2017 next week. If you are not aware, TCL and BlackBerry entered into a licensing deal which allows TCL to design, manufacture, sell and provide customer support for BlackBerry-branded mobile devices. Not much has been known for the specifications, as of now but we expect it to be a mid-range device, based on some rumours. The event is scheduled for February 25th i.e. tomorrow so its is technically ahead of Mobile World Congress but the company is expected to showcase the device at its booth as well.
###PAGE###
Others
Apart from the above-mentioned events, Mobile World Congress will have a lot more to offer this year. Oppo recently announced that it will introduce a new '5x' smartphone photography technology at the event which we assume is something related to Digital or Optical Zoom.
Meanwhile, ZTE also recently announced that it will be unveiling world's first 5G-ready smartphone at the event. The Chinese company says that the smartphone is capable of supporting the upcoming network technology, which is not expected to come until at least 2020. Apart from this, ZTE is also expected to uncover its smartwatch as well, at the event.
Chinese handset manufacturer, Meizu also recently confirmed that it will be hosting an event on 28th February where it will introduce a new technology which, based on the teaser, appears to be something relating to fast charging technology. Other than this, we might witness the launch of rumoured Meizu M5s smartphone at the event.
Asus is also likely to introduce a new budget-oriented smartphone dubbed as Zenfone 3 Go. Other than this, the company is also likely to showcase the recently unveiled Zenfone AR and Zenfone 3 Deluxe smartphones at the event.
Chinese electronics giant, Alcatel will also have a pretty busy time at the MWC as the company is expected to unveil five smartphones this year, of which one is expected to come with a modular design.
Another Chinese player, named Vernee, is expectedunveil five smartphones at the event namely Apollo 2, Apollo X, Pro Mars, Thor E and Thor Plus. Whereas, another relatively unknown player in smartphone space, UMI is planning to launch a new smartphone, UMIDIGI Z Pro, at Mobile World Congress on 1st March.
Lastly, Google is also expected to launch its new Android One smartphone from General Mobile but we don't expect the device to make it to Indian stores as smartphones from General Mobile is not for Indian smartphone market previously. Also, we don't expect HTC to launch any new smartphone as the Taiwenese giant recently unveiled its U-series smartphone, however, we expect some announcements regarding the company's Vive VR.
Well, as of now, this is what this year's Mobile World Congress looks like in terms of launch events and other unveilings. The annual tech show will host people in thousands from across the globe including media persons, general public etc. We will be covering the event live throughout so we request you to stay updated on this tech portal for the same.