It seems that this year's Mobile World Congress will be an interesting one as manufacturers like LG, BlackBerry, Nokia and others will be showcasing their next-gen product lineup. Joining this bandwagon is Alcatel. The company is reported to launch not one but five smartphones during the tech show.
See also: Lava X41+ with 5-inch HD display, VoLTE support launched at Rs 8,999
As per a report from Tech2, Alcatel is planning to unveil five smartphones during the MWC 2017, though the information about the upcoming devices is scarce at the moment, but it seems one of them will come with a modular concept.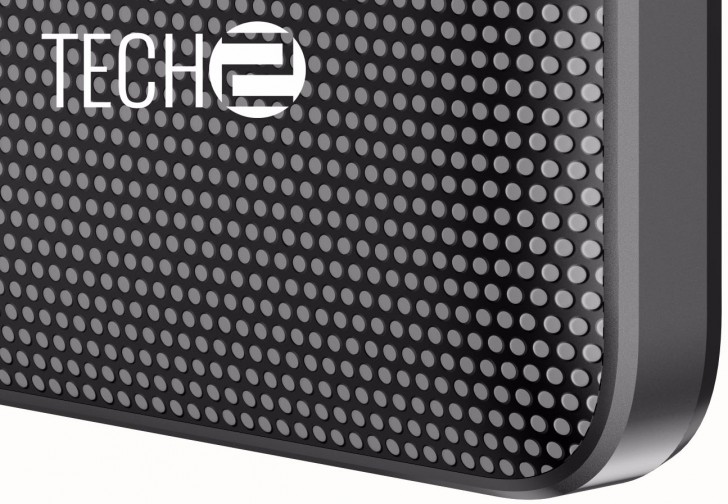 Alcatel is reported to take a different approach and will provide users with the option to change the back case of the phone. Motorola has something similar with its Moto Z series and Moto Mods, where the devices have 16 pins on their back panel using which users can attach mods or modules to add extra functionality to the devices like better audio or extra battery back up.
See also: Telecom War: Idea, Airtel takes on Reliance Jio
Alcatel is rumoured to come with a back case that will be made out of LEDs, which will glow in different colours, depending on the music you play. As for the specs are concerned, the unnamed device is rumoured will be powered by an octa-core MediaTek processor.
On the camera front, it will come a 13-megapixel rear camera with dual-tone LED flash. However, other details will be revealed during the company's press conference will take place on February 26.
Image Courtesy: Tech2