Alongside the launch of new Snapdragon chipsets for mobile platforms, Qualcomm has also unveiled the Snapdragon Wear 2500, as its first smartwatch-based chipset in two years' time. The chip is designed for smartwatches built for kids (or their parents) as Qualcomm acknowledges that it sees a potential for an emerging market to help kids learn and grow at places when being away from the computer.
While the chipset will be able to power high-end devices running on Wear OS, it would be optimised to run a lightweight version of Android based on Android Oreo. It's not Wear OS but a version of Android which will be usable as a product between a smartwatch and smartphone. Designed for low power applications, the Snapdragon Wear 2500 will be able to provide users with 14 percent more battery than its older Wear 2100 chipset. This is possible due to the Bluetooth streaming architecture and optimisations in software and processors, allowing more juice to be used up with lesser processes in the background.
Powered by high performing Cortex-A7 cores with Adreno GPU, the Wear 2500 will be able to run Android even on a limited 512 MB of RAM, still offering integrated learning for kids. Qualcomm is targeting the chip towards children who aren't old enough o have a smartphone but would still need the basic functionalities of a phone in the smallest form factor for parents to keep in touch with their kids. Users will thus be able to do video and voice calls and with the integration of NXP's next-generation secure NFC chip, kids would no longer have to carry cash in order to pay for basic essentials.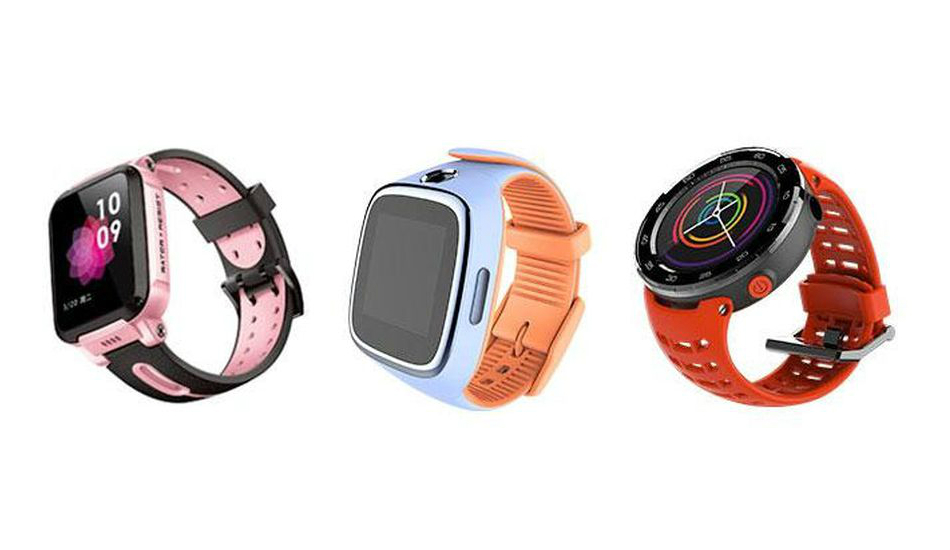 The Snapdragon Wear 2500 also employs an ultra-low power sensor hub which would help the smartwatch save battery when WiFi and GPS aren't in use. It's not completely "all work, no play" since the Wear 2500 also comes with gesture-based gaming experience which will be integrated by developers and manufacturers for future entertainment-based apps.
The Snapdragon Wear 2500 is currently shipping to more than ten OEMs and could come out by the end of the third quarter of 2018. Qualcomm has come out and said that the Wear 2500 will be powering the next generation Huawei Watch and it remains to be seen if this is the gaming gesture-based smartwatch which was reported earlier last month.