Xiaomi unveiled the Mi TV 4 series earlier this year which it followed up with the Mi TV 4S and Mi TV 4A which have been received well with every flash sale of the same going out of stock with seconds. What makes the XIaomi TVs so special is the PatchWall UI which runs on the Android-powered smart TVs as a skin on top of Google's OS.
The PatchWall UI now gets an update and brings two new feature which has been much anticipated by the users of the Mi TV 4 and Mi TV 4A. Shifting the build to version 1.0.19, the PatchWall UI update comes in as an over-the-air update and adds a universal search feature with an unlimited limit on characters and a new way to delete watched history for improved user privacy.
The update came as a Facebook post from Xiaomi India Product Manager Sudeep Sahu who posted pictures of the newly developed features for its Smart TVs. In a move to match Thomson's My Wall UI, the PatchWall UI now addresses the issue where users were unable to erase their watch history to not let them know what they watch ed previously. The update thus adds a way to delete the whole watch history or choose from individual titles that need to be deleted from your watched list.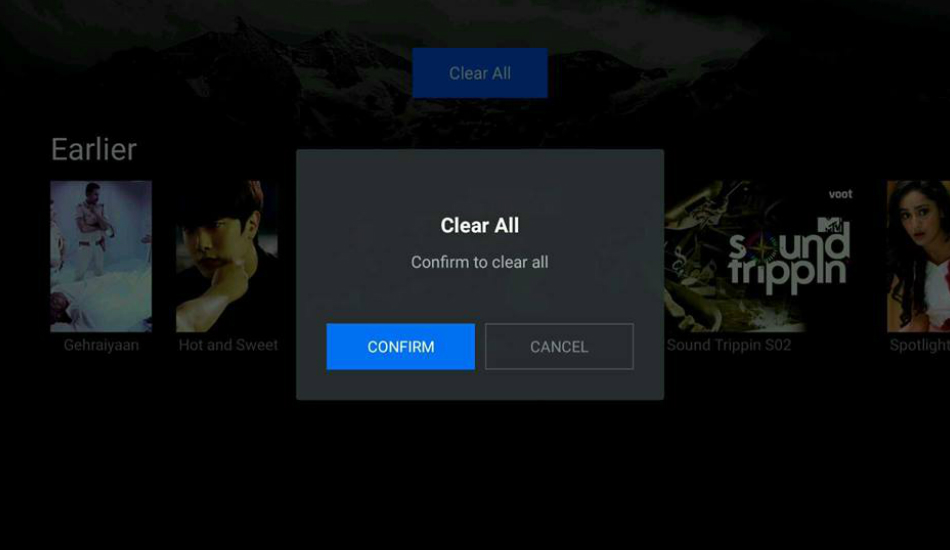 Another significant new feature is the 13 character limit on the Universal Search which Sahu said was brought up on Twitter by a customer. The new PatchWall UI thus sees the removal of the character limit meaning users can now search for their favourite TV shows whose names exceed over 13 characters.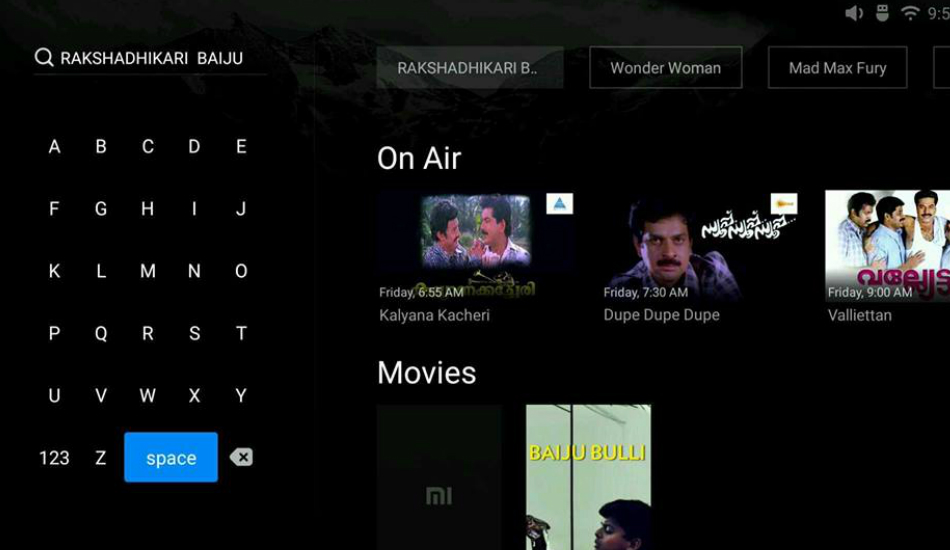 The update is currently being rolled out to Mi TV 4 and Mi TV 4A users in India and users will be prompted to download the same through a notification when the Android TV is up and running.