Technicolor-owned television brand Thomson made its reentry to the India market earlier this year with its first Smart TV that started selling in India for a starting price of Rs 13,490. According to the latest press release by the company, Thomson is now rolling out a new 'My Wall' UI to its 32-inch and 40-inch Smart TV lineup which packs in a slew of applications, content and a redesigned home screen for easier navigation within the TV.
Although unclear whether Thomson will be updating its existing and already sold variants of the 32-inch and 40-inch Android Smart TVs, the company has come out and clarified that the same TVs will start to sell through Flipkart on June 14 with the latest firmware out of the box.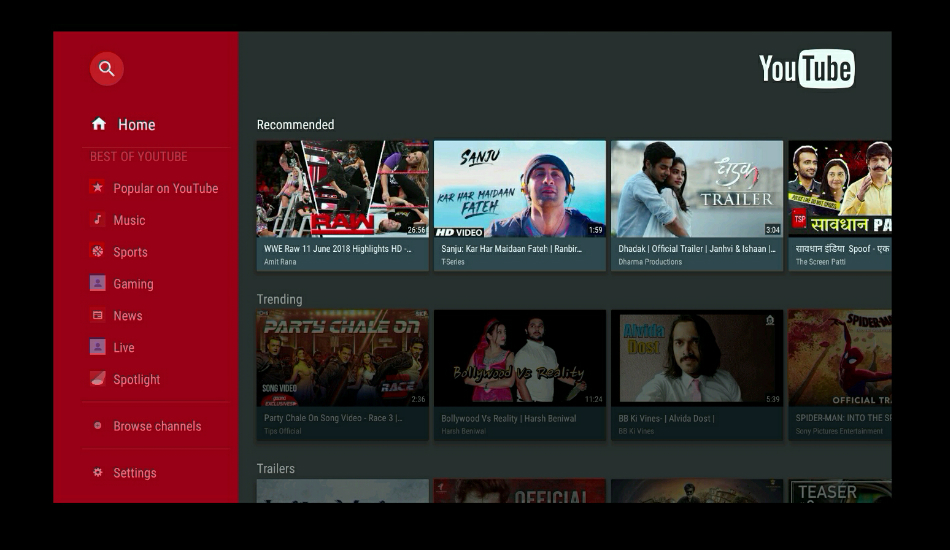 Released as a rival to Xiaomi's PatchWall UI which adorned immense acclaims post its release, the 'My Wall' interface will offer a new bundle of applications that will give you access to a larger content library and live TV. The home screen now greets the user with trending Bollywood videos and music with a dedicated section reserved for cricket lovers.
Users can not only stream videos and watch TV but also order food and other items from Zomato and Big Basket while playing something in the background. The My Wall interface lets you download apps from around the world which will be region specific while searching. Users can also play various Radio stations, Local TV channels, and songs from different genres through the upgraded UI.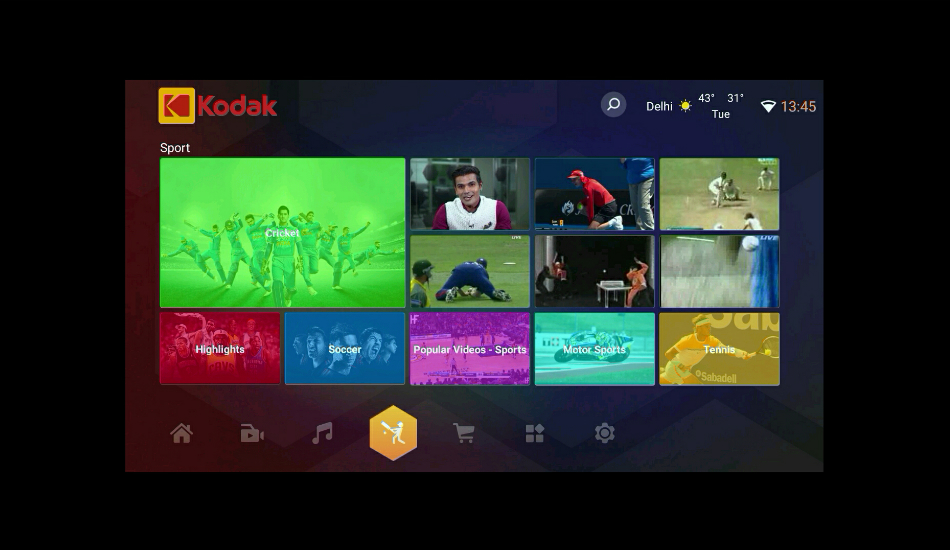 Thomson says there will also be a new bunch of 'basic' TVs which will be announced on June 21 through Flipkart.
Complimenting their newest announcement, CEO of SPPL, Exclusive Licensee of Thomson India, Avneet Singh Marwah said "My Wall will give a completely new user experience to our customers and provides a very user-friendly interface. This new Pro series comes as a promise to our customers that we will continue making products with the best of technology."