For almost three years, we've seen smartphones with dual cameras on the rear side. This also started with the launch of the LG G5 and Huawei P9, both having their distinctive approach to their respective dual-camera photography. LG went for a wide-angle sensor and a lower-res camera on the G5 while Huawei opted for a dual 12MP + 12MP sensors, one of which lacked a colour array.
Yes, it was Huawei which brought in a monochrome sensor to go with a conventional sensor for the first time for better low light performance. The colour camera clicked coloured pictures that people want to see, and it was topped upwith rich detail and sharpness from the monochrome lens. The pictures clicked were able to offer a decent dynamic range, highlights and shadows. This kind of setup brought a workaround for bringing pictures of superior quality pictures without wasting space to integrate a larger sensor when smartphones were getting thinner. You can read more about the history of Huawei's dual camera technology here.
How more than two cameras came into being
All this happened back in 2016 and it was followed by several other companies emptying more or less similar technology for their primary lens. It wasn't only smartphone manufacturers who wanted a piece of multiple camera photography.
American digital photography company Light chipped in during the summer of 2017 with the first batch of its L16 cameras, a year and a half after it announced the idea for such a device.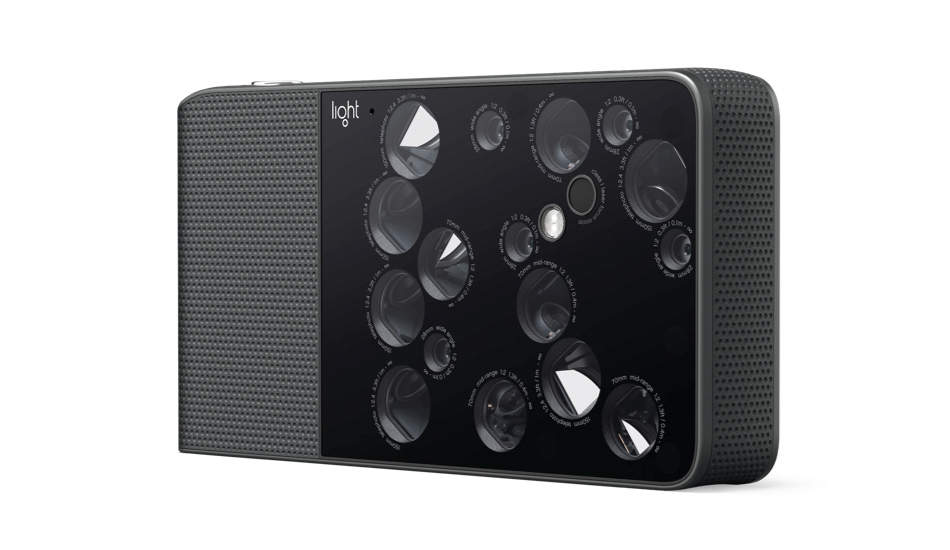 The Light L16 integrated 16 different smartphone-sized 13MP imaging sensors with focal lengths ranging from 28mm to 150mm. You could not only zoom quickly from a 28mm wide-angle lens to a 150mm telephoto view, but the L16 also clicked a picture with ten of its sensors and combined them to make a 52MP image. The L16 also offered up to 13 stops of dynamic range and a zoom capability of 5x, something that wasn't previously available on a portable electronic device.
How smartphone makers exploited Light's cool tech
The L16 camera, being the first of its kind, was a hit and miss and earned a slew of mixed opinions by reviewers worldwide but it made a path for what then appeared as a fascinating piece of technology. Within a year of its release, Huawei upgraded their smartphone camera with three inbuilt cameras, each with different focal lengths and you guessed it right, it was the Huawei P20 Pro. Since then, we've seen similar setups on the LG V40 ThinQ, Galaxy S10 and Huawei's own Mate 20 Pro.
Light and Nokia's five-camera implementation
When we thought smartphone photography can't get any better than this, HMD launched its Nokia 9 PureView smartphone with a Penta-camera setup at the back and can you guess who helped Nokia do it? Yes, Light. The Nokia 9 PureView has a total of five 12MP sensors with two of them RGB cameras and three monochrome cameras with the same focal length of 28mm and f/1.8 aperture. The smartphone also offers up to 1,200 depth layers instead of a total of 7 laters that are usually available at your disposal on a regular smartphone.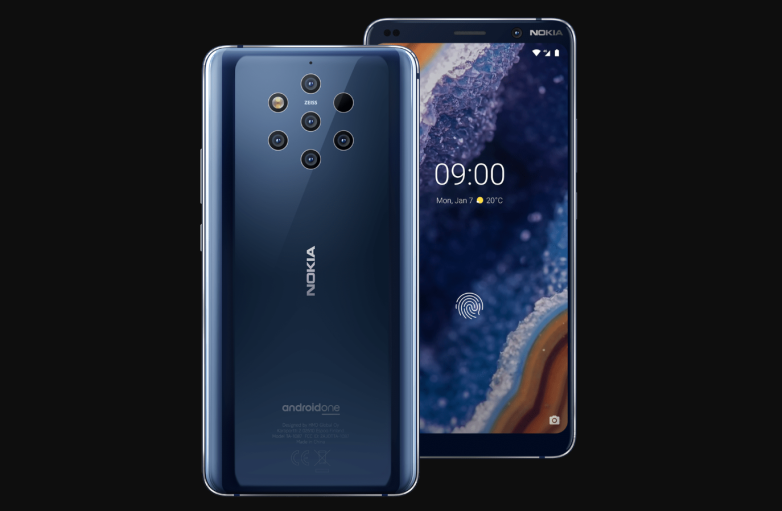 The Nokia 9 not only uses Light's idea of a multi-camera setup but also Light's camera chip for advanced image processing which isn't supported by Qualcomm's Snapdragon 845 underneath but has to be supported externally. While other smartphones rely on multiple shots captured through the same lens, the Nokia 9 takes a photo using all five lenses and also sucks up to 10 times more light to get as many details as possible. The presence of five cameras also makes way for depth of field adjustment after an image is clicked and it'll just be able to bring bokeh effects to a portrait shot even when post-processing the image.
Who else is looking into multi-camera imaging?
Just days before jointly introducing the Nokia device with HMD, Light partnered with Sony. The partnership with Sony enabled Light to install its multi-camera imaging solutions on Sony's image sensors. The agreement also worked in such a way that Light is free to join hands with other smartphone manufacturers for the use of multiple cameras as long as these companies use Sony's camera modules and not Samsung's.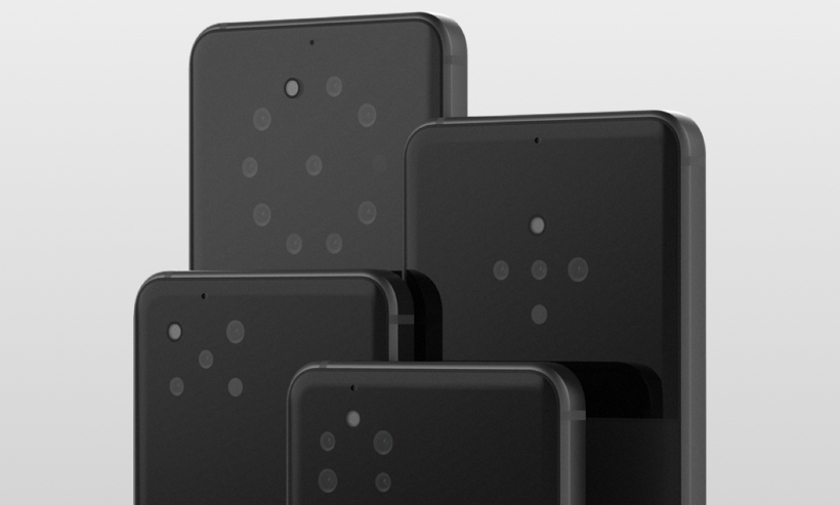 Enter Xiaomi. Light, on Monday, revealed that it's now tying knots with another smartphone manufacturer and a more popular one than Sony and that was none other than Xiaomi. The press statement from the digital photography company read that the firms will "jointly develop and market new imaging solutions for smartphones". The partnership will thus see Light bring its computational imaging technology to Xiaomi smartphone and what this means is that we'll soon see a Xiaomi phone in the near future employing a multiple camera setup for primary imaging.
Light and Xiaomi: What to expect
While nothing has been made concrete about a future smartphone, the Xiaomi + Light phone can be expected to equip Sony IMX image sensors with four or more camera lenses bundled in close proximity. Xiaomi recently launched the Mi 9 flagship phone with three rear cameras and it'll only be sensible to partner with Light for support to bring more sensors. And with the latest partnership with Xiaomi, we can expect the affordability of multi-camera smartphones to come down significantly as Xiaomi looks for new horizons for its aggressive marketing.
It remains to be seen whether the Xiaomi phone will be able to fully utilise Light's ASIC image processor which can support a maximum of 10 cameras with different focal lengths. With Nokia having gone for a 5-camera 28mm setup, it'll be interesting to see how Xiaomi adopts Light's computational multi-camera setup on its future smartphones.