The last two days have seen Xiaomi give a totally new dimension to rebranding products. We know that rebranding a device is an accepted business practice. After all, a number of products are relaunched with new names to generate new interest in them, or sometimes to revive their fortunes or while introducing them in a new market.
We have seen it happen in many fields – books, films and many tech products, including phones as well but Xiaomi seems to have taken things to another level recently.
Launching the same phone twice under two names at two prices in less than 24 hours!
On the evening of 5 September, Xiaomi's former sub-brand Poco launched a device called the Poco M5 for Rs 12,499. It was a 4G device following the Xiaomi template of "good specs at an affordable price" – a 6.58 inch LCD display with 90 Hz refresh rate, a MediaTek Helio G99 processor, three cameras on the back (50 + 2 +2 MP), an 8-megapixel selfie camera, and a 5000 mAh battery with support for 18W fast charging and a 22.5W charger in the box.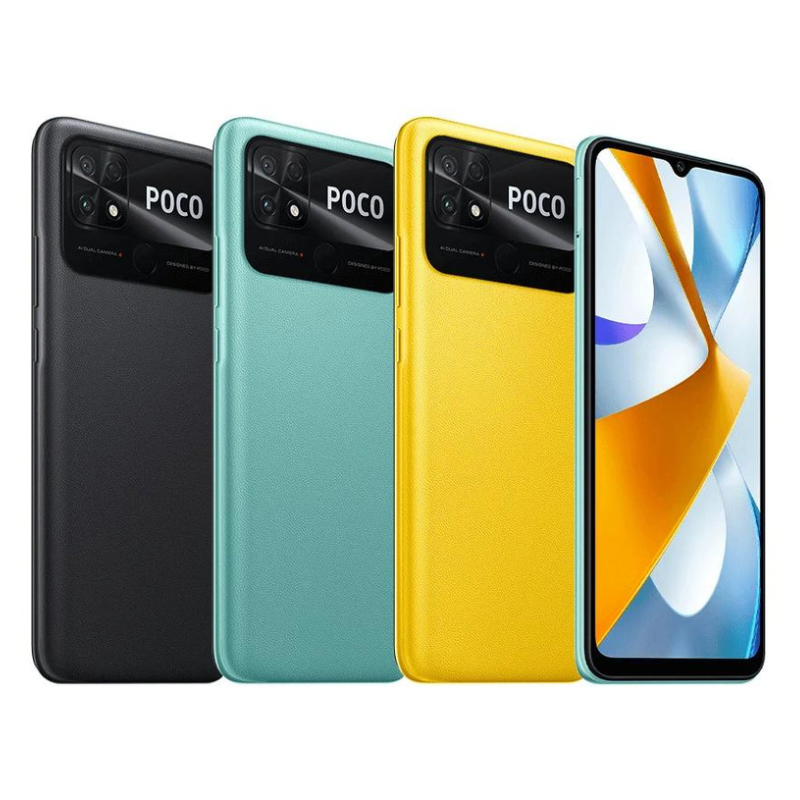 Less than 24 hours later, another Xiaomi brand, Redmi, launched a phone called the Redmi 11 Prime with EXACTLY the same specs. At a slightly higher price of Rs 12,999. The only difference between the two devices is in terms of product design, and even there, it is only a matter of colours.
Even the textures seem similar, although Xiaomi refers to them differently, calling the one on the Poco M5 a "leather like" design while referring to the one on the Redmi 11 Prime as "youth-centric."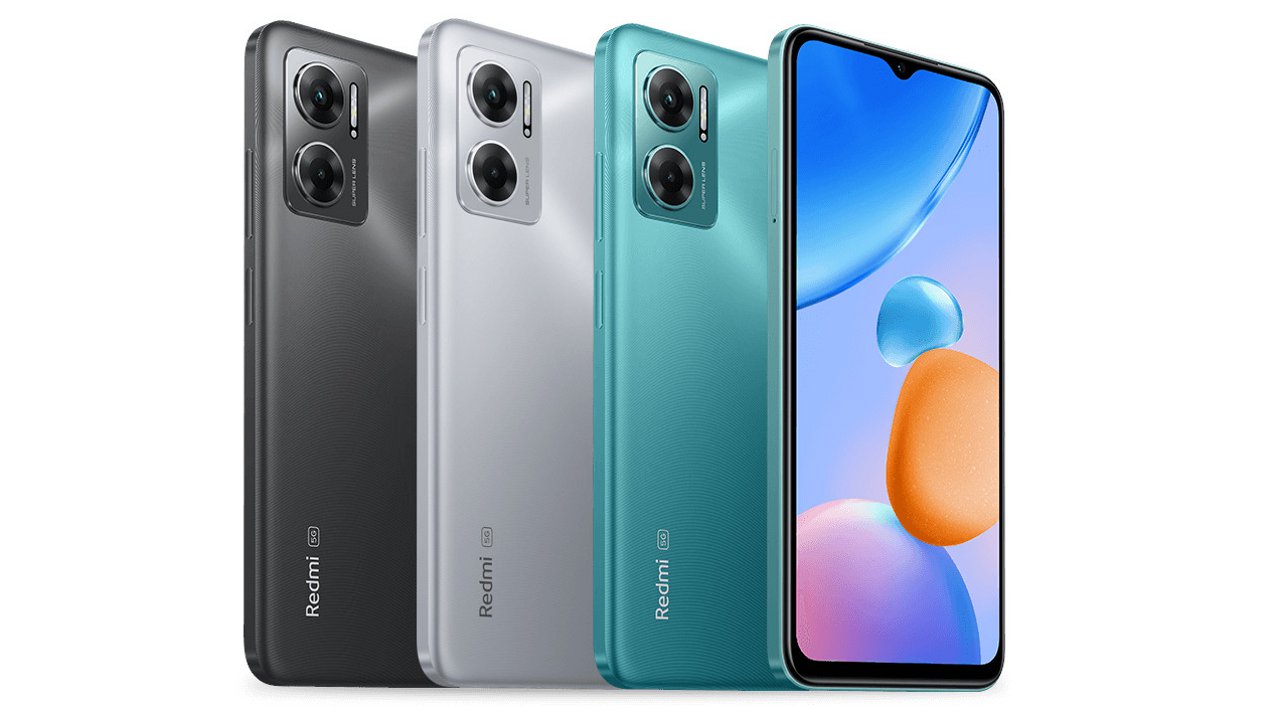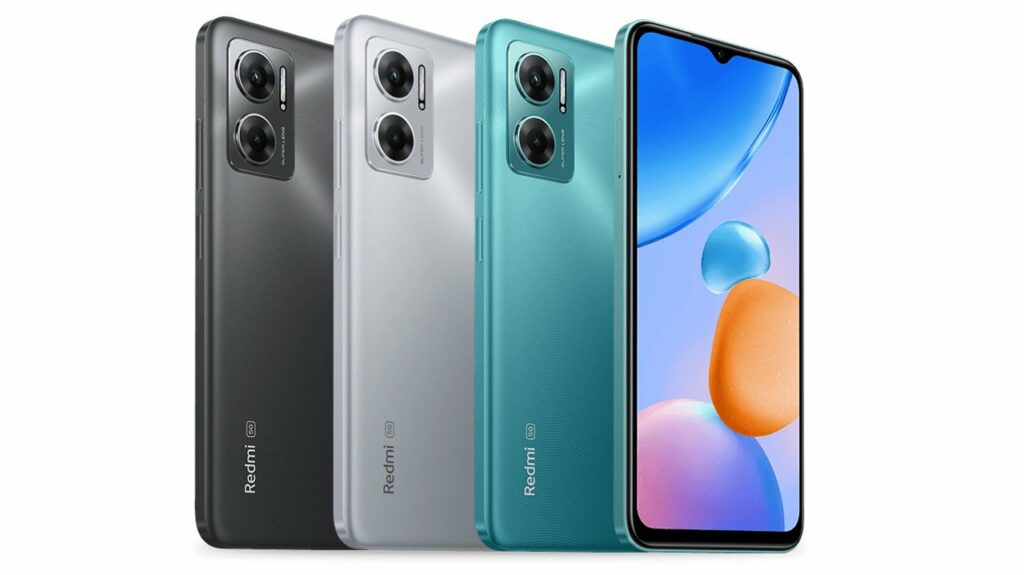 The fact, however, is that both phones are twin brothers from the same mummy – the same specs, the same proportions, and almost the same software (the Poco launcher is slightly different, but both phones run on Xiaomi's MIUI 13 on top of Android 12), similar materials used in the build and even the same accessories in the box (a 22.5 charger and a transparent case). The only points of difference are – the name, the packaging and the price.
Read More:
Poco M5 Challengers: Five Phones that can make the Poco M5 go loco!
Xiaomi's new ad: Almost insulting the audience
Is Xiaomi getting ready to launch a new series/ sub-brand for tech enthusiasts?
Rebranding or just confusing?
All of this makes us wonder what on earth Xiaomi is trying to do to the mind of the Indian consumer.
We have seen Poco devices before that seemed like a rebranded version of other Xiaomi devices, but there was generally a gap between the release of the two devices.
In fact, just a few days before the launch of the Poco M5, the Redmi 11 Prime, Xiaomi had released the Redmi Note 11SE, which seemed like a rebranded Redmi 10S. The point to remember in this case, however, was that the Redmi 10S was launched in December 2021. Perhaps the brand felt it could get more out of an older product by launching it under a new name. Even in the case of some of the Poco and Redmi rebrandings, there was a certain duration between the release of the original and the rebranded version, and often sometimes a little extra in the rebranded edition – perhaps a faster charger or more RAM in the base variant.
This time, however, there has not even been a day's gap between the two devices. This makes one wonder what Xiaomi is trying to do here. Is the brand hiding its absence of innovation behind names and hoping that the consumer will not notice even if it releases the same product in less than 24 hours twice? Is this just a general sign of laziness from a brand, two of whose four phones seem like rebranded efforts? Xiaomi worked its way to the top of the Indian market with innovative products and amazing pricing. It is sad to see it follow this path, especially at a time when its market share is dipping. Hopefully, it will get back to its original ways.
Rebranding is a legitimate strategy, but only if you follow it to deliver some value to the consumer. Not if you do so to confuse them. Imagine if we carried the same news story on our website under two different headlines in two different sections and claimed they were different stories? Our readers would not forgive us. We hope Xiaomi's consumers will be kinder to its current and former sub-brand.