Native messaging has never quite worked out for Android and the Google OS is still miles off Apple's iMessage. Fortunately, Google is experimenting with newer things with the Android Messages app and is rolling out the ability to add GIFs, Smart replies, link previews and the ability to copy OTPs. But probably the highlight reel of the update is the new web client for Android Messages that lets users send and receive texts via their desktop.
You'll now be able to enable Android Messages for Web through the Rich Communications Service(RCS) that Google added to Android a couple months ago. To get started, users will need to head over to "messages.android.com" which will generate a QR code, that will be scanned through your phone's Android Messages app upon tapping on the "Messages for Web" overhead menu. Initially, Android Messages for Web will be rolled out for Chrome, Safari, Firefox and Microsoft Edge with users being prompted with desktop notifications every time they receive a message. The feature has already begun rolling out and will be seeded globally in the next few weeks.
Google has also announced four new features to the native Messages app on Android devices with a new GIF search feature that can be accessed when tapping the '+' button on the left-hand side of the compose bar. The new GIF section will display popular categories and users will also be able to search for a specific GIF in a fullscreen window.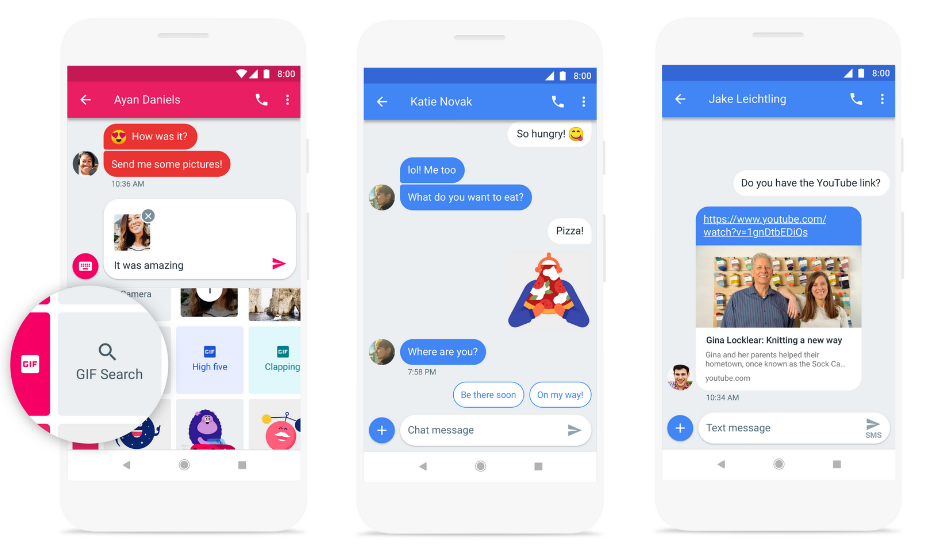 The Smart Reply feature which was first seeded to Gmail now finds itself being ported to the Messages app on Android making it easy to instantly reply your friends with ease. The feature is currently only available in English with more languages to be added in the near future.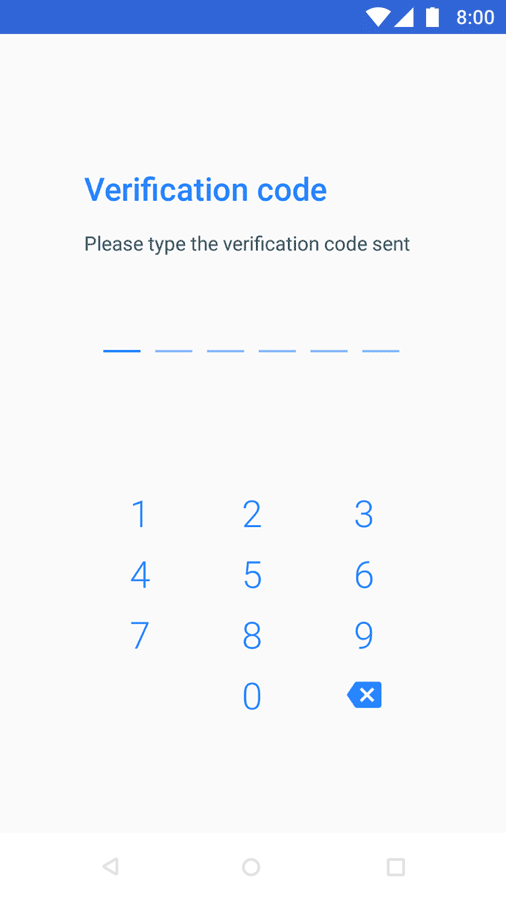 Users can now preview links directly on their chat three without needing to click on it. A preview of an article or a youtube video will pop on your screen when you send or receive a link in your conversation. Lastly, Android Messages gets a much-anticipated feature which is the ability to copy One Time Passwords (OTP) with a single tap upon receiving a message on Android.