Lenovo has expanded its notebook range with the introduction of two new mobile workstations under its ThinkPad line, namely the ThinkPad P1 and ThinkPad P72. The new ThinkPad notebooks will start selling by the end of this month for a starting price of $1,799 (approx. Rs 1,25,000).
Starting off with the ThinkPad P1, the notebook comes in a 15-inch form factor with 15.6-inch, FHD or 4K Touch display, all of which is crammed inside a thin housing that has a thickness of 18.4 mm. Although weighing in at under 3.8 pounds, the P1 manages to equip the latest 8th Gen Intel Xeon and Core (up to Core i9) processors and can be specced up to 64GB of RAM and 4TB of NVMEe SSD storage. For a workstation notebook, the ThinkPad P1 also comes bundled with a power supply that's 35 percent smaller than its previous mobile workstations, thus making the charger as portable as the laptop. Users will also be able to bump up the graphics performance on the notebook with a Nvidia Quadro P2000.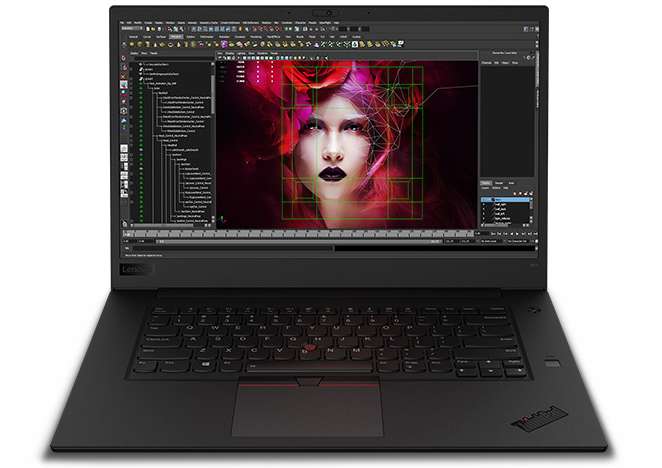 The ThinkPad P72, on the other hand, skips on style and form factor for power. While it offers the same 8th Gen Intel Xeon and Core (up to Core i9) processors, the graphics capability of the machine goes high to up to a Nvidia Quadro P5200 GPU. The most expensive one of the line will come with 128GB of DDR4 RAM and 16GB Intel Optane memory and the system will be able to install up to 6TB of onboard storage. Weighing as much as twice that of the P1, the P72 comes with a larger 17.3inch screen which can come with up to 4K resolution and can light up to 400 nits on peak brightness.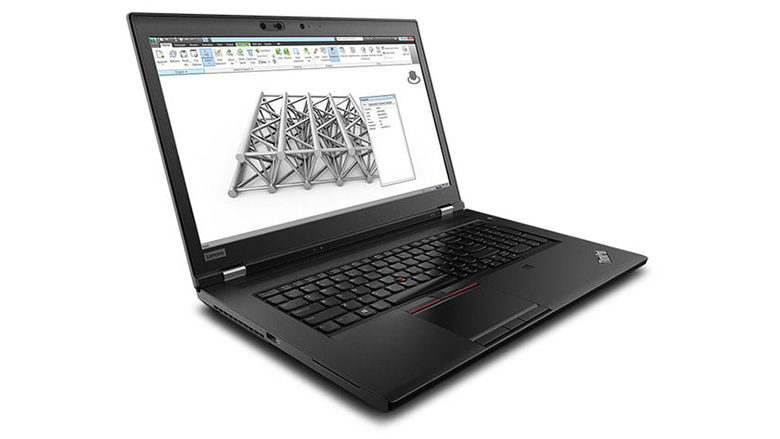 Connectivity options on both ThinkPad workstations include two Thunderbolt 3 ports, two USB 3.1 Type-A ports, HDMI 2.0, Mini Gigabit Ethernet, Headphone jack, Smart Card Reader and Mini DisplayPort.
Lenovo ThinkPad P1 and P72 will be available for starting prices of $1,949 (approx. Rs 1,35,400) and $1,799 (approx. Rs 1,25,000) respectively at the end of this month.