Lenovo is dropping the curtain on a VR-Ready certified notebook for professional users seeking for extended performance like 3D content and virtual reality on their mobile workstation. Modelled as the ThinkPad P52, the laptop might fool you by looking a lot like its older ThinkPad siblings, but there's a lot of things going in favour of the new Lenovo laptop.
Powered by the 8th generation Intel Xeon hexacore chipset, the ThinkPad P52 comes with an NVIDIA Quadro P3200 for all the graphics intensive workload. If that fails to impress you, the P52 can be specced up to a whopping 128GB of DDR4 RAM which will not only be able to play AR and VR content but will also help developers to create and edit the same. Native storage on the top of the line variant can also be bumped up to 6TB.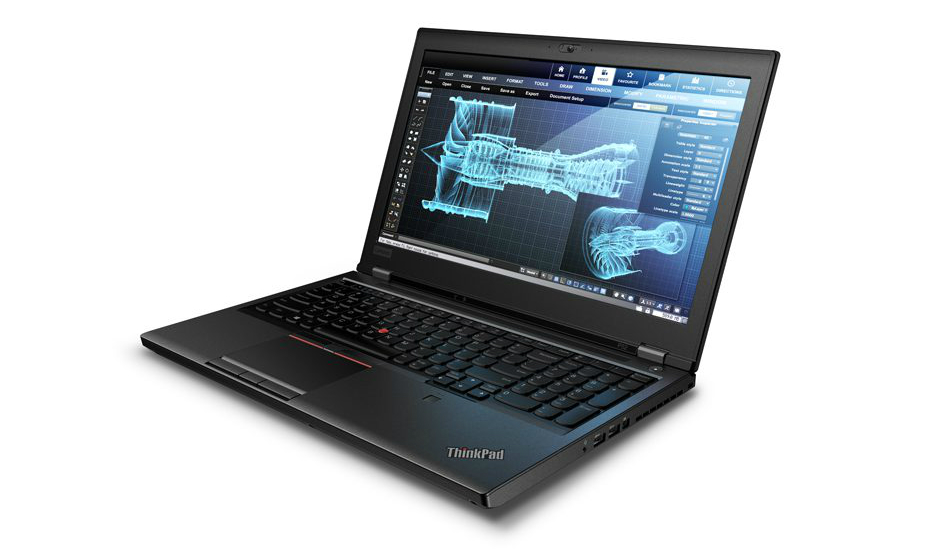 While that can easily power an external virtual reality headset, the screen on the ThinkPad P52 isn't inferior to none. The 15.6-inch touchscreen display comes with an Ultra-HD 4K resolution with 400 nits of brightness and a score of 100 percent in the Adobe colour gamut. The standard variant of the same comes with a Full HD screen of 300 nits brightness and 72 percent mark on the colour gamut.
As for connectivity, the P52 features a USB 3.1 port, two USB-C / Thunderbolt 3 ports, an HDMI 2.0 port, an ethernet port and an SD/Smart card readers. The Kensington lock slot is accompanied by an IR camera and a fingerprint scanner for additional security, with a ThinkShutter webcam cover for privacy. The P52 also features the latest Bluetooth 5.0 and WiFi 802.11ac for seamless connectivity with a 4G LTE radio option available on demand.
Weighing in at 5.4 pounds, the Lenovo ThinkPad P52 will Coe with a 6-cell, 90 watt-hour battery but it's unclear as to how long it'll be able to last when running VR/AR related work. The company is providing a new ThinkPad Thunderbolt Workstation Dock that will supply power to the ThinkPad P52 as well as replenish it with more ports for improved connectivity.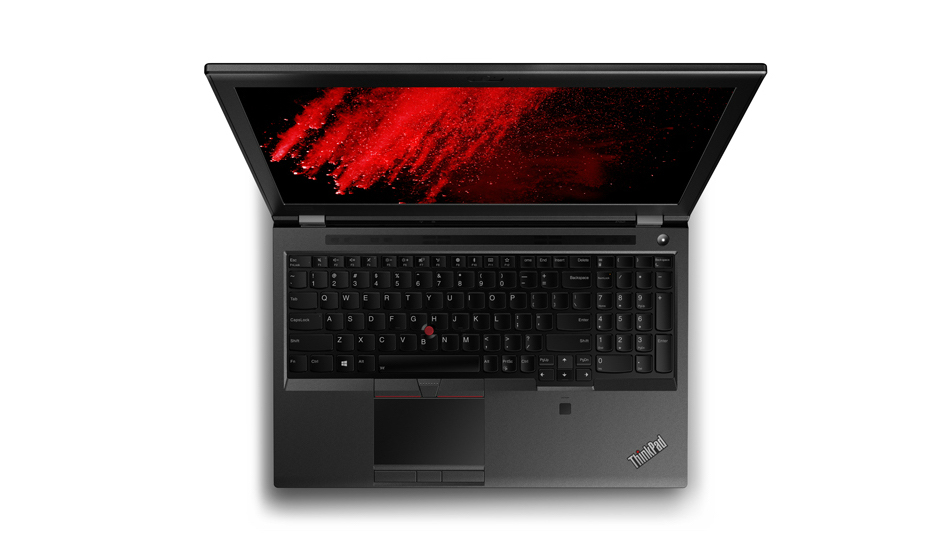 While the ThinkPad P52 is expected to sell by the end of June, pricing and availability hasn't yet been provided by Lenovo but judging by what all it packs under the hood, we don't expect the device to be an affordable piece in the laptop market.