Lenovo has announced the launch of its latest lineup of Thinkpad laptops under the Series T, X and L in India. The laptops were earlier unveiled at the 2018 Consumer Electronics Show. Compared to the previous generation, the new lineup is claimed to be thinner and lighter in design with the 8th Gen Intel Core processors and a universal USB Type-C power adaptor, which is standard across the devices.
Thinkpad X Series
The Thinkpad X series mainly includes the X280 and the X380, which will be available later this month at price tag of Rs 73,000 and Rs 87,000 in the country. However, the line up also has the Thinkpad X1 Carbon and Y1 Yoga, starting at Rs 1,21,000 and Rs 1,26,000 respectively.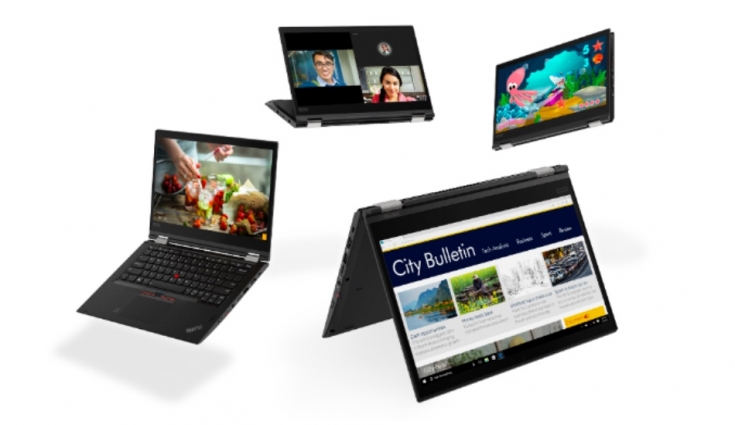 Supported by the Dolby Vision HDR, the X1 Carbon and Y1 Yoga are equipped with the Glance eye tracking with IR camera. The X1 Carbon is claimed to be the world's lightest 14-inch commercial laptop which comes with an integrated pen and global LTE-A capabilities.
The laptops come with the rapid charging feature, which delivers 80 percent of battery in just 60 minutes with X280 up to 16.6 hours and X380 Yoga offering up to 13.6 hours of battery life. The X280 is 20 percent lighter and 15 percent thinners comparing to the previous generation models. For a more enhanced experience, the X380 Yoga comes with an Active Pen and a secure IR camera actress and Windows Hello.
ThinkPad T Series
ThinkPad T Series includes the T480s, T480 and the T580, which will hit the market later this month at a starting price of Rs 86,000, Rs 69,000 and Rs 74,000. The lineup comes with the 8th Gen Intel Core processors. For security, it has IR camera, fingerprint reader and ThinkShutter Camera Privacy to protect valuable user data.
Other than this, the laptops come with extended battery options, which delivers up to 27 hours of battery life. With 1.3 Kg in weight, the T480s is one of the lightest business laptops in its category.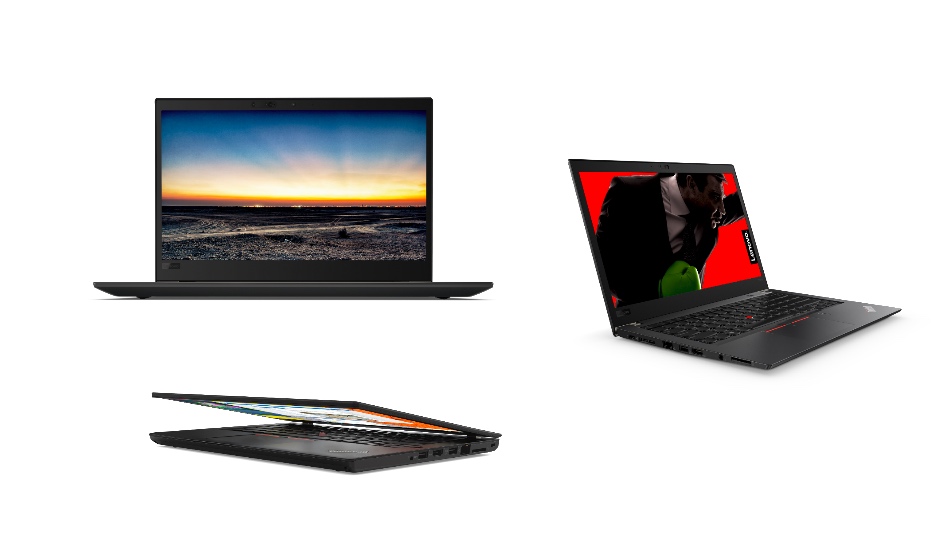 ThinkPad L Series
The ThinkPad L Series will also be available in the market starting later this month, at price of Rs 65,000 for ThinkPad L380 Yoga, Rs 61,000 for L380, Rs 54,000 for L480 and Rs 55,000 for L580. The laptops come with an option of a multi-touch display with the screen size of 13-inch, 14-inch and 15-inch respectively. The lineup is Powered by the 8th Gen Intel core processors. The ThinkPad L580 also offers new AMD graphics.