Google has silently unveiled the Pixel USB-C Earbuds to go with the new Pixel 3 line of smartphones as a budget-friendly alternative to the wireless Pixel Buds. The earbuds come with the same fit as that of the original Pixel Buds and can be purchased for $30 (approx. Rs 2,200).
The new Google Pixel USB-C earbuds are a pair of wired in-ear headphones with a decent sound output. Google says the earbuds offer a "smooth sound" thanks to 24-bit audio support. The earbuds Coe with a similar fit to that of the original Buds with fabric loops that are adjustable to fit in everyone's ears. 
Designed to look a lot like Apple's EarPods, the Google Pixel USB-C earbuds come in a glossy white plastic material. The earbuds can be connected to any smartphone featuring a USB-C port.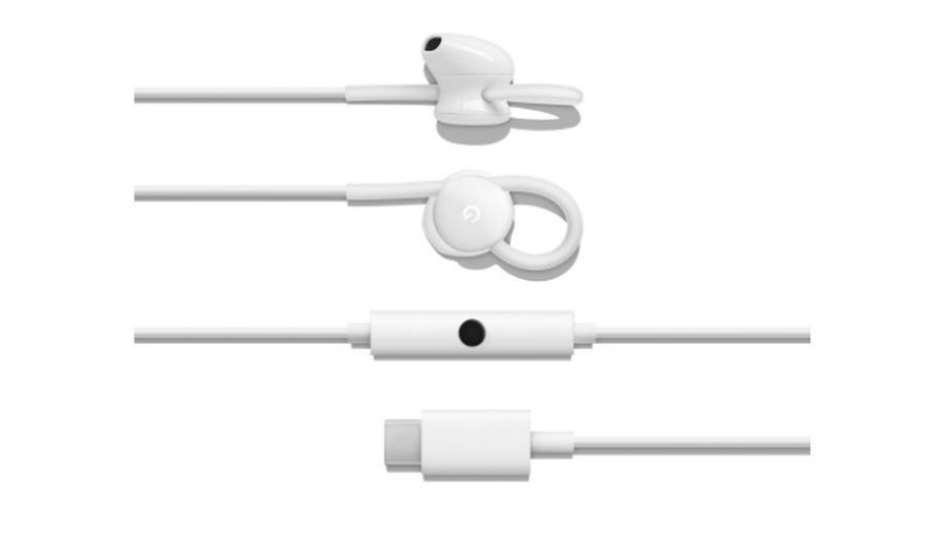 The Pixel USB-C earbuds feature an inline remote on the cable which can be used to trigger the Google Assistant like how it's done on the Pixel Buds. Users will be able to hear their notifications at the tap of a button while also accessing real-time translations using Google Translate. The latter feature will work on any smartphone running Android 9 Pie or higher and can be accessed upon pressing and holding the Black button on the inline remote and saying "Hey Google, help me speak Spanish".
The new Google Pixel USB-C earbuds are available in White colour for an asking price of $30 (approx. Rs 2,200).