A mobile accessory brand from India, pTron, has announced the upcoming launch of Smart Glasses in the country. This exclusive information was shared by Ameen Khwaja, pTron's CEO, in a video interview with The Mobile Indian.
PTron Smart Glasses price and features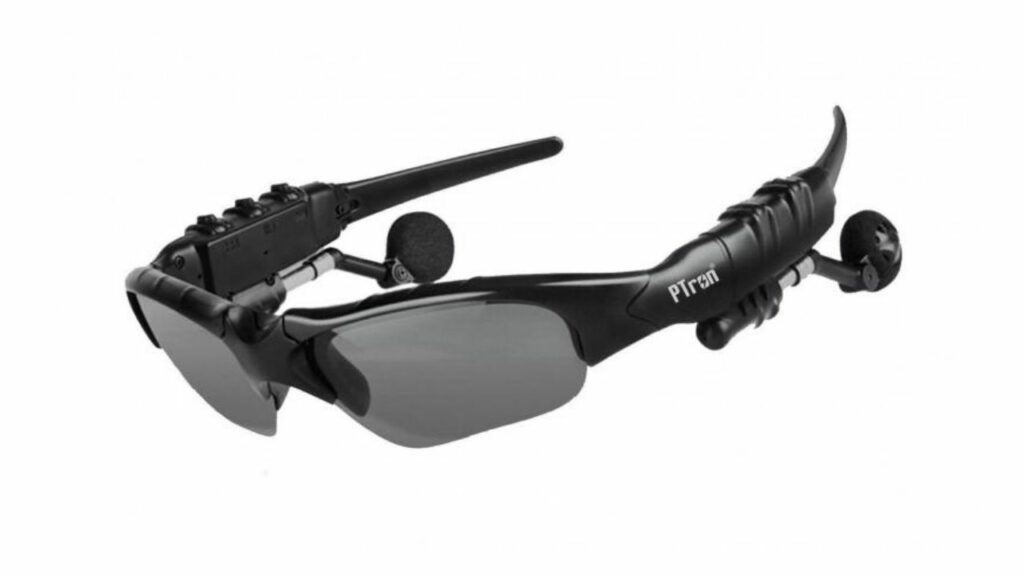 Sharing the development, Khwaja said, "The pTron Smart Glasses are being developed to meet the communication needs of consumers during different activities, like driving. These glasses will have touch controls, hands-free calling features, and the ability to listen to music while on the move."
PTron plans to release smart glasses in the Indian market within the next 4 to 5 months. While the specific features have not been disclosed, Khwaja said that the launch price would be Rs 1,499, making them affordable for customers.
Read More: pTron Zenbuds Pro 1 Max launched in India
PTron previously entered the smart glasses market with the launch of PTron Viki Bluetooth Headset Sunglasses in 2017. The upcoming Smart Glasses are expected to have advanced technology and a better appearance, surpassing the functionalities of their predecessor.
In the smart glasses market, pTron will be competing against bigger names like Ambrane, Titan and Noise. Despite this, pTron's Smart Glasses priced at Rs 1,499, are significantly cheaper than its competitors, making it the most affordable option when it is launched.
Indian Brands
Khwaja shared his perspective on the current status of Indian audio accessory brands and their success in selling TWS earbuds. He credits this success to the Indian brands' expertise in customizing audio products to cater to local consumers' preferences. He said, "In contrast, global companies like Oppo and Samsung face difficulty in this area since they have limited control over the manufacturing of individual components."
pTron has been operating in India since 2015 and is known for launching affordable audio products like TWS, Neckbands, and smartwatches.