At the India Mobile Congress 2019 in New Delhi, MediaTek showcased its new products used in smartphones and smart home technologies. MediaTek-based products displayed at the event include the Redmi Note 8 Pro, OPPO Reno 2Z, Motorola One Macro, OnePlus TV Q1 series, Motorola Android 9.0 Smart TV, Amazon Fire TV Stick, Kent CamEye, Paytm SoundBox and more.
Redmi Note 8 Pro – MediaTek Helio G90T
Xiaomi launched the Redmi Note 8 Pro in India earlier this week for starting price of Rs 14,999. The phone is powered by the MediaTek Helio G90T processor, based on a 12nm FinFET design and has an Octa-core profile with ARM's Cortex-A55 and Cortex-A76 cores. The G90T equips a Mali-G76 GPU with support for 10GB of LPDDR4x RAM. There will be a Cat-12 class 4G LTE modem with 3x carrier aggregation and 4×4 MIMO antenna with TAS smart antenna switching and Advanced IMS.
Oppo Reno 2Z – MediaTek Helio P90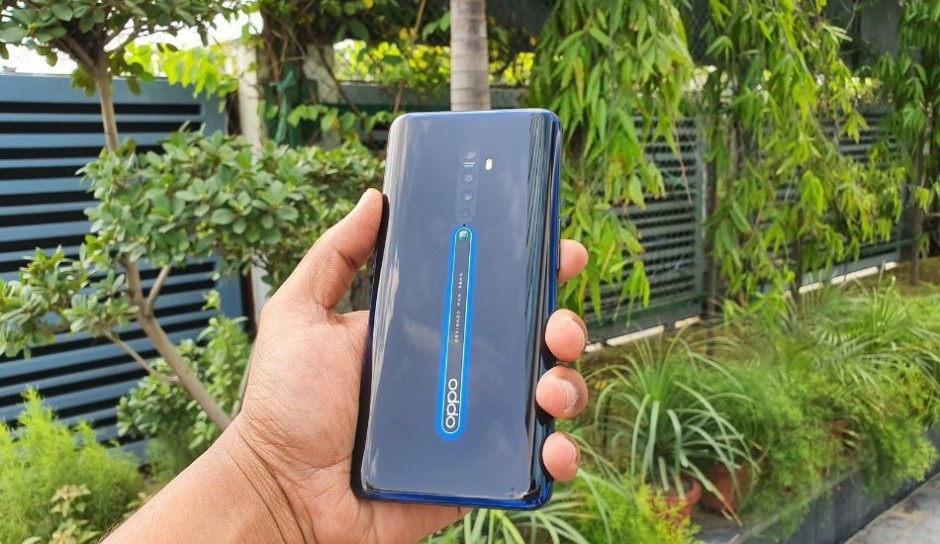 Oppo's most recent Reno 2Z smartphone was launched back in August and is powered by a MediaTek Helio P90 chipset. The Helio P90 comes with two ARM A75 processors clocked at 2.2GHz and six A55 cores operating at 2.0GHz and is paired with a PowerVR GM 9446 GPU and MediaTek's newest CorePilot technology. The chipset relays imaging support to up to 48 megapixels through a single camera unit or a dual 24MP+16MP camera for advanced smartphone photography. It also enables 48MP with up to 30 with zero shutter delay or 480FPS in HD resolution.
Oppo F11 Pro, Realme 3, Motorola One Macro – MediaTek Helio P70
[[VIDEOID=1437]]
MediaTek also showcased the Oppo F11 Pro, Realme 3 and Motorola One Macro smartphones at IMC 2019, all of which are powered by the company's Helio P70 chipset. The chipset is based on TSMC 12nm FinFET production process and comprises of four 2.1GHz ARM Cortex-A73 CPUs, four 2GHz A53 octa-core CPUs and Mali-G72 graphics. It offers support for 20:9 Full HD+ displays, 90fps video recording at 16 megapixels or 30 fps clips at 32 megapixels and 4G LTE WorldMode Modem with download speeds up to 400Mbps.
Vivo S1, OPPO A5s – MediaTek Helio P65
[[VIDEOID=1485]]
The company displayed the recently launched Vivo S1 and OPPO A5s smartphones, both of which run the MediaTek Helio P65 SoC. Helio P65 was unveiled earlier this year and is made through the 12nm process. The chipset offers two performance Cortex A75 cores clocked at 2 GHz along with six efficiency Cortex A55 cores as well as Mali-G52 GPU with a frequency of 820MHz. It supports 30 percent improved performance, VoW (voice on wakeup) capability, 48MP for single or two 16MP cameras with bokeh, EIS and Rolling Shutter Compensation.
OnePlus TV Q1 and Q1 Pro Android TV – MediaTek MT5670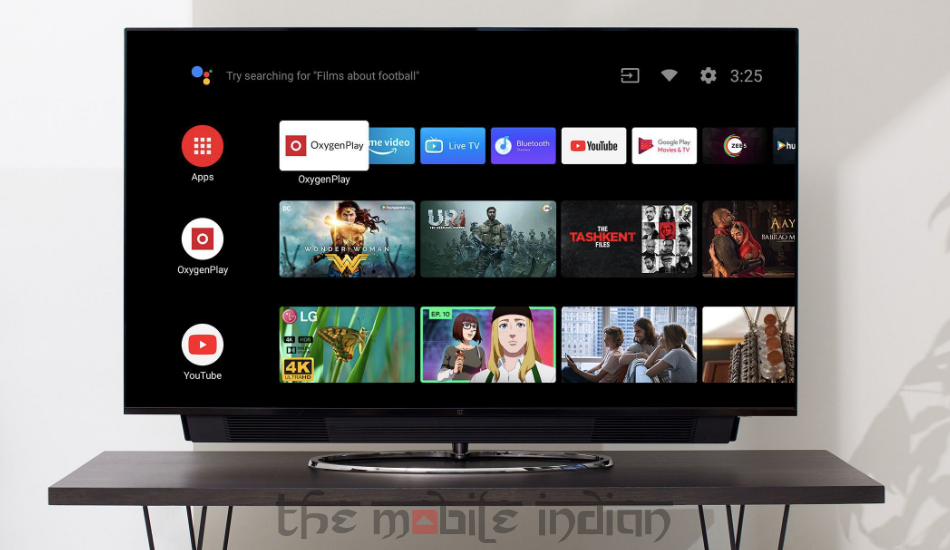 OnePlus launched the OnePlus TV Q1 and OnePlus TV Q1 Pro Android TVs last month for Rs 69,900 and Rs 99,900 respectively. Both TVs are powered by a quad-core MediaTek MT5670 chipset which offers AI-enhanced capabilities for analysing live-stream or video content to recognise face and scenes. The Smart TV platform thus offers studio-quality visuals and 4K UltraHD resolutions.
Motorola Android 9.0 Smart TV – MediaTek MT5660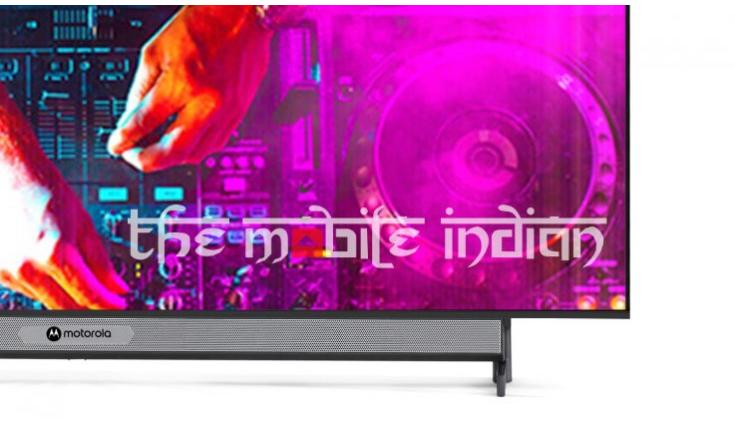 Last month, Motorola launched the Motorola Smart TV in India for a starting price of Rs 13,999. The Motorola Android 9 TV comes powered by a MediaTek MT5660 chipset which consists of four Cortex A53 cores clocked at 1.0GHz and Mali 450 GPU.
Amazon Fire TV Stick – MediaTek MT8173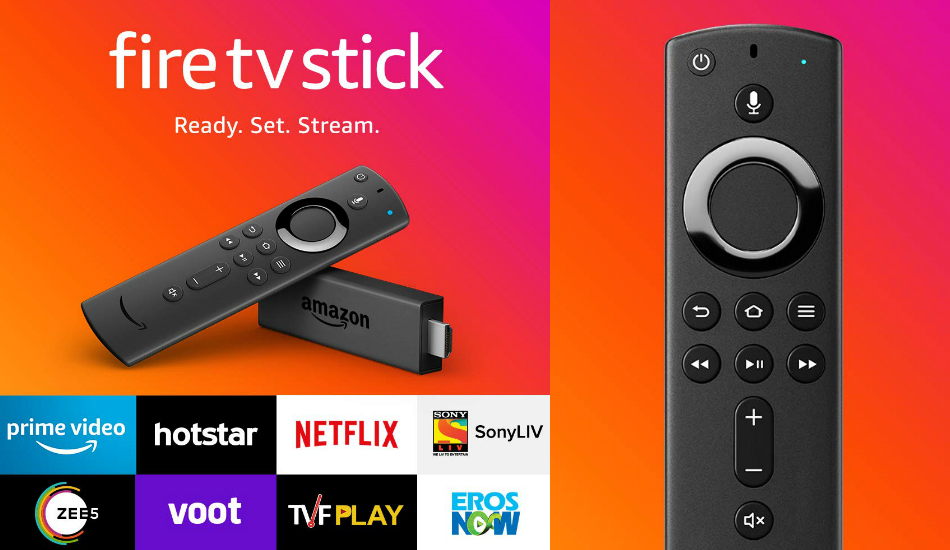 Amazon's own Fire TV Stick is powered by MediaTek MT8173 which is the world's first multimedia SoC with ARM's Cortex-A72 cores. The 64-bit quad-core processor offers 4K UltraHD content support and graphics-intensive gaming.
Kent CamEye car security camera – MediaTek MT6739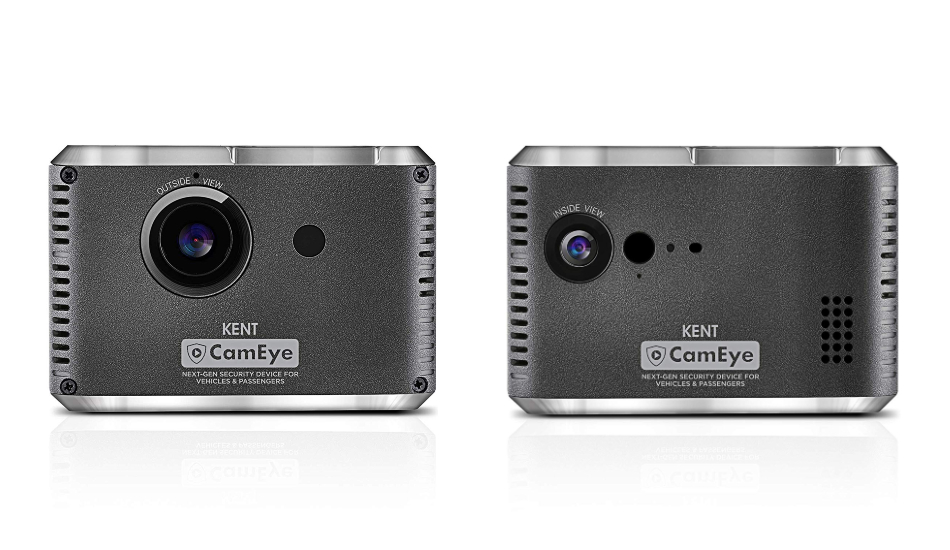 MediaTek announced that its MediaTek MT6739 chipset is what powers the Kent CamEye car security camera. The chipset offers 64-bit quad-core, ARM Cortex-A53 CPU clocked at 1.5GHz, picture noise reduction, speedy autofocus and focus accuracy.
Paytm SoundBox – MediaTek MT6261
MediaTek MT6261 SoC powers the Paytm SoundBox which offers internet-enabled, low-cost payment confirmation service. The SoundBox provides a built-in speaker with pre-configured payment confirmation messages.
Yi Dome Camera – MediaTek MT7601U
The MT7601U is designed to support standards-based features in the areas of security, quality of service and international regulations. MediaTek MT7601U is a highly integrated Wi-Fi single chip that's fully compliant with 802.11b/g/n standards (150Mbit/s PHY).
Broadlink Smart Bulb Socket – MediaTek MT7682
The MT7682 is an integrated single-chip solution featuring an application processor, a low-power 1T1R 802.11 b/g/n Wi-Fi subsystem and a Power Management Unit.
Genexis Wi-Fi Router – MediaTek Econet EN7526G
The MediaTek Econet EN7526G is an integrated Wi-Fi single chip GPON ONT router. Another Wi-Fi Router with MediaTek Econet EN7528 with dual-band, dual concurrent, and GPON ONT router was also on display.
Baidu Smart Display – MediaTek MT8167S
Baidu Smart Display is powered by a MediaTek MT8176 SoC with two fast Cortex-A72 CPU cores running at up to 2.1 GHz, four Cortex-A53 cores for power-saving and a video decoder with 4K and H.265 support.