Apple has announced its annual event for 2023 for launching its iPhone 15 series, labelled as the 'Wonderlust' event. To be held on September 12 at 10:30 PM IST, a lot of new hardware is expected to be made public during the event, including the iPhone 15 Ultra (or Pro Max) where Apple seems to be going all in considering the rumours. So here's a recap of what you can expect to see at the Apple Wonderlust event.
iPhone 15 series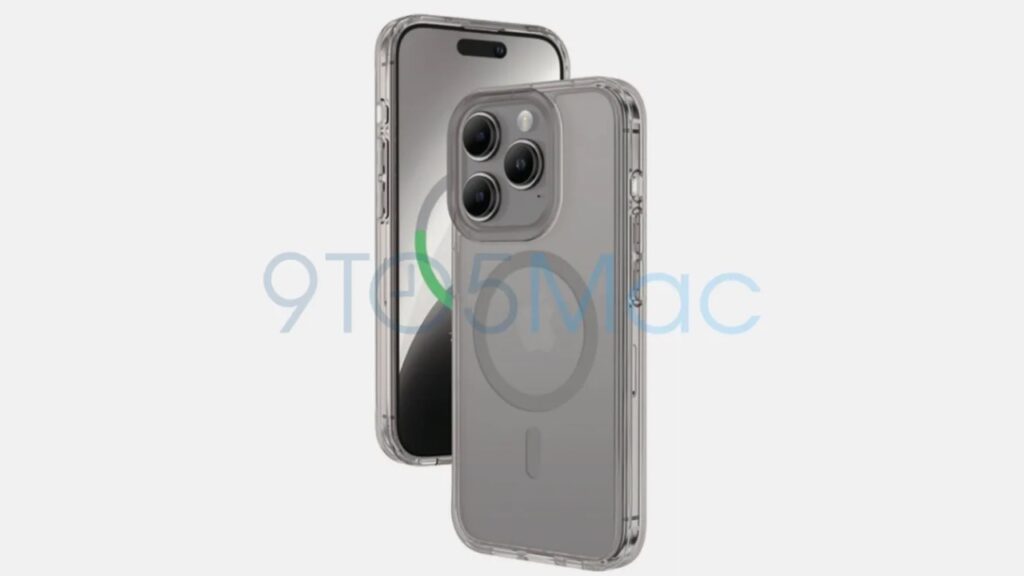 Being one of the most anticipated launches of the year, all eyes are set on Apple as to what it could bring with the iPhone 15 series this year. Apart from the regular iPhone 15, iPhone 15 Plus, iPhone 15 Pro, Apple may be planning to rename the 15 Pro Max to iPhone 15 Ultra. It could also introduce a few new different factors between the Pro and the Ultra model, which were earlier limited to only the overall size, display size and battery.
One of the major factors would be a difference in the two camera setups. The top-end iPhone 15 Ultra could be equipped with a periscope lens. It should help users to capture portraits with even better background blur and sharper foreground. It also helps the user zoom in further away without compromising much on quality compared to a telephoto lens. The Pro model could keep the telephoto lens similar to its predecessors.
The iPhone 15 series is said to adopt the USB-C standard for charging and give up on its lightning port, thanks to the EU mandate. The iPhone 15 and 15 Plus will have USB 2.0 capable ports, which will be limited to 480Mbps data transfer speeds, like the current Lightning port. Moreover, they could have charging speeds capped at 20 watts. Some recent leaks have also suggested that all the models may get braided USB-C cables that could be colour-matched with the shade of the model the user purchases.
The base storage for the Pro models could go up to 256GB (from 128GB in iPhone 14 Pro models), while the non-Pro models may get 128GB as base storage (up from 64GB in their predecessors). Then, the non-Pro models should get the Dynamic Island that was introduced on the iPhone 14 Pro and Pro Max. However, their refresh rates could still be capped to 60Hz, which is a bummer. Talking further about the display, the iPhone 15 series could have a front design with the slimmest bezels ever seen in a smartphone.
The Pro and Ultra models could be powered by Apple's new and upcoming A17 Bionic chip, while the non-Pro models may get the A16 chip from last year's Pro models, considering the trend Apple followed last year. Lastly, they will run on iOS 17 out of the box, whose beta has been running for a couple of months now for the older models.
Lastly, for colour options, Apple is expected to offer five shades for iPhone 15 and 15 Plus, including black, green, blue, yellow, and pink. We could see four hues for the Pro and Ultra model, including the Space black Silver, and two new colours, Blue and Titan Gray. Apple is also expected to replace the leather iPhone case with a new Nylon stitched case.
Apple Watch Series 9, Watch Ultra (2nd Gen)
Next, we can expect a slew of watches from Apple during the Wonderlust event on September 12, 2023. According to Bloomberg's Mark German, Apple will be introducing three new smartwatches on with codenames N207, N208 and N210. The Apple Watch Series 9 is expected to see an addition of two new models in different sizes and a new updated version of the Apple Watch Ultra, which made its debut last year.
Apple Watch Series 9 is expected to be largely similar to the Watch Series 8, except for a more powerful Chipset under the hood, and that could be the Apple S9. This chip is apparently based on Apple's A15 Bionic chip we saw on iPhone 13 and iPhone 14.
The Apple Watch Ultra is already a loaded smartwatch, and with the Watch Ultra (2nd Gen), Apple could be equipping it with the updated S9 chip, the same as the Series 9. Moreover, Apple is supposedly using 3D-printed parts in the new Watch Ultra, making it lighter. It may also debut in a new darker shade. Of course, new Apple Watch Bands are also expected, with more colour options and new finishes.
Apple AirPods Pro Case with USB-C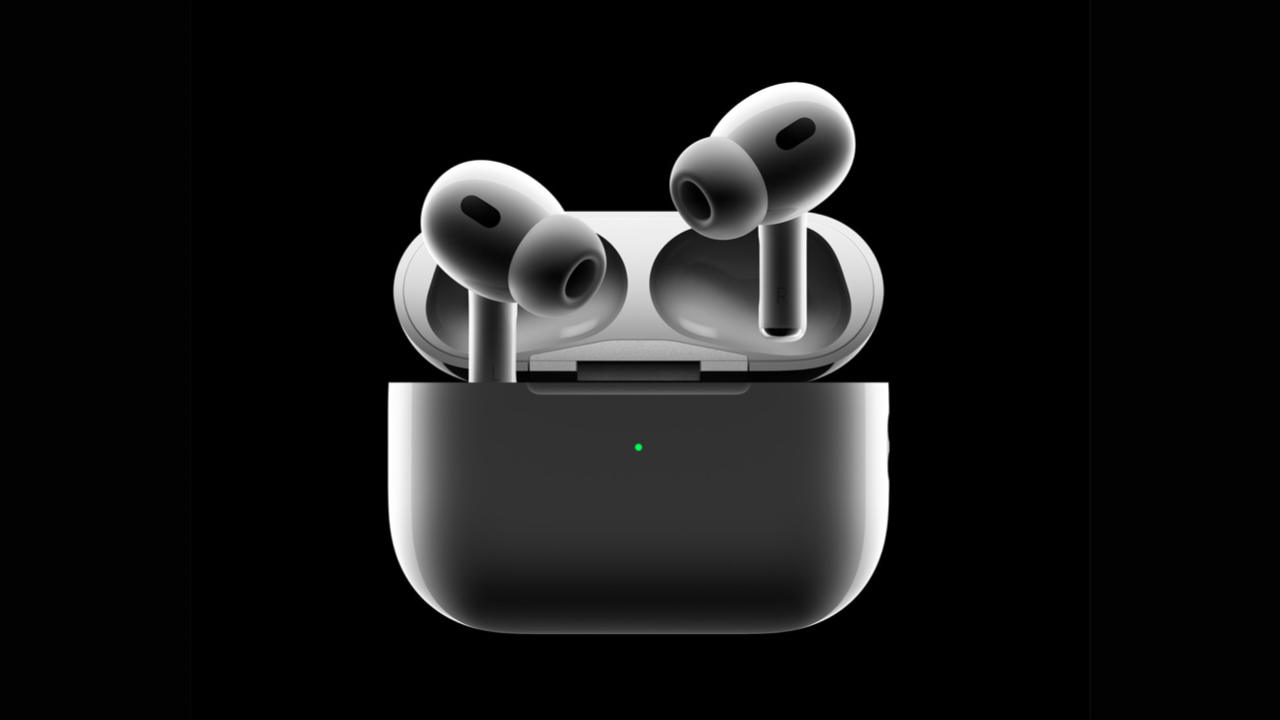 To complete the transition from lightning port to USB-C, Apple is expected to replace the current lightning port case of its AirPods Pro (2nd Gen) with a case that will have a USB-C port instead.