Apple has announced the new Watch Series 4 with an improved design and ECG as part of its move towards better health. In case you didn't know, the wearable also came with a Fall detection mechanism which will alert nearby people or contact emergency services when a wearer falls down on the ground. While Apple did boast of its feature to work precisely during its keynote, the feature won't be active right out of the box, unless the user of the Watch is 65 years of age or older.
According to Apple's support page for the Watch Series 4, the Fall Detection feature will be automatically be switched on for users who set up an account on the Watch or the Health app by listing their age as 65 years or older. Otherwise, the feature will be in Off mode unless it's manually turned on. This makes sense since such a feature could be triggered normally when an active person is performing intense physical workout sessions.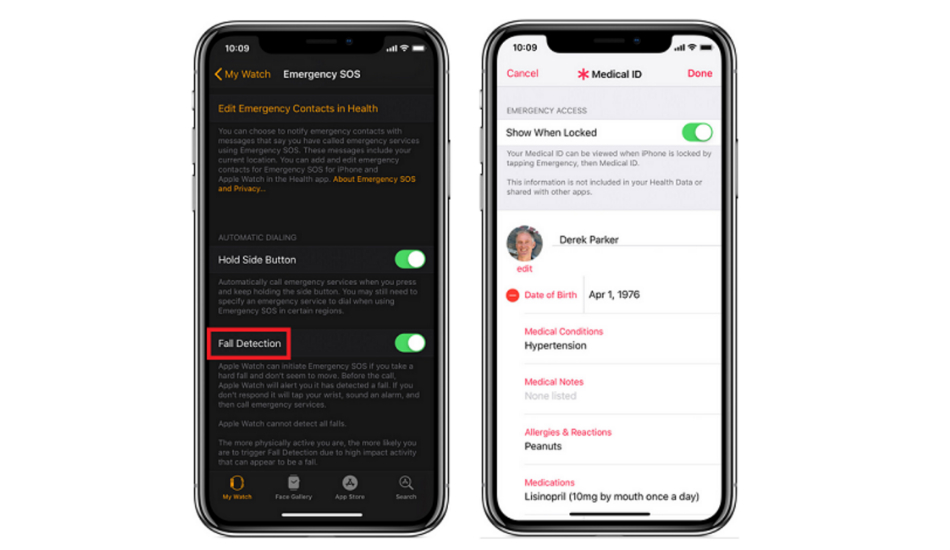 Users can switch ON Fall Detection by heading over to My Watch > Tap Emergency SOS and toggle Fall Detection on. When a wearer witnesses a hard fall, they'll hear an alarm go off with a significant vibration, soon after which they'll be able to choose from three options. These include contacting Emergency Services, dismissing the alarm but confirming it was a fall or dismissing the alarm as it detected a no-fall scenario.
When a user falls and doesn't move for a minute, the Apple Watch Series 4 automatically a loud alarm after a 15-second countdown, in a move to get help from the surroundings in addition to contacting the user's contacts listed for emergency purposes.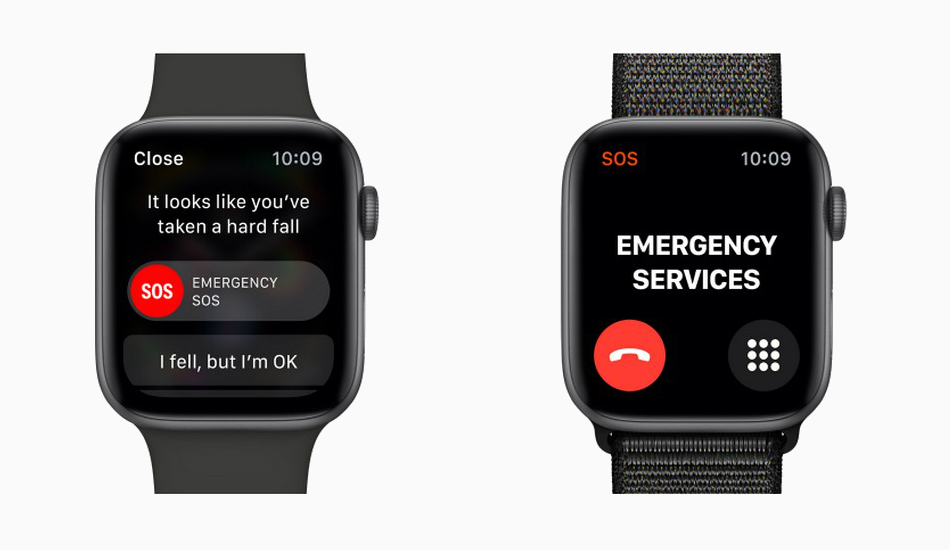 In case you didn't know, the Watch Series 4 is powered by a dual-core 64-bit S4 processor with a refined accelerometer, gyroscope. The biggest highlight of the device is the new built-in Electrocardiograph (ECG) scanner making the Apple Watch the first ECG product that will be offered to customers commercially. The new digital crown will now be able to provide users with haptic feedback and a ring to switch through menus and options with ease.