Amazon has announced that it will be hosting its Great Indian Festival from October 10 to October 15, offering the biggest selection & deals on smartphones, home appliances, fashion, consumables, beauty, consumer electronics and more. Like its last year sale, this year's Great Indian Festival will also give early access for those subscribed to Amazon's Prime service.
The company has also unveiled the Amazon Festive Home in New Delhi which will be a one-stop outlet that offers a sneak peek into launches and deals available to customers during the sale. The Festive Home will showcase 1,600+ products over 100 brands displayed to portray the perfect home with products ranging from home décor & furnishings to appliances and kitchen products. There will be different kinds of themes and décor including those for Indo-western and tech lifestyle, a couple, a teenage girl, a young boy as samples of a wide variety of customers who could visit the space.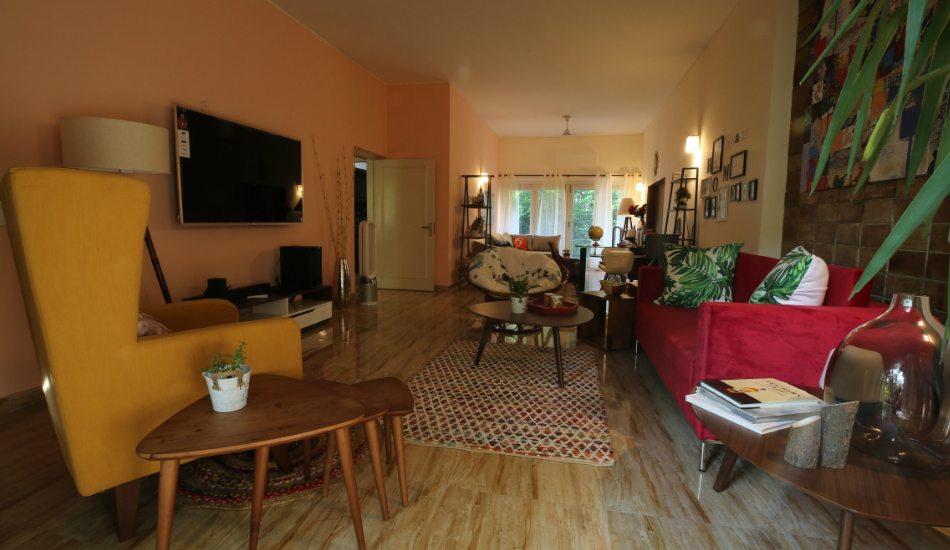 In addition to partnerships with top brands, Amazon will also be showcasing its brand new Echo devices at the Festive Home as a move toward smarter homes. The three new Echo devices – the Echo Dot, Echo Plus and Echo Sub are available for pre-order starting today.
During the Great Indian Festival sale, Amazon will offer customers to go cashless and thus available instant discounts of up to 10 percent when paying through SBI Debit/Credit Cards. Customers can also top up their Amazon Pay balance and get INR 300 as cashback.
Commenting about their upcoming event, Amazon India Category Management VP, Manish Tiwary said "As our customers prepare for the festive season, the Amazon Festive Home is an introduction to the kind of selection we have in store for them from India's biggest brands. Not only are all the products in the Festive Home from Amazon.in but also supported by us and our partners with innovative financing options, installation and after-sales service. We have worked together with our ecosystem of sellers, partners and brands to ensure that customers experience a bigger and better festive shopping experience".