During its launch preservation in Seattle, Amazon unveiled a bunch of new hardware and along with it came new features that will make Alexa smarter than how it is. The new list of updates has been added to make the Alexa ecosystem more streamlined and codependent and here's a quick rundown of the new addition to Amazon's voice assistant.
Improved video control
Amazon has announced collaborations with Hulu and NBC which will allow you to ask Alexa to "tune to ESPN on Hulu" or "show recordings". This will mean an upgrade to the video capabilities of the Echo Show which was originally limited to streaming from Twitch and the Food Network. The update will bring more handsfree freedom trousers when using their Echo device while cooking.
Alexa Music Skills
While Alexa widely supported various music streaming services in the past, Amazon will now allow users to listen to music from any music service through the Alexa Skills Kit (ASK) Music Skill which now introduces music app Tidal into the foray.
Skype Video calling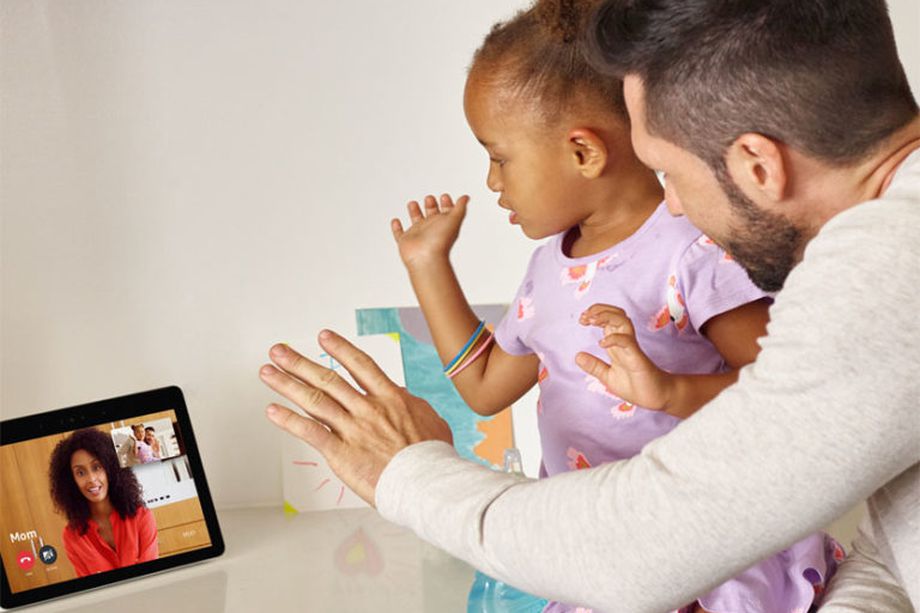 Amazon is bringing Skype calling to Alexa devices which is possible due to the partnership between the company and Microsoft who previously allowed Alexa as an additional voice assistant on Windows PCs and Amazon allowed Cortana integration to Echo speakers. As part of an extended tie-up, Echo devices are now enabled with voice and video calling through Skype where using can be outgoing calls and receive incoming ones.
Music releases notification
Similar to how Google and Spotify notify users about the latest music releases, users will soon be able to request Alexa to follow an artist. This will further notify a user of the artist's new single or album on the day of its release and will prove to be an interesting feature since the most common purpose of a smart speaker is its ability to play music.
Play music around the house
Amazon has introduced multi-room music support which will let Alexa-enabled speakers play music in a particular room or around the whole house. The feature is natively available in the Echo Hub, Link and Link Plus but Amazon has also rolled out support to third-party speakers which have Alexa built in.
Routines for kids
Routines are personalised commands introduced for kids on requesting which multiple actions will be carried out on a single prompt. This will allow parents to choose timers, music and customised messages during bedtime or before school.
Better conversations
Alexa will soon be able to support multistep requests, meaning you'll be able to ask Alexa to "play Prime Music at volume 4" or say "Alexa, add nacho chips, salsa dip, and coffee to my shopping list". The voice assistant will soon be able to intercept with your email and reply you when you ask "Alexa, do I have emails from Chris".
Whisper mode
A future update to Alexa will let you take to Alexa by whispering. Alexa will be able to detect if you're whispering and will reply you in a whisper so you won't wake up your kid who's sleeping.
Hunches, Alexa Guard & Doorbell
Hunches is another update that makes Alexa smart enough to notify you when one of your connected devices are left running for long. The skill will be triggered when you say "Goodnight Alexa" to which Alexa might reply with "By the way, your living room light is on. Do you want me to turn it off?"
Right on line with Hunches, Alexa's Guard feature will alert the people when it hears the sound of a glass breaking or smoke alarms going off. This will even be assisted through integrations with several home security systems which will alert them too for proper assistance.
Users will soon be able to have two-way conversations and thus answer their Doorbell with ease with the help of the Alexa Doorbell which will be rolled out to Smart Home Cameras later this year.