Two months into 2022, the mobile phone market has got into full swing in India. After a relatively quiet January, February saw major brands get into launch mode, with a number of high profile flagships hitting the market from the likes of Samsung, Oppo, Motorola and iQoo. Many brands also strengthened their presence in the budget segment. Here's our look at February 2022 in the Indian phone market:
Major launch increase from January
January had been a relatively quiet month for the Indian phone market. A total of 19 models with 28 variants in all had been launched. February saw much more activity with 28 new models hitting the market, with 51 variants. That's an almost fifty per cent increase over January 2022.
The mid-segment rules
As in January, the highest number of devices that was released was in the Rs 15,000 – Rs 30,000 price segment. 23 out of the 51 phones that were released in India were in this segment, accounting for almost 45 per cent of the total releases, up from 35 per cent in January.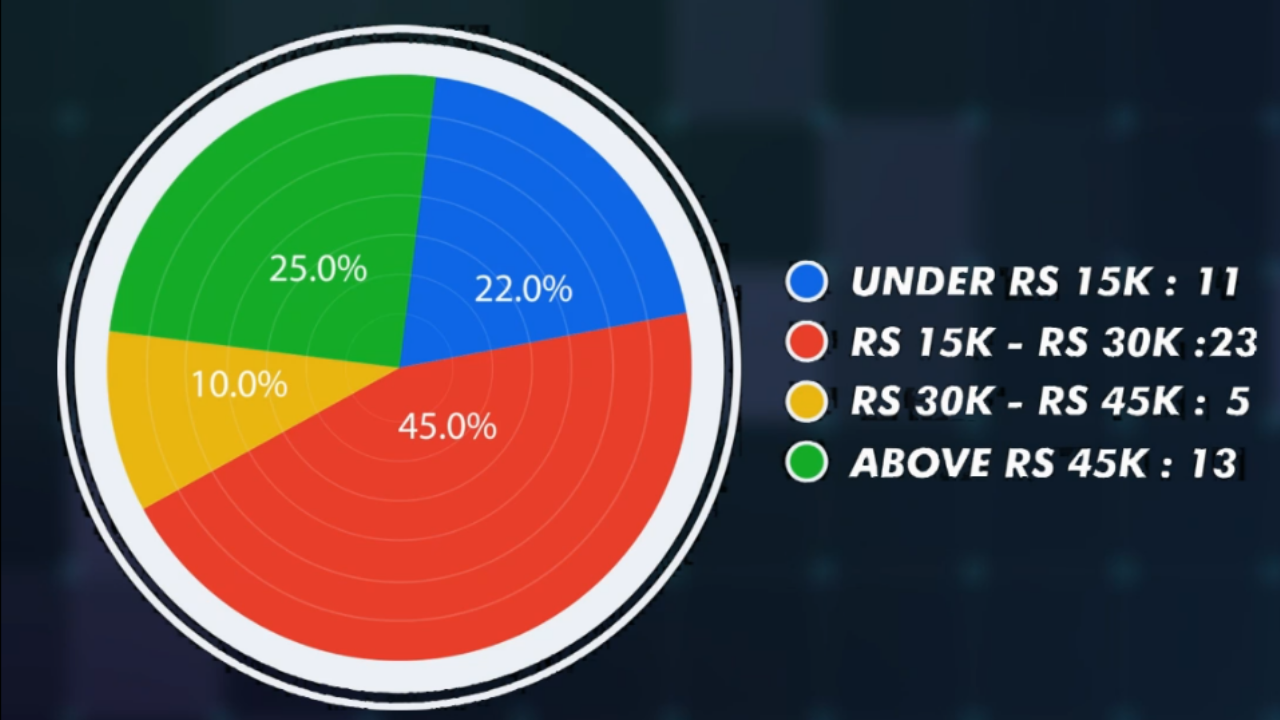 The premium segment grabs shelf space
Unlike in January, where premium phones had been few and far between, February saw a number of brands come out with flagship offerings. While a mere 3 devices above Rs 45,000 were launched in January, a total of 13 were launched in February. Essentially that meant that one of every four phones launched in the month was priced above Rs 45,000.
All relatively quiet on the budget front

A number of analysts have been pointing out how Indian consumers are moving up the price chain and February has borne this out. In the past, the under Rs 15,000 segment generally saw the most launches. However, in February, only 11 devices were launched in this segment. That is actually lower than the 13 launched in the premium segment!
Xiaomi, Vivo are the launch masters
Like in January, Xiaomi and Vivo, along with their sub-brands, released the most devices in February. Xiaomi, including Poco, launched a total of 12 phones (including variants), while Vivo launched 11 (including variants). Interestingly, at third place was a brand that had been largely absent in January – Samsung, with a total of 8 devices launches.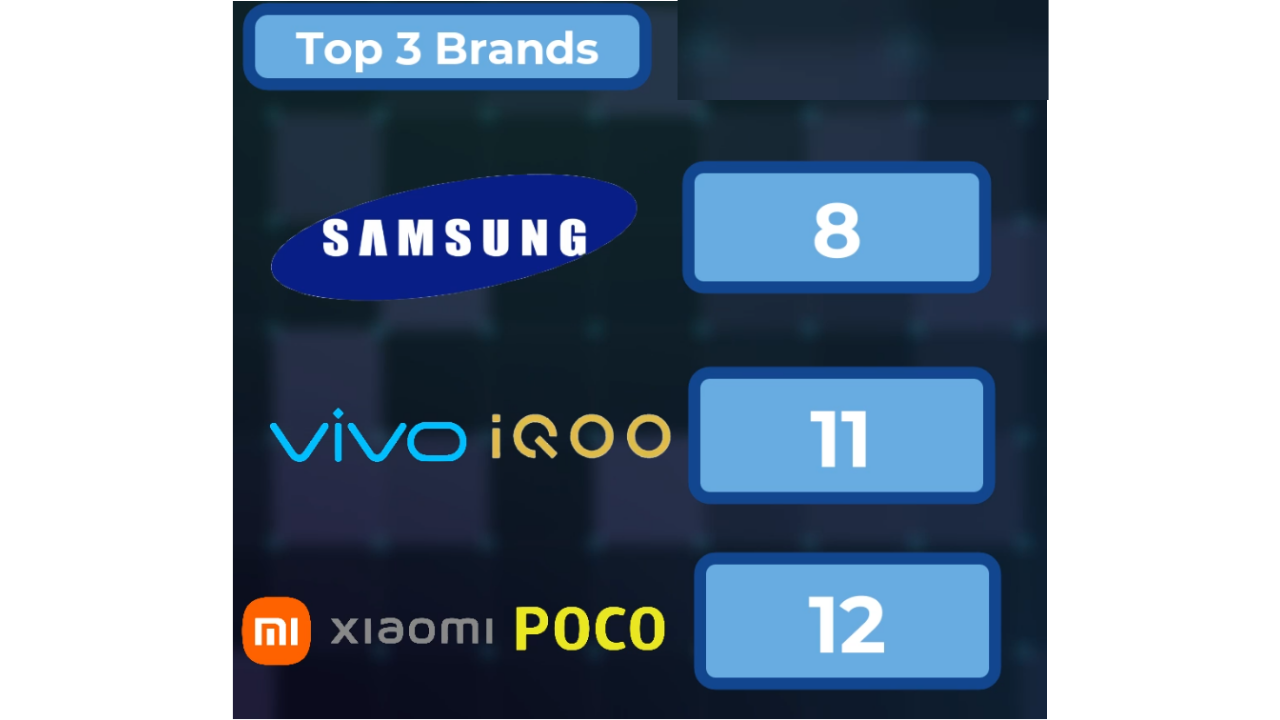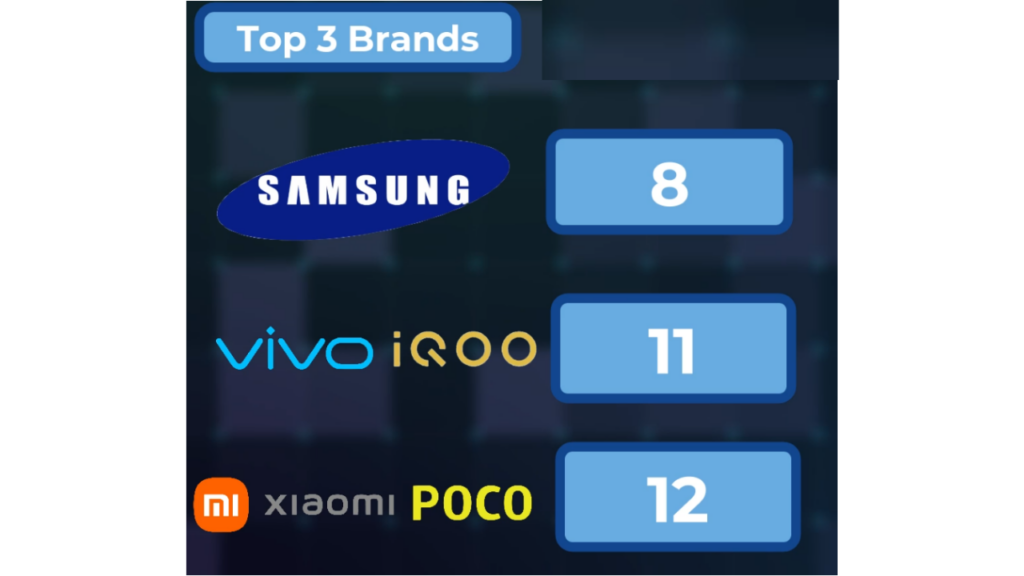 Samsung, Vivo and Asus boss the premium segment
The growth in the premium segment was driven mainly by Samsung, Oppo and Asus, While Samsung had six phones, all from its flagship S22 series, in the above Rs 45,000 section, Vivo's sub-brand iQoo had three phones in it, all from its iQoo 9 series. Asus too had three phones in that segment, all from its gaming-oriented ROG segment.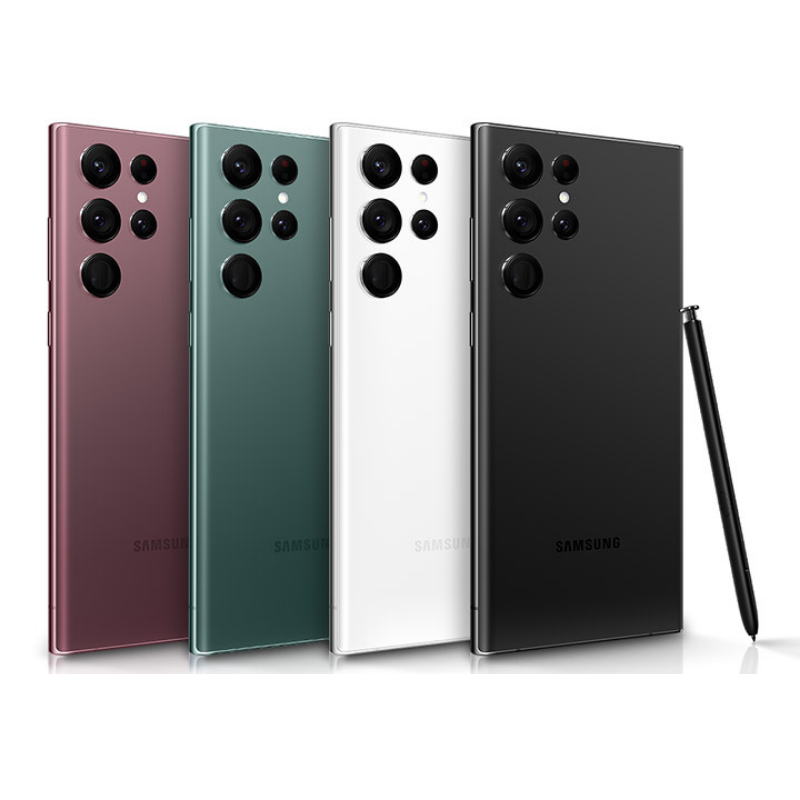 Xiaomi changes track totally in February
January had seen Xiaomi launch three models and seven variants in all. And not one of them had been with Redmi branding or under Rs 20,000. That changed totally in February. The market-leading brand came out with four models and 12 variants. And this time, not one of them came with Xiaomi branding – two were from Redmi and two from Poco. What's more, not even one of these twelve phones was priced above Rs 20,000. All of them were in the Rs 10,000-Rs 20,000 segment.
Micromax, Nokia go quiet, while Moto, Infinix, OnePlus launch one each
Two former market leaders, Micromax and Nokia, had a very quiet February with zero launches. Motorola had a single launch – the flagship Motorola Edge 30 Pro, and Tecno launched two devices. Infinix interesting had zero launches and a single launch – it launched just one phone but it was called Zero! OnePlus also launched a single phone – the OnePlus Nord CE 2 5G with two variants.
TMI phone hotlist for February – the most searched for phones
With so many phones being launched, the search box at The Mobile Indian website was seldom empty. Not surprisingly, the flagships grabbed most of the attention, with the Samsung Galaxy S22+ and S22 Ultra, the Oppo Reno 7 Pro, the Asus ROG 5s, iQoo 9 and iQoo 9 SE, being the most searched for phones. The Redmi Note 11, Infinix Zero, OnePlus Nord CE 2 5G and the Oppo Reno7 were also searched for on our site.
Coming up in March
March should see the stream of phone launches continue. Perhaps the most high-profile will be the return of the best-selling Redmi Note 11 Pro series. OnePlus is also said to be readying a budget 5G device for the market as well as its flagship 10 series, while Samsung, Vivo and Oppo are expected to released mid-segment devices. Stay tuned for our next monthly report card on April 1!