Scheduled for a release on May 31, the Mi 8 flagship will see an unveiling alongside the Mi Band 3, MIUI 10 and other XIaomi products. While pegged to come with a notch like any other Android phone on 2018, it was later made clear that the notch on the Mi 8 will come with an iPhone X like facial recognition system which will make use of several sensors on the front.
According to the latest piece of news, Xiaomi's upcoming flagship will take inspiration from Apple for not only its facial recognition system in the iPhone X but also Apple's Animoji which made use of augmented reality and Face ID. Since the Mi 8 is widely speculated to boast of more sensors on the front than any other Android phone to make use of a Face ID-like facial recognition system, even the Animated emojis feature is expected to work better than the one on the Samsung S9 Plus.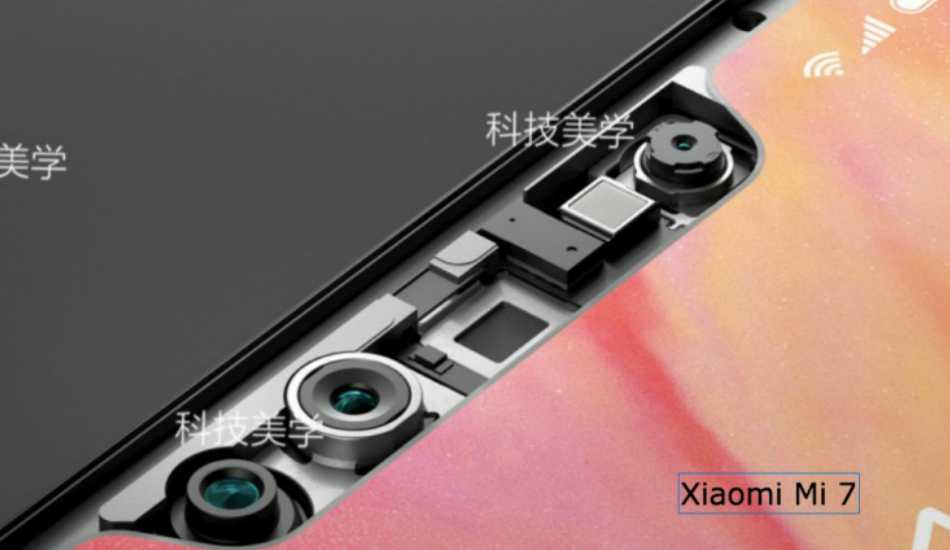 The Mi 8 will not only equip a 13-megapixel camera on the front but also a dot projector and an infrared sensor that looks a lot like the ones found on the iPhone X. All these sensors will be built into the notch at the top which will be able to track your face and map its depth precisely, much like the Apple flagship. To feature alongside other animojis will be Xiaomi's own bunny rabbit as Xiaomi has hinted that "a big wave of cuteness is coming".
According to a message posted o Weibo, Xiaomi also looked to have posted a 3D form of its mascot with several facial moves shown through a preview video. The camera module with the precise face recognition will not only track the 3D outline of your face but will be able to function even in low light conditions and will accompany an under-display fingerprint scanner for additional security.
In terms of specifications, the Mi 8 will comes with a 6.2-inch OLED panel with an elongated aspect ratio of 19:9. The device will be powered by a Snapdragon 845 with 6GB RAM and 128GB of onboard storage and will run on the latest MIUI 10 on top Android Oreo. We've already looked at the phone's retail box that was leaked earlier today as the flagship device nears its launch alongside the Mi Band 3 and other Xiaomi products.