Electric vehicles are the future and as the world shifts from traditional gas-powered vehicles to electric ones, a number of companies are producing new electric cars for consumers. They are generally more powerful than conventional vehicles and also save you from the rising prices of gas. To plan ahead, take a look at our list of top upcoming electric car launches that would be worth looking at:
Tata Sierra EV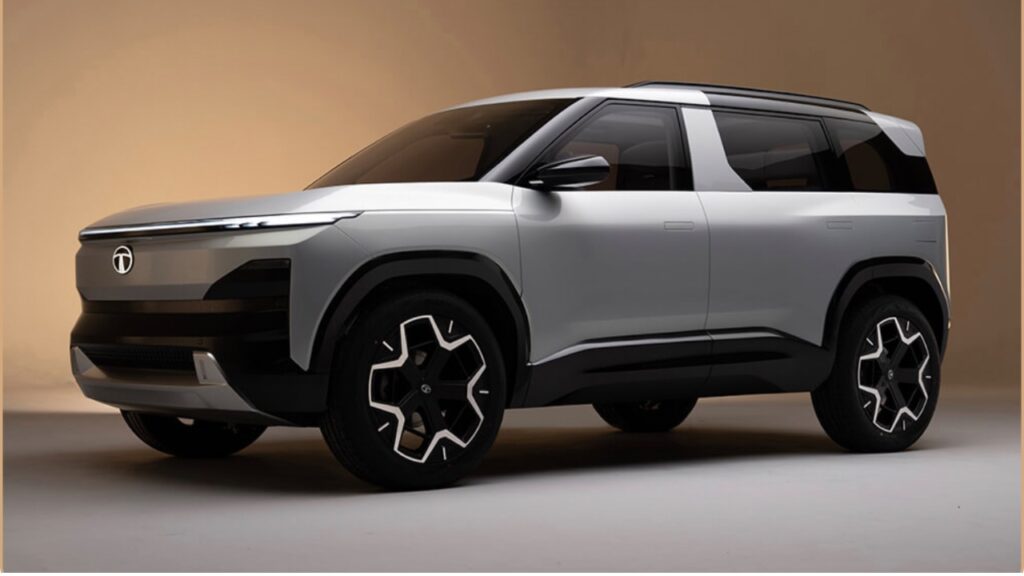 Tata Sierra EV was recently showcased at Auto Expo 2023, which is likely to hit the market in 2025. While not a lot of things are known about the EV at the moment, it will likely get Tata's Ziptron powertrain with a driving range of 400km, as claimed by the manufacturer. On the safety front, it may be offered with multiple airbags, ABS with EBD and full-suite ADAS technology.
Mahindra BE.05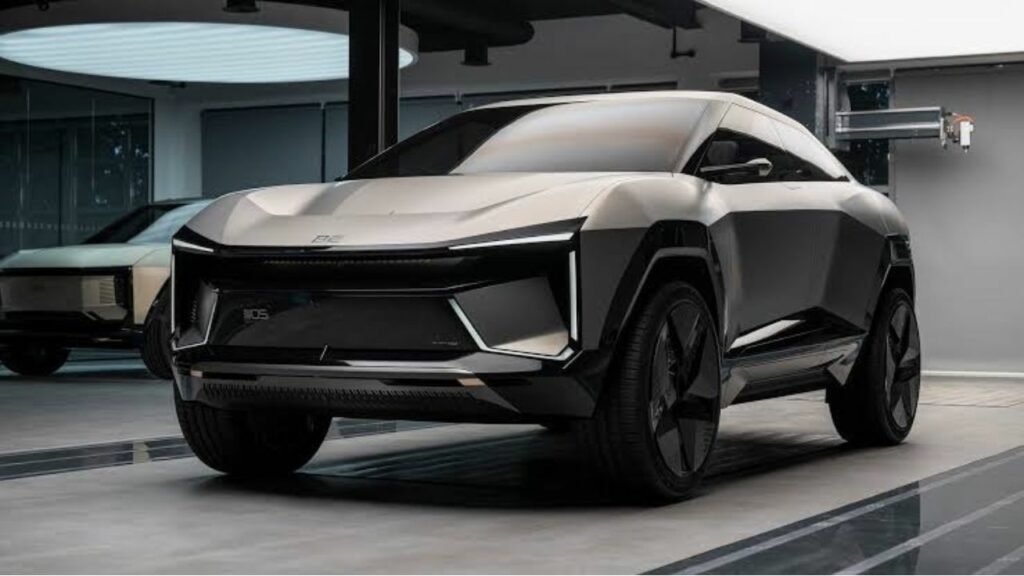 Back in August this year, Mahindra announced that it is working on a total of five EVs which are slated to launch in next two to three years. BE.05 is one of them and will be Mahindra's first dedicated EV offering and the debut product of the new Mahindra BE brand. It is an electric compact SUV that could rival the Tata Avinya. For comparison, the BE.05 has a size similar to the Hyundai Creta. It has a driver-centric cabin layout unlike any other Mahindra EV. It is scheduled to go on sale by October 2025.
The Mahindra BE.05 is based on the new INGLO platform with rear-wheel drive (up to 285PS) and all-wheel drive (upto 394PS) powertrains. The platform can accommodate 60kWh and 80kWh battery packs, with a WLTP-rated range of upto 450 kilometres. The expected price of this electric car is set to be around Rs 24 lakhs.
Tata Altroz EV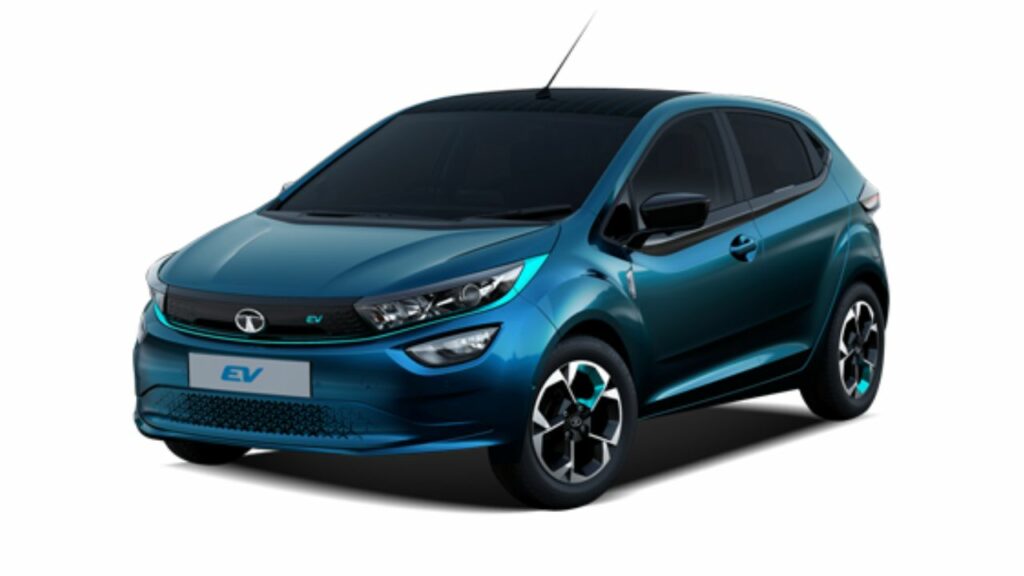 The Tata Altroz EV was first unveiled at the Auto Expo back in 2020 and is expected to launch next year. It is likely to feature Tata's Ziptron tech which we have seen on the Nexon EV and the Tigor EV. The car may have a 129PS electric motor, coupled with a 30.2kWh battery pack. The system has an ARAI-claimed range of 312km on a single charge. It is expected to be priced around Rs 14 lakhs.
MG 4 EV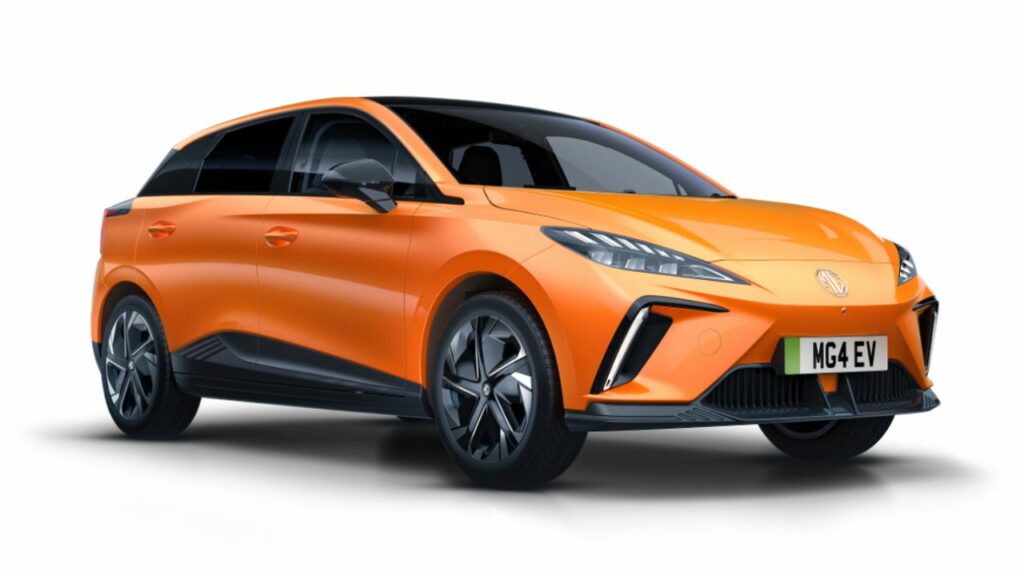 MG 4 EV is a hatchback that is available with two battery packs – 51kWh and 64kWh. The former produces 170hp, while the latter makes 203hp. Torque output on both versions is rated at 250Nm, and both come in single-motor, rear-wheel drive configuration. The car could soon debut in India.
Ola Electric Car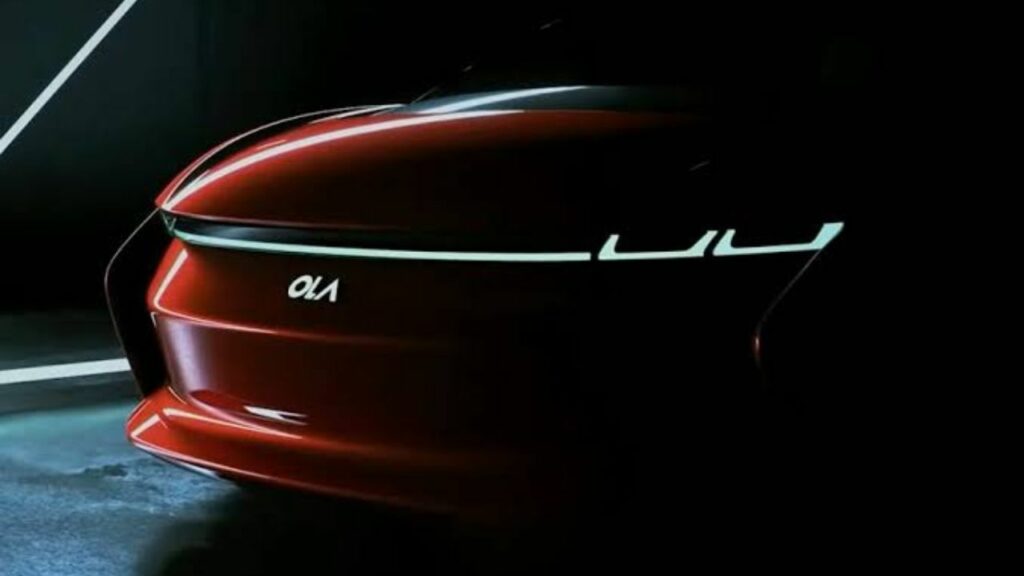 Ola's first electric car, has been confirmed by the brand to launch in 2024. Ola says that its first electric car will go from 0-100kmph within 4 seconds and will have a range of over 500km on a single charge. It also claims to deliver a drag coefficient of less than 0.21 and will feature a glass roof. It should come with support for assisted driving and features like keyless and handleless doors. It could be priced close to Ra 40 lakhs.
Maruti Suzuki EVx
Maruti Suzuki unviled its EVx at Auto Expo 2023. The car is slated to hit the market by 2025. The Maruti Suzuki EVx will be powered by a 60 kWh battery pack offering up to 550 km of driving range on single charge.
Mahindra BE.07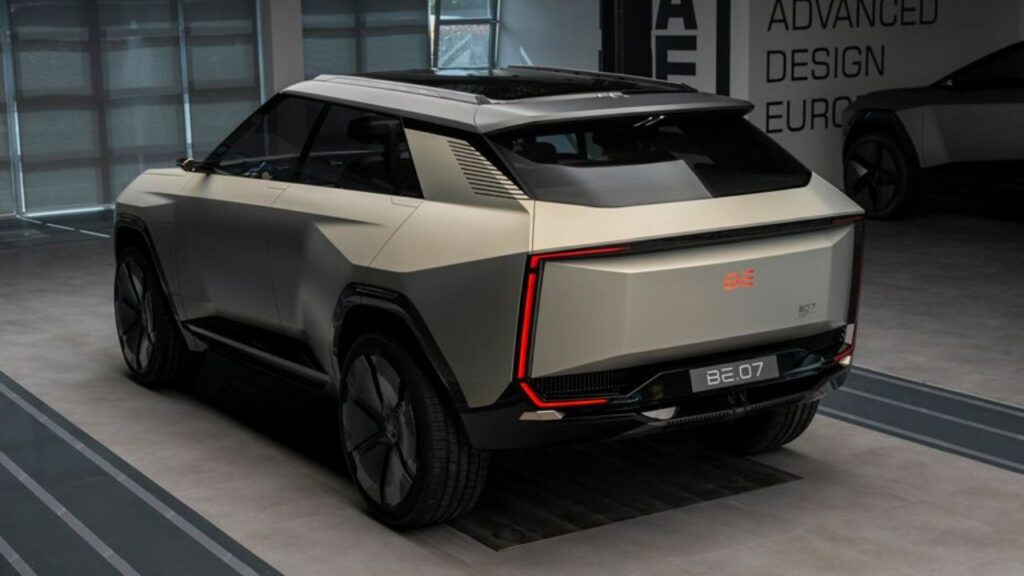 The BE.07 is a part of the fleet of electric cars slated to launch in upcoming years. It is bigger than the BE.05, sized close to Tata Harrier. It's scheduled to debut in October 2026. It will be based on the brand's new INGLO platform, with 60kWh and 80kWh battery packs. The bigger pack promises up to 450 kilometres of range. The new platform will get rear-wheel and all-wheel drivetrain options, delivering up to 285PS and up to 394PS, respectively.
Tata Avinya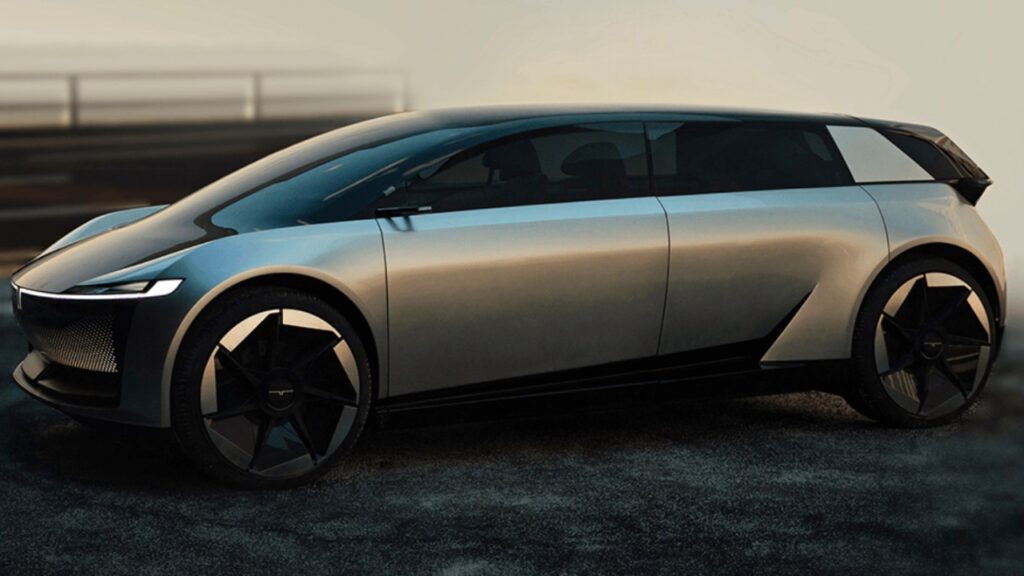 Tata has revealed its concept of an EV called the Avinya. The EV crossover will be based on Tata's dedicated Generation 3 EV platform and will pack a range of 500+ km. The car is set to arrive in 2025 with a "sleek design, spacious cabin, and a host of high-tech features". It should have voice command in-car functionality, ADAS systems and connected car tech. It should be priced close to Rs 30 lakhs.
International Electric car launches
Not only India but the rest of the world is also witnessing a huge rise in the number of electric car launches. Here you can take a look at those:
Tesla Cybertruck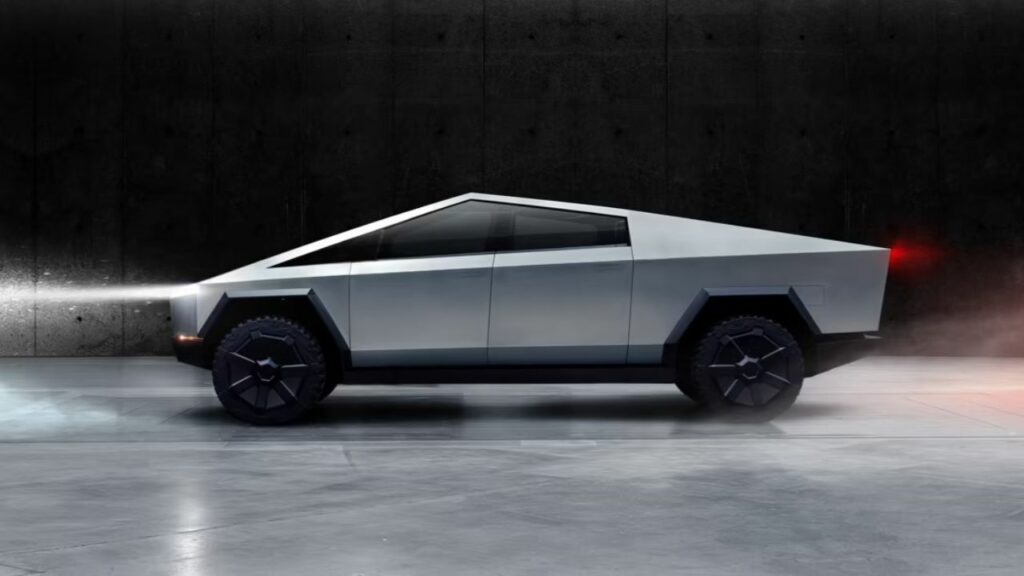 The Tesla Cybertruck was unveiled in 2019 and is yet to arrive in the hands of customers. Cybertruck is built with an exterior shell made for ultimate durability and passenger protection. Starting with a nearly impenetrable exoskeleton, every component is designed for superior strength and endurance, from Ultra-Hard 30X Cold-Rolled stainless-steel structural skin to Tesla armor glass.
The truck comes with up to 3,500 pounds of payload capacity and adjustable air suspension. This electric truck can go from 0-60 mph in as little as 2.9 seconds with up to 500 miles of range.
You can currently pre-order the truck from Tesla's website for $100. The base model of the truck is expected to be priced at $39,900. The Cybertruck can be pre-ordered with a Full Self-Driving software upgrade, adding an additional US$10,000 to the price of the configuration. This vehicle from Tesla should go into production next year, with deliveries beginning in late 2023.
Tesla Roadster
Unveiled back in 2017, the Tesla Roadster is still touted to be the quickest car in the world. The Roadster is the successor to Tesla's first production car, the 2008 Roadster. It can go from 0 to 60 in just 1.9 seconds and has a over 250mph top speed.
The car has a 620 miles range and a lightweight, removable Glass Roof stores in the trunk for an open-air, convertible driving experience. It can store four people inside it. The base model was initially listed on tesla website for $200,000 but the price was later removed, leaving just the base reservation of $50,000. There's also a founder series edition that can be bought for $50,000 more over the original price tag. The production of the car has been delayed until 2023.
Lucid Gravity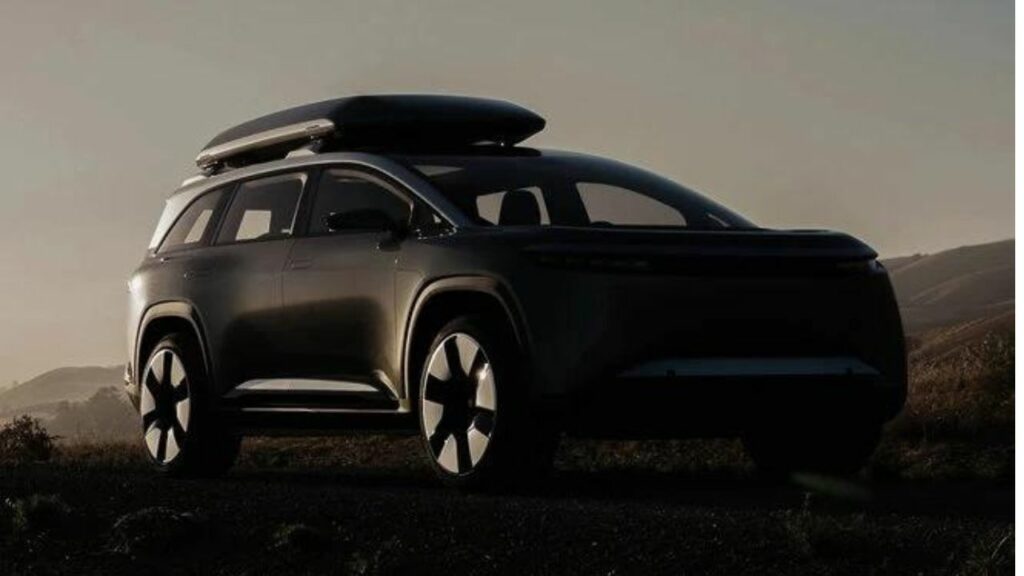 After the success of Lucid Air lineup, Lucid is all set to step foot in the SUV segment with its upcoming Lucid Gravity. It will be offering flexible seating configurations for five, six, or seven adults, in two- and three-row seating configurations.
Along with a clamshell rear opening for access to its cavernous cargo space and optional towing capability, Gravity will also feature the next-generation Glass Cockpit high-resolution displays. Reservations for Lucid Gravity will open to North America in early 2023 ahead of customer deliveries in 2024, deliveries to Europe and the Middle East will follow.
Polestar 6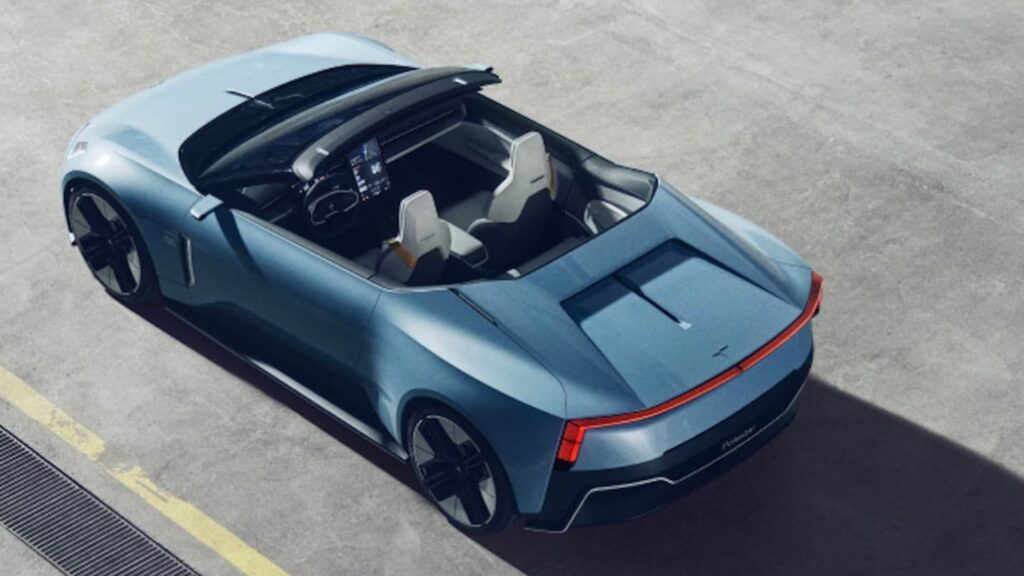 Based on Polestar O2 Concept – an electric roadster – a new electric car has been confirmed to launch as the Polestar 6. It will offer 884hp and a 0-62mph time of 3.2 seconds. It has a target top speed of 155 mph with 370+ miles of range. However, these might change for the better or worse with the final production car. The first 500 production cars are to become available as the exclusive, numbered Polestar 6 LA Concept edition. You can join the build slot waiting list for the exclusive launch edition of the car, which has an expected release date in 2026.
Mini (Concept) Aceman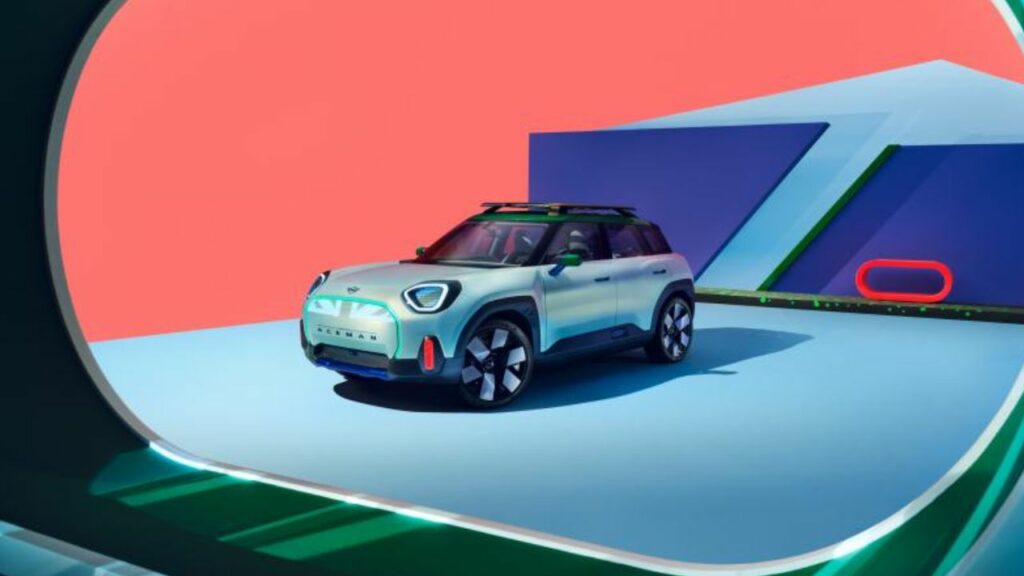 Mini is also working on its next car which will be an all-electric Mini car that will be called Aceman. The car has already been showcase with the name of Mini Concept Aceman. It will have an all-new intelligent architecture, providing form, flexibility and functinality, says Mini. It will further pack innovative interactive technology and multi-screen infotainment connect passengers. For the interior, you will get Chrome and leather-free material which integrates upholstery surfaces and textiles made from recycled materials.
So this was the list of upcoming electric cars that are set to take the world by a storm. Not only will these be fast, but they will also be incorporating all kinds of new technology which the world is yet to witness.