Samsung has been serious with its Galaxy smartwatches for the past few years and now, it has announced the next major update for the devices, which will be the One UI 5 Watch update. The upcoming update claims to bring better sleep management, smarter fitness tools and more.
Samsung One UI 5 Watch: New Features
The One UI 5 Watch update was announced on the Samsung Korean community forums where the brand also detailed some of the new features coming alongside the update. Talking about the improved sleep management features, users will now be able to better understand their personal sleep patterns through a new Sleep Insights UI that displays the user's sleep score for the night before, including metrics such as snoring hours, blood oxygen levels, and sleep phases.
Then, the watches now get Sleep Coaching. With One UI 5 Watch, Galaxy smartwatch users will be able to access Sleep Coaching directly on their wrists. Samsung has also improved connectivity between Galaxy Watches and SmartThings-compatible devices.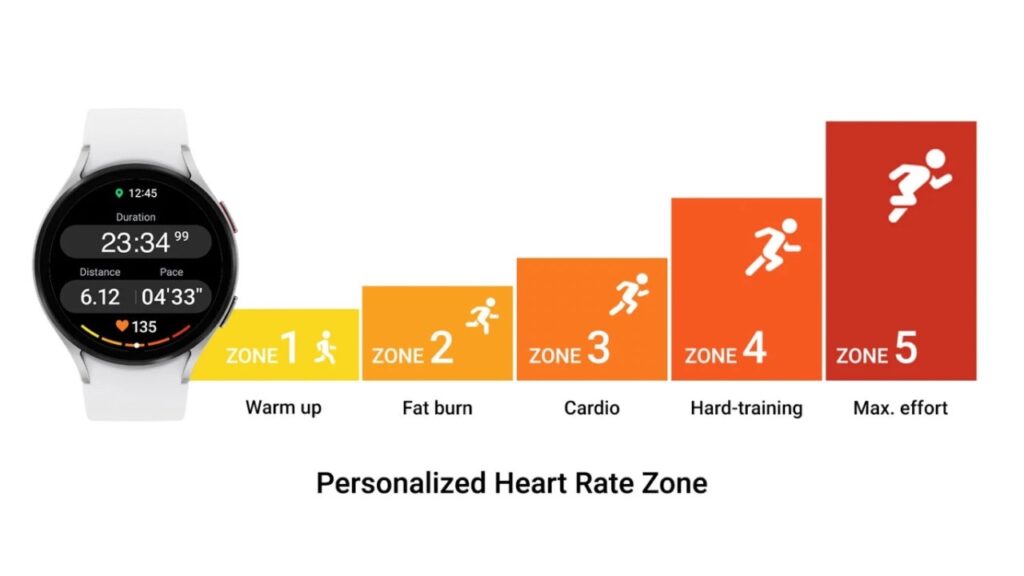 Next, Samsung announced a feature called personalised Heart Rate Zone that will offer tailored running tools, such as real-time running analysis and a customised interval training program.
Read More: Samsung Galaxy Z Flip 5, Z Fold 5 renders emerge: While one changes a lot, the other one hardly does
Based on this, the user can work out by selecting the right heart rate range for their purpose. Section 1 is suitable for warming up with the slowest heart rate, and for general high-intensity exercise, it is appropriate to choose Zone 4.
Meanwhile, the GPS Exchange Format (GPX) route guidance function, which is available with the Galaxy Watch 5 Pro, has also been enhanced. Running and walking have been added to the existing workout types, hiking and cycling, making it easier for users to check their location and work out.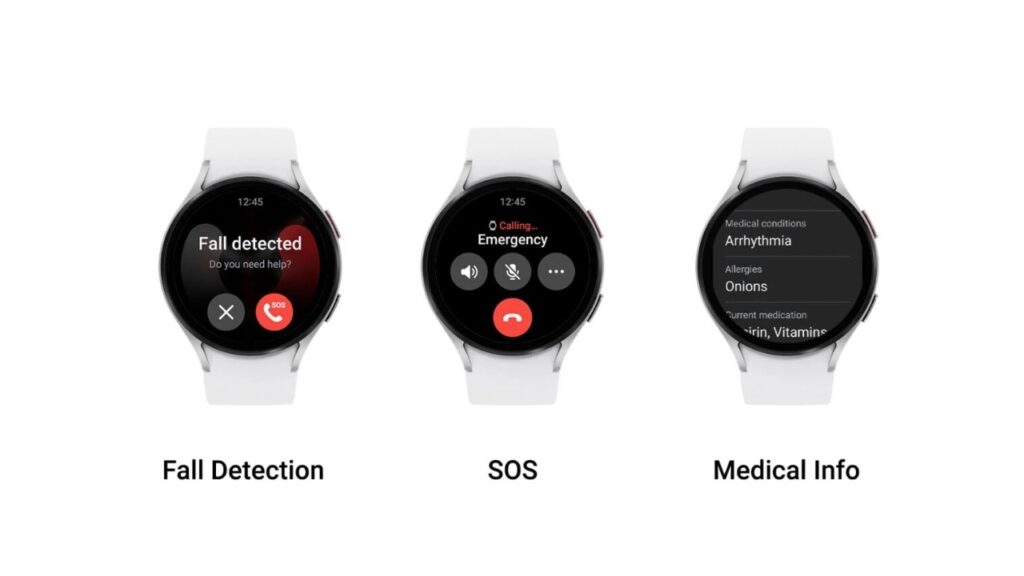 Lastly, Samsung has improved the safety features of the watches also. In case of an emergency, the ability to connect to emergency numbers such as 119 has been added when the user presses the Home button on the Galaxy Watch five times in a row and confirms whether the phone is connected or not. It will also share the user's location and medical details with the department. One UI 5 Watch will also enable Fall Detection by default for users aged 55 or older.
Samsung One UI 5 Watch: Availability
Per Samsung, Galaxy Watch 4 and Galaxy Watch 5 users will be able to beta test the upcoming update before it arrives for the general public in the second half of this year. Users will be able to sign up for the beta via Samsung Members app. However, availability details regarding the beta program haven't been disclosed as of now.