OnePlus and Jio have partnered to push the adoption of 5G in India. Oneplus has released the list of smartphones that will support Jio's 5G network wherever available.
As a result of the partnership, select OnePlus and Jio 5G users consumers can also avail of cashback benefits worth Rs 10,800 during the OnePlus anniversary sale period from December 13 to – December 18. The other benefits for the first 1000 customers include a complementary Red Cable Care plan worth Rs1499 and a Jio Saavn Pro plan worth Rs 399.
It may be recalled that OnePlus had recently enabled 5G support for Airtel 5G network on all 5G OnePlus phones. The list included its latest flagship OnePlus 10 Pro.
Related News:
OnePlus users to get 4 years of OS upgrades, but don't get too happy just about yet
Sony Linkbuds S TWS earbuds launched in India, OnePlus 10 Pro price dropped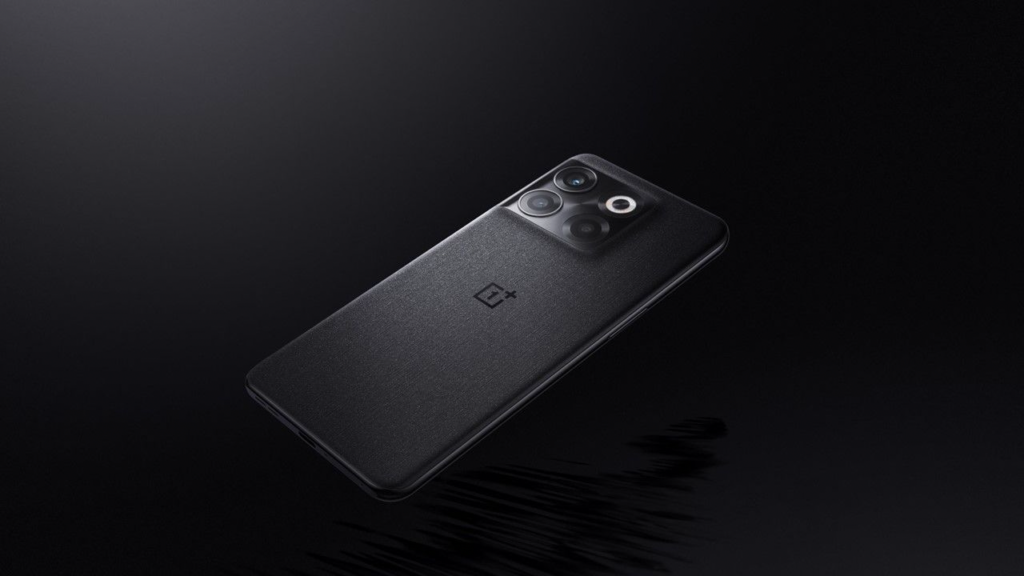 OnePlus smartphones that support Jio 5G network
OnePlus 10 Series (OnePlus 10T, OnePlus 10 Pro, OnePlus 10R, )
OnePlus 9 Series (OnePlus 9, OnePlus 9R, OnePlus 9 RT, OnePlus 9 Pro)
OnePlus 8 Series (OnePlus 8, OnePlus 8T, OnePlus 8 Pro)
OnePlus Nord CE
OnePlus Nord CE 2
OnePlus Nord CE 2 Lite
OnePlus Nord
OnePlus Nord 2T
OnePlus Nord 2
Read More:
Airtel 5G Plus Coverage: Comprehensive Report
Reliance Jio True 5G Coverage: Comprehensive Report
Navnit Nakra, OnePlus India CEO and Head of India region, said in a statement, "OnePlus launched the first line-up of 5G smartphones in 2020 in India, with the OnePlus 8 series in April 2020. Since then, all our smartphones are 5G-ready."
Sunil Dutt, President of Reliance Jio Infocomm Limited, said, "All Jio users using OnePlus devices will be able to access truly unlimited 5G internet under the Jio Welcome Offer in areas where Jio True 5G has or is being rolled out rapidly."