On Thursday, Elon Musk, CEO of Twitter, announced that he has found a new chief executive to replace him in his current role. Although he did not reveal the name of the new CEO, he did mention that the person would be starting in about six weeks.
Linda Yaccarino Rumored to be Top Pick for Twitter CEO
As Elon Musk prepares to transition to his new roles as executive chairman and chief technical officer, speculations have arisen about who will take his place as Twitter's CEO.
The Wall Street Journal has reported that one of the top candidates is Linda Yaccarino, an advertising executive from NBCUniversal. Known for her advocacy in finding improved methods to measure advertising effectiveness, Yaccarino has previously expressed her admiration for Musk and their shared appearances at ad industry events have fueled speculation about their potential collaboration.
Musk' Journey with Twitter so far
Twitter was a part of one of the biggest tech controversies of 2022. Last year was a bumpy ride for Twitter, and the platform underwent loads of changes, from the ownership of the platform to the basic features and experience of using the social media platform. Elon Musk changed his decisions multiple times whether to buy Twitter or not and ultimately ended up buying it on October 2022.
Post that, Musk immediately fired several high-ranking executives at Twitter, including CEO Parag Agrawal, CFO Ned Segal, and legal affairs and policy chief Vijaya Gadde. Even Sean Edgett, the general counsel, bid adieu to the company.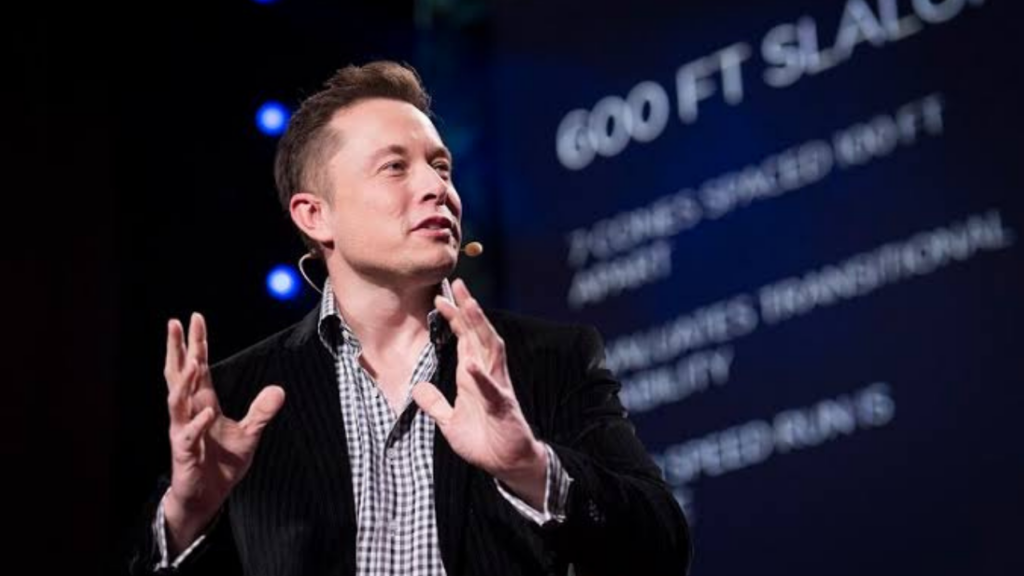 And within a month, Musk announced his intention to decrease his involvement with Twitter and eventually appoint a new leader to manage the social media company. Since his takeover, Twitter has undergone several changes, including introducing the Twitter Blue subscription service.
The Twitter Blue subscription service, priced at $8 per month, offers additional features such as a verified badge, fewer ads, and ad-free articles. However, some users have expressed concerns about the authenticity of the feature and raised privacy issues. Musk believes that wider verification will democratize journalism and amplify people's voices. Despite his justification, most users do not approve of the verified badge being part of Twitter Blue.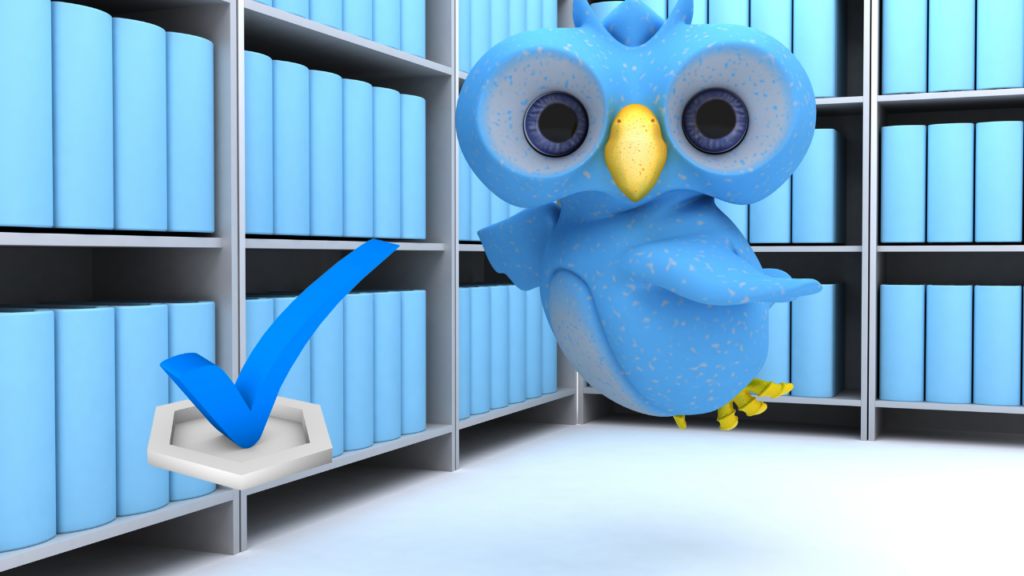 Musk's engagement with users has been chaotic since he took control of Twitter, with daily statements causing difficulties for some people to keep up. Several prominent figures have criticised Elon's decisions, including US politician Alexandria Ocasio-Cortez, Hollywood actor Mark Ruffalo, and author Stephen King.
Due to financial losses, as claimed by Musk, Twitter has laid off more than half of its workforce, including teams responsible for communications, content curation, human rights, machine learning ethics, and product and engineering teams. All affected employees were offered three months' severance pay. Former CEO Jack had apologized to the affected employees, but whether he approved of Elon's decision to lay off half of the workforce is unclear.