A week after announcing the CineBeam Laser 4K Projector with Ultra Short Throw technology, LG Electronics has introduced its 2019 range of flagship TVs with ThinQ AI. The new TV will be powered by LG's second-generation α (Alpha) 9 Gen 2 intelligent processor with a deep learning algorithm and will be displayed at the CES 2019 event in Las Vegas.
The 2019 range of LG's OLED AI ThinQ TVs includes the LG Z9, W9, E9 and C9, all of which will have access to artificial intelligence services across multiple platforms including Amazon Alexa and Google Assistant. Users will be able to make use of conversational voice recognition in addition to an intuitive Home Dashboard which will let them control a variety of smart home devices directly from the TV.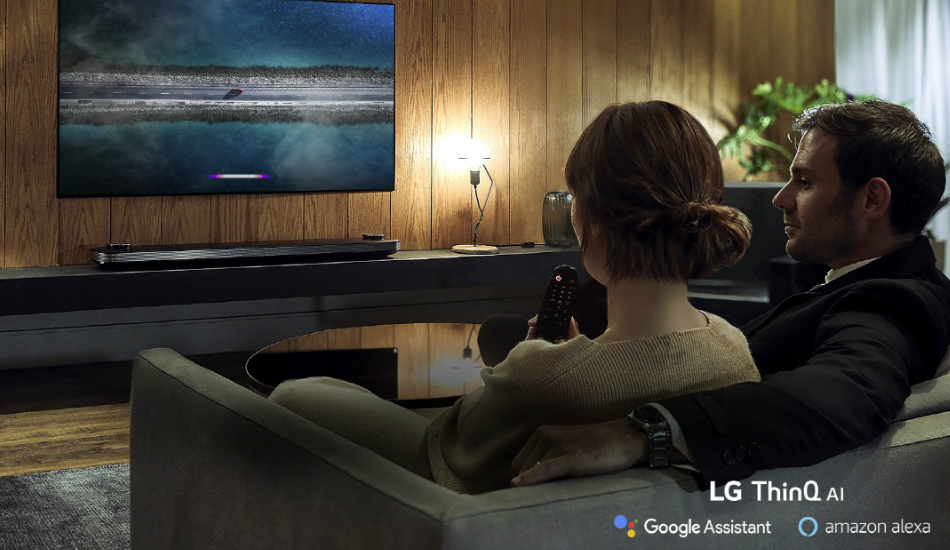 The most expensive of the lot will possibly be the 88-inch LG Z9 TV which will be an OLED TV with a resolution of 8K, offering a sharp, vivid and detailed picture quality through 8K upscaling and improved noise reduction.
LG's second-generation α (Alpha) 9 Gen 2 intelligent processor will adjust the tone mapping curve for optimized screen brightness and use the TV's ambient light sensor to measure light levels. The processor will be able to refine HDR content by adjusting brightness and also optimises the output to deliver virtual 5.1 surround sound.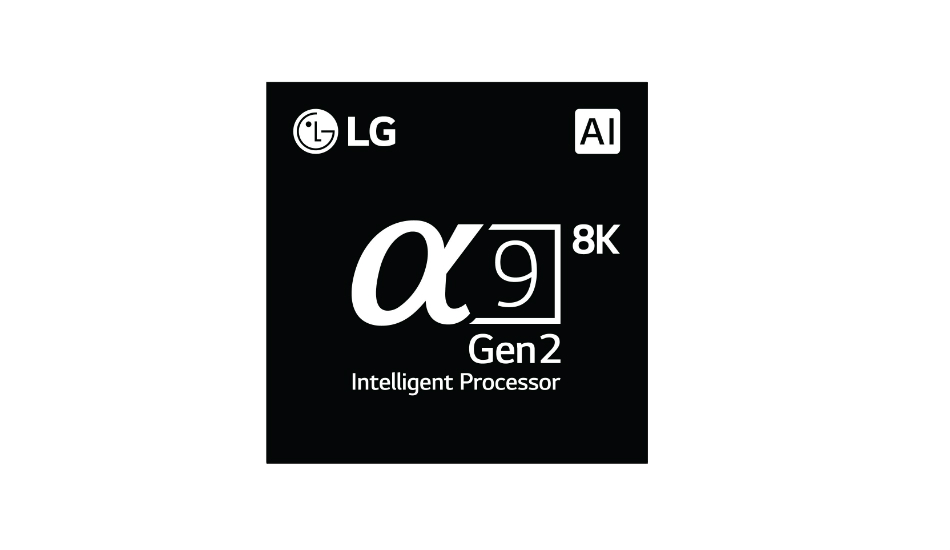 The latest α9 Gen 2 intelligent processor will also power LG's 2019 range of premium LCD TVs including the 75-inch LG SM99 8K LCD TV. The new range of LCD TVs will come under a new series named NanoCell TV which will be powered by the NanoCell technology to display accurate colours at all viewing angles.
All 2019 LG ThinQ AI TVs will come with HDMI 2.1 ports to support high frame rates of 120 fps. The result will be a smoother and clearer motion for better rendering of fast-action content when watching sports and action movies. Additionally, LG's flagship TVs will feature Dolby Atmos for realistic sound, making voices clearer in movies, dramas and news broadcasts.
The new range of LG ThinQ OLED and LCD TVs will be on display at CES 2019 in Las Vegas.