The latest smartphone marks the return of Lenovo-branded wearables and packs in a bunch of six sensors with a 45 day standby time and water resistance of up to 80 meters underwater. The Lenovo Watch X starts at 299 yuan (approx. Rs 3,100) and goes all the way up to 429 yuan (approx. Rs 4,500).
Alongside the disappointing launch of the Z5 smartphone, Lenovo has brought back the spotlight to yet another of its product unveiling and this time around it's the Watch X smartwatch. The successor to the Watch 9 from Lenovo is already up for pre-orders in China and will go on sale for a starting price of 299 yuan (approx. Rs 3,100).
The Lenovo Watch X features an OLED display, the parameters of which we're not quite sure of. The wearable has been seen flaunting a round dial with metallic edges and is expected to be rolled out in two variants - a standard Watch X model ad Watch X Explorer Edition; both of which are available in leather and Milanese band straps.
Advertisement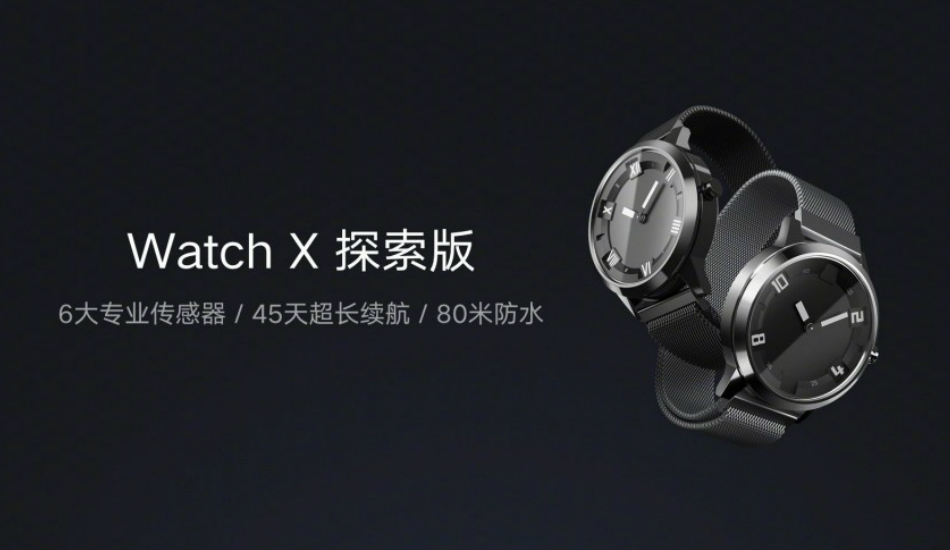 While full specifications of the smartwatch are unclear at the moment, what we know is that the Lenovo Watch X packs six different sensors including a heart rate sensors, a blood pressure sensor, barometer gyroscope, gravity and a geomagnetic sensor. It turns out that the 45 days standby time that was teased for the Lenovo Z5 was actually aimed at the Watch X which manages to do so with the embedded 600mAh battery.
Along with water resistance of up to 80 meters, the Watch X is enabled with Bluetooth v5.0 LE and will be able to record your readings in real time through its OLED screen.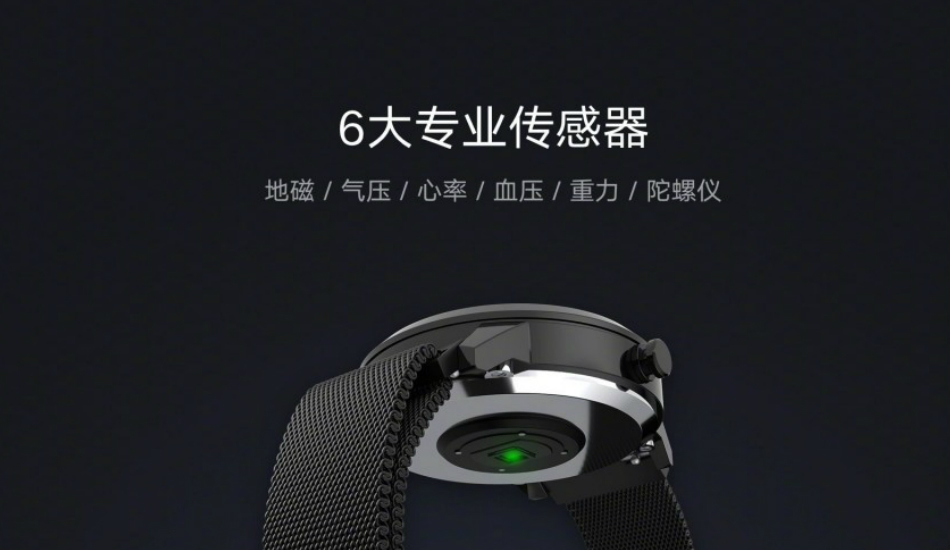 The Watch X is available in two differently coloured dials - Black and Silver. The Watch X in its Milanese start comes in the cheapest at 299 yuan (approx. Rs 3,100) while its leather variant will cost 329 yuan (approx. Rs 3,400). The Watch X Explorer Edition will be available in Milanese and leather straps as well and will be available for purchase at 399 yuan (approx. Rs 4,100) and 429 yuan (approx. Rs 4,500) respectively.