The IFA 2018 trade show in Berlin is up and running and Sony hasn't shied away from showcasing their own latest products. The Japanese electronics giant has unveiled a slew of new products which include the all-new Bravia Master 4K TVs, the WH-1000XM3 wireless headphones, WF-SP900 sports headphones, new Cybershot cameras and a fashion accessory.
Sony Bravia Master 4K A9F and Z9F TVs
Sony has announced a new Bravia Master range of 4K TVs which includes the A9F series and Z9F series which are both available for pre-order for a price of $4,500 (approx. Rs 3,20,000) for the 55-inch variants. The different between the two is that A9F TVs come in 4K HDR OLED panels with a higher contrast ratio while the Z9F also has a 4K panel which is an LED one, available in a larger 75-inch size. Both the TVs make use of an X1 Ultimate image processor to deliver high-resolution content as well as support for HDR.
Sony WH-1000XM3 wireless headphones
The latest noise-cancelling WH-1000XM3 headphones from Sony are powered by the HD Noise Canceling Processor QN1 which Sony says offers users four times better output than its predecessor. The QN1 processor will not only block low-range noise when on a flight but also filter out mids and highs of sounds from streets or humans. There's a USB-C port for quick charging and Sony claims that 10 minutes of charge to the device will last you up to 5 hours of playback. The Sony WH-1000XM3 will retail for $350 (approx. Rs 25,000).
Sony WF-SP900 Sports Headphones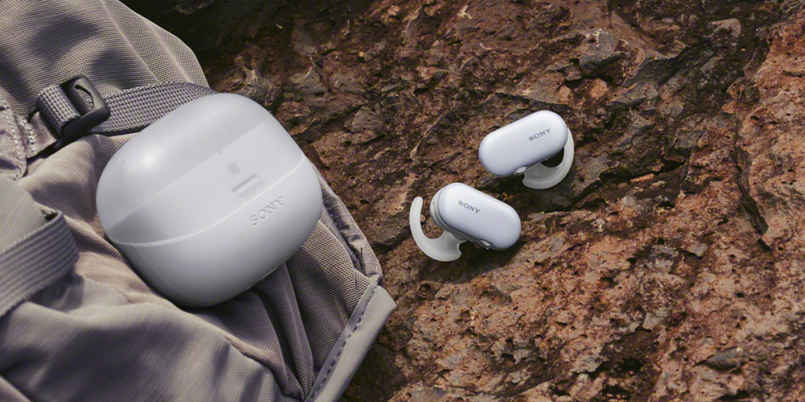 Designed to rival Apple's AirPods, the Sony WF-SP900 provide "truly wireless" music experience on a waterproof and dustproof design. Users will be able to play music right off the earpieces through the internal storage and the device can also be hooked to a smartphone through Bluetooth. The Sony WF-SP900 will start shipping by November for a price of £250 (approx. Rs 23,000).
Sony Cybershot DSC-HX99, DSC-HX95 cameras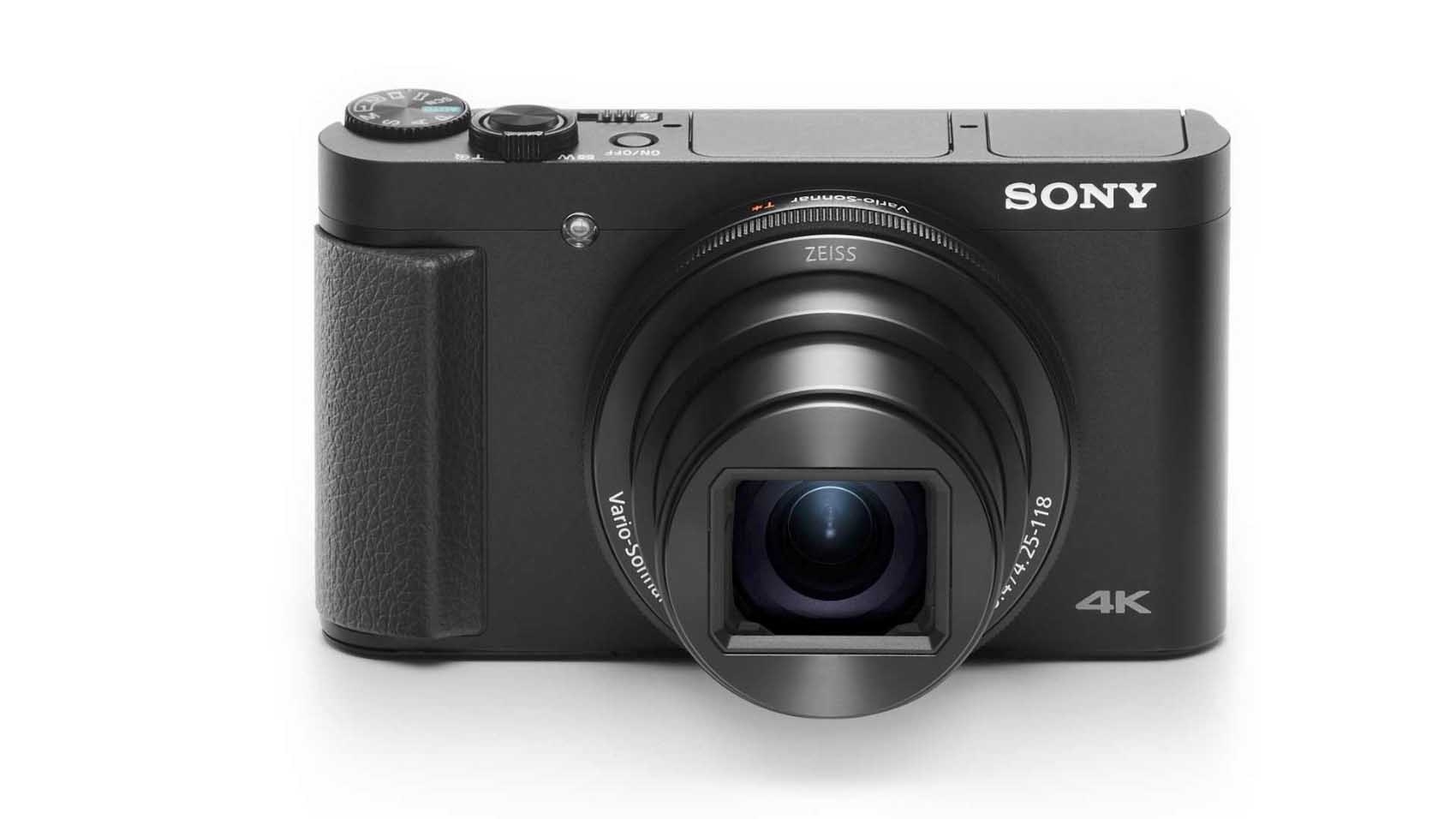 Sony has devised the most 'zoom' factor on the smallest form with the Cybershot DSC-HX99 and the DSC-HX95 cameras. Both cameras cram in a 30x 24-720mm f/3.5-6 equivalent zoom inside a 1.5-inch body with 1/2.3-inch sensors for tourists who want zoom but wouldn't want to sacrifice on carrying a heavy kit with them. Both cameras feature 10 fps burst capture, 4K, 30fps video, eye focus, RAW shooting and optical image stabilisation. The only advantageous point that the HX99 has which the HX95 doesn't is the lens ring adjustment which can be used to adjust exposure levels manually. Sony will retail the cameras at €520 (approx. Rs 47,900) for the HX99 and €500 (approx. Rs 46,000) for the HX95.
Sony FES Watch U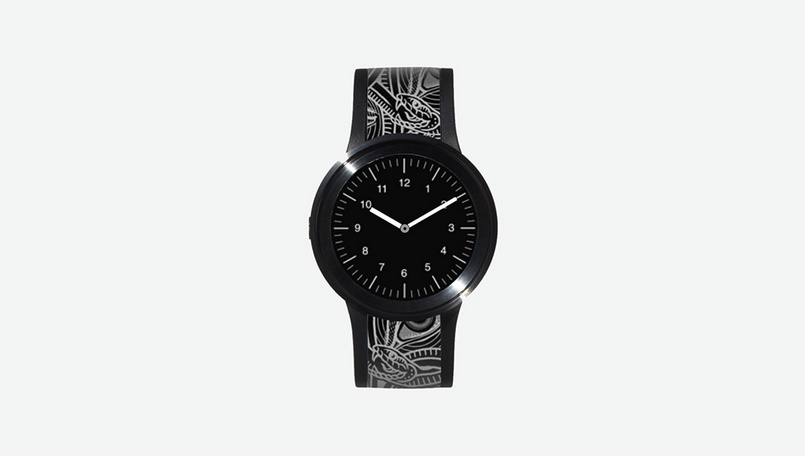 Sony has announced a new wearable and it's the less smartwatch, more a regular timepiece that stays toward the fashion side. The FES Watch U comes with an e-paper display much like that of the Kindle or Huami's Amazfit Bip to show you the time. The device will be available in Black and Silver colours for an asking price of £529 (approx. Rs 48,724).