X, the social media platform owned by billionaire entrepreneur Elon Musk, has introduced a new feature for its Blue members, permitting them to hide their verified checkmarks. Formerly known as Twitter, the social media giant rebranded its Twitter Blue subscription as X Blue and now offers exclusive perks like undoing/editing posts and uploading long videos without the need for displaying a blue tick on members' profiles. This initiative can appeal to users who desire to experiment with new features without the stigma attached to paying for perceived status symbols.
A Closer Look at the New Feature
As reported by Techcrunch, X has made changes to its "About X Blue" membership support page, providing additional details on the new feature. The company mentions that the "hide your checkmark" option will allow subscribers to mask the checkmarks on their accounts, including their profiles and posts. Despite this, the checkmark might still be visible in some areas, and certain features might inadvertently disclose the user's active subscription. Some features may also be unavailable when the checkmark is hidden, although the company promises to continually enhance the new feature to better suit users.
X Blue subscribers can utilize this feature by opening "profile customisation" in settings and selecting "hide the blue checkmark." Furthermore, X is extending its privacy features, allowing users to "hide subscriptions."
Related News:
TweetDeck becomes XPro: What to expect?
Twitter Delays Changes to API Amid Controversy
Pricing Remains Unchanged Despite New Additions
Despite these changes, the X Blue subscription pricing remains the same. For users in India, Android and iPhone users can avail of the membership for Rs 900 per month, while Web users can subscribe for Rs 650 per month. Annual charges are set at Rs 9,400 and Rs 6,800, respectively.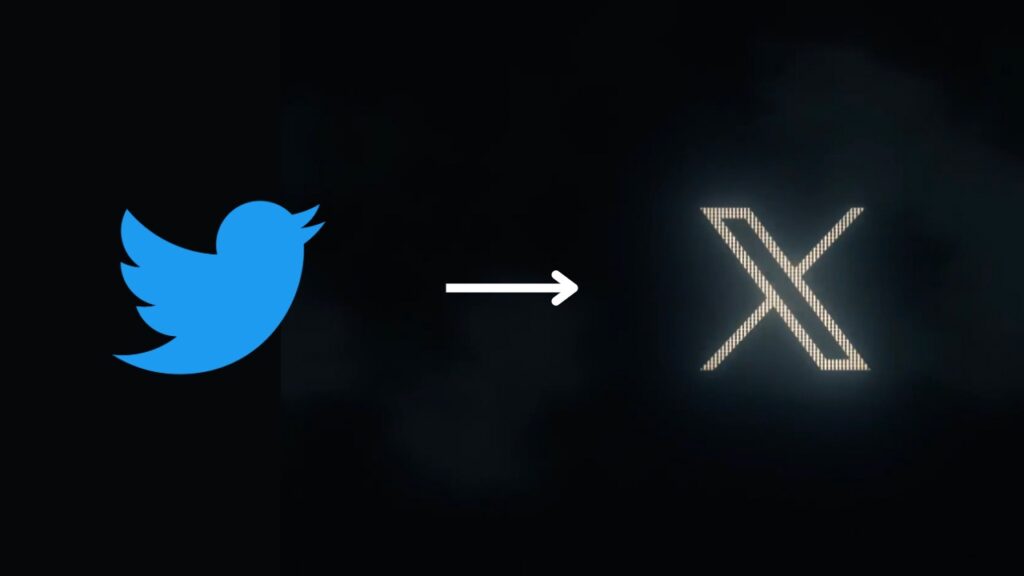 X Blue subscribers can avail of features such as post-editing, reduced ads, longer posts, text formatting, bookmark folders, custom App icons, custom navigation, spaces tab, and access to "Media Studio." The ranking of posts by Blue members will also be elevated. The company states, "Posts that you interact with will receive a small boost in their ranking. Additionally, your replies will receive a boost that ranks them closer to the top."
Musk has been heavily promoting the X branding, although a giant X logo was removed from the company headquarters following safety concerns and neighbourhood complaints regarding the brightness of the logo. Beyond rebranding, Musk's ambition for X is to transform it into an "everything" app, potentially incorporating financial services. Musk secured the x.com domain during his tenure at PayPal and repurchased it from the digital payments company in 2017.