Twitter's rebranding to X continues as TweetDeck, which was Twitter's social media dashboard application for management of the accounts on the platform, is now being called XPro. While the rebranding still hasn't completely finished, we now know what TweetDeck will be called going forward.
Same as the Twitter rebrand process, where the moniker 'X' hasn't completely taken over, Tweetdeck rebrand to XPro also isn's complete as there are a bunch of instances on the page where the words 'Twitter' and 'Tweets' appear. In fact, the URL of the page itself still says 'Tweetdeck'. Moreover, if you are logged in and when you logout, the page asks you to logout of 'Twitter' and not 'X'.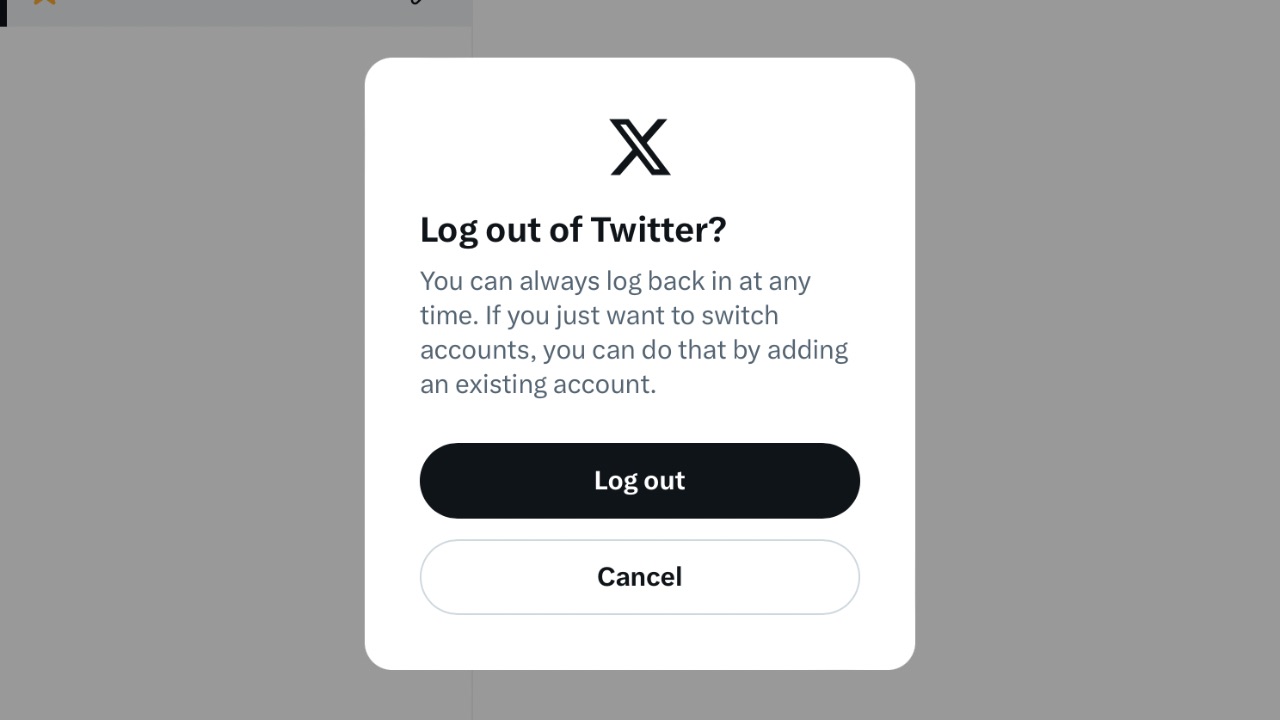 These are only some of the instances while more can be observed throughout what is now called 'XPro'. But when you logout, the header of the page reads XPro while there's also a line asking you if you are "Looking for the legacy version of XPro?". Another change you can expect is XPro to become locked behind a paywall, meaning you will be charged to use it.
Back in July, when a new version of Tweetdeck was released, TwitterSupport account (now only called Support) posted that in 30 days, users must be Verified to access TweetDeck. Which means that users will have to pay for the Blue subscription to access TweetDeck (as verification requires the subscription) and as per the timeline shared, the change should go live tomorrow (August 3) on XPro.
Meanwhile, the X rebranding of Twitter is rolling out gradually to all the users on Android and iOS. The name as well as logo of the Twitter App have been changed to X on the operating systems' respective app stores.