Twitter has announced changes to its API that will directly affect how third-party platforms can access the social network. However, after receiving much backlash, the company is delaying the changes "for a few more days." According to the official Twitter Dev account, this delay is to ensure the best experience for the developer community.
The company claims there is an "immense amount of enthusiasm" for the upcoming API changes but has not announced when they will go into effect. The changes were initially planned for February 9 but were delayed until February 13, and the new rules are now being postponed again.
Twitter's API Changes
Earlier this year, Twitter announced it would no longer allow developers to create third-party clients for the social network using its API. This change meant that apps like Tweetbot and Twitterrific would no longer be supported. In addition, the company plans to shut down its free API, causing many automated accounts and bots to stop working.
Twitter owner Elon Musk announced that a "light, write-only API for bots providing good content that is free" would be offered in response to the complaints. However, this new free API has limitations, allowing only 1,500 tweets per month. Developers who require more must pay a minimum of $100 per month to access the API. Despite paying, Twitter still does not allow developers to create third-party clients like before.
Related News:
Post Elon, here's a list of prominent people who have quit Twitter
"Twitter May Not be Working as Expected," Company Apologizes
The Impact of API Changes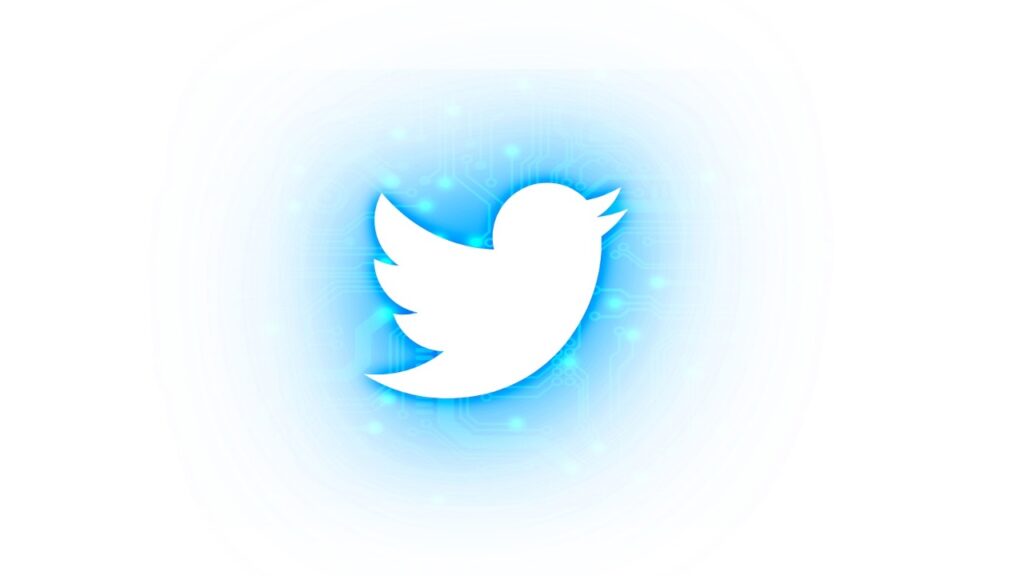 Fortune has reported that volunteer developers have been using Twitter's API to obtain real-time help requests from individuals impacted by earthquakes in Turkey and Syria. However, with the new restrictions, these developers may no longer be able to do so.
Akin Unver, a professor of international relations, says the changes to Twitter's API will affect "others around the world that are using Twitter data to monitor emergencies and politically contested events."
Twitter's Revenue and Subscription Model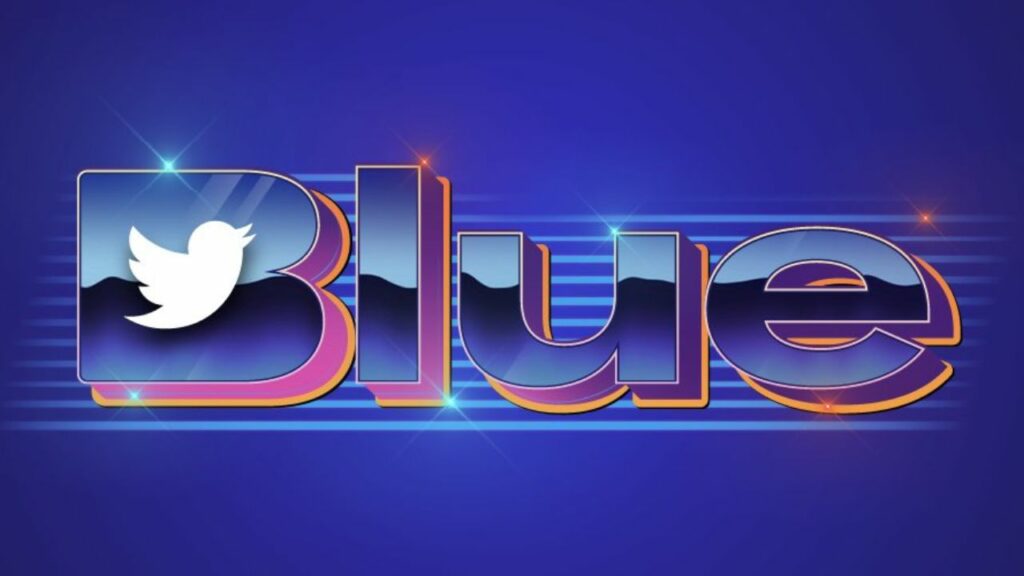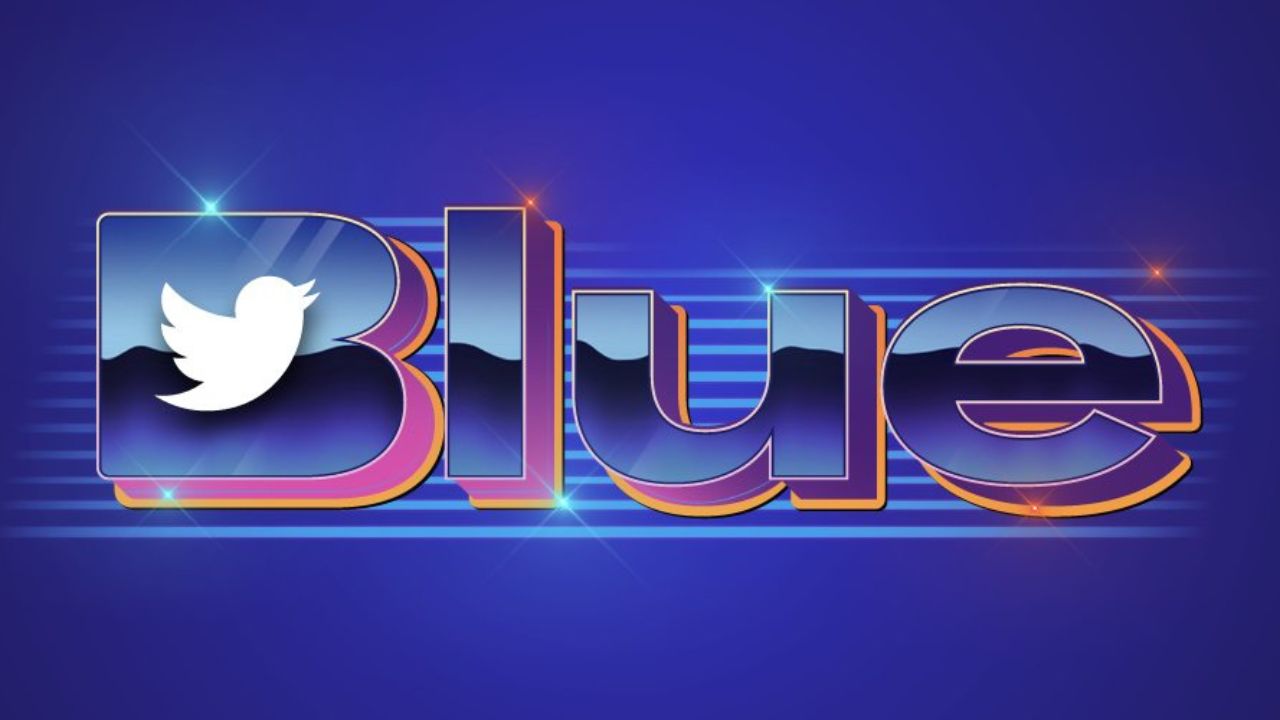 Twitter is attempting to increase revenue due to a decrease in the number of advertisers. The company has expanded its Blue subscription service to more countries to generate more user revenue. 
It is unclear whether Twitter's most recent decisions will have a positive impact on its revenue.