The premium smartwatch segment is rising with new launches from Apple, Samsung, and now Google. With Google's latest Pixel Watch 2 launch in India, it competes with the Samsung Galaxy Watch 6 Classic Bluetooth model, as both cost Rs 39,999. If you are an Android user, these are two of the best Wear OS-powered smartwatch options you can get in the market but which one should you opt for? We'll help you get an answer to that.
Design & Display
The Google Pixel Watch 2 has the more unique design out of the two. Its dome-shaped curved glass allows for a premium look and feel when wearing in the hand. However, it comes in a single 41mm size. It is available in a total of four colour options and multiple Band options.
On the other hand, the Galaxy Watch 6 Classic has a classy look and comes in only two shades, Silver and Black. But, it can be bought in two sizes 43mm and 47mm, both of which are bigger than Pixel Watch 2. It depends on whether the user wants the bigger watch or the smaller one. Getting the bigger one, however, has an advantage though about which we will talk in a second.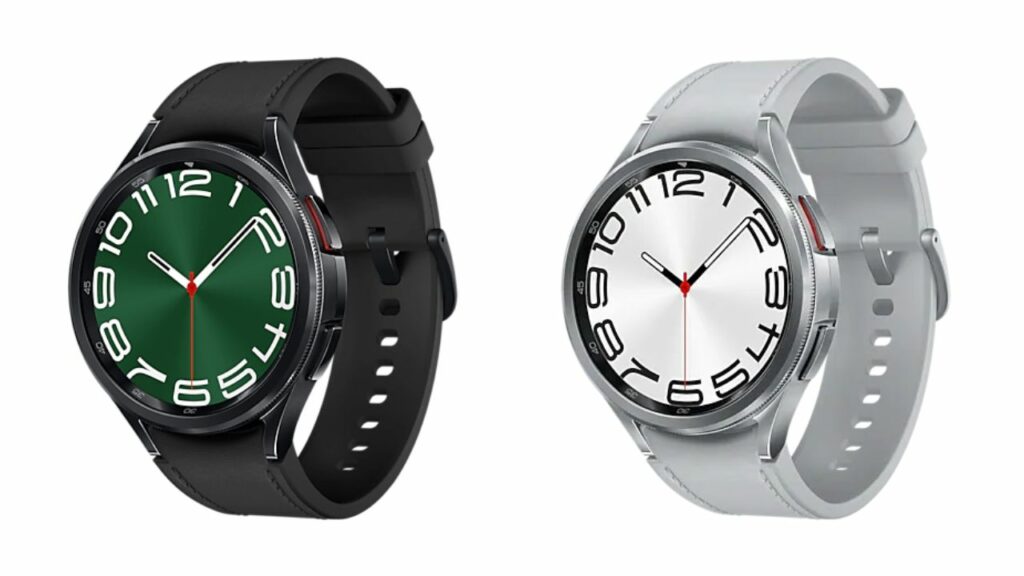 Both of them are made from premium materials, but despite being circular, they sport a different design. The Pixel Watch 2 has a functional crown on the right and a button, while the Watch 6 Classic has two buttons along with a unique rotating bezel. Samsung's approach here seems better out of the two as we feel rotating a bezel is easier than rotating a crown. Also, an extra button allows for extra functionality instead of a function from a single button.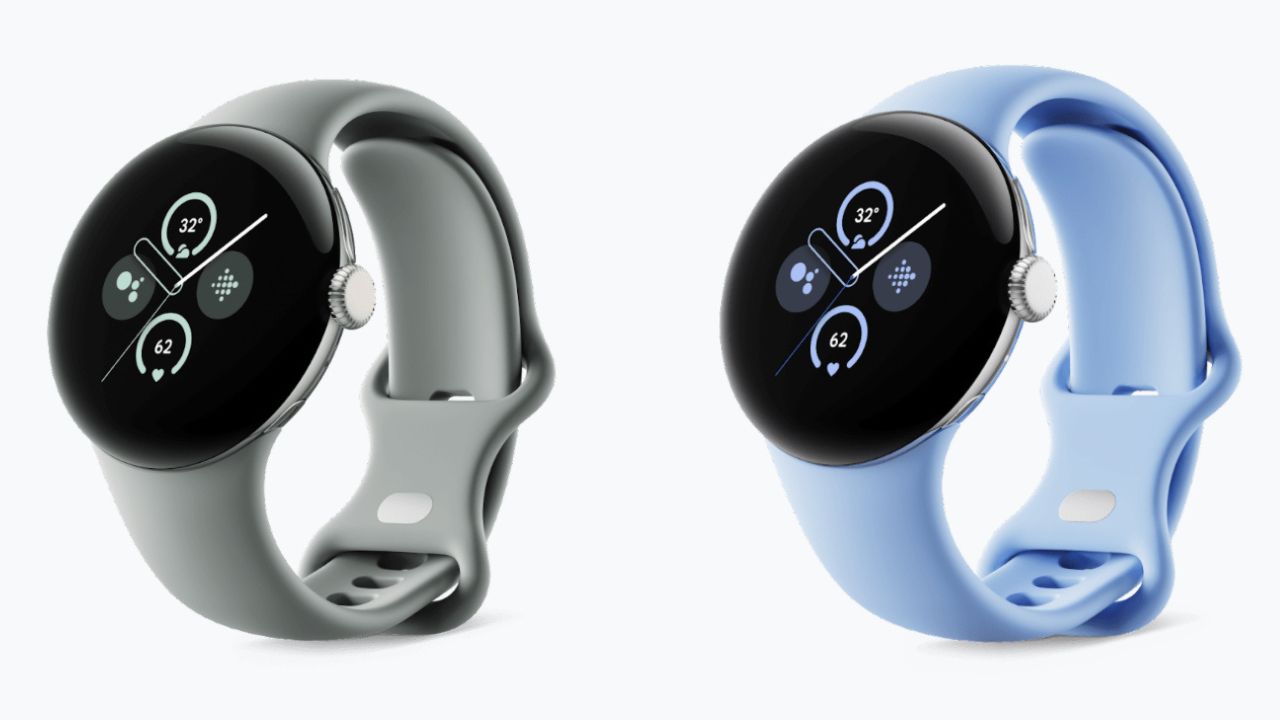 The Pixel Watch is 5ATM rated and the Watch 6 Classic is IP68 rated as well as MIL-STD-810H compliant. While both of them should work fine under rainy conditions, the Watch 6 Classic could handle dirt better.
Read More: Google Pixel 8 Pro vs Samsung Galaxy S23 Ultra: Which flagship goes one step ahead?
Further, we feel the display on the Galaxy Watch 6 Classic is better protected as the bezel around the panel is raised, and it has Sapphire crystal protection. The Pixel Watch 2 looks more premium but delicate simultaneously, as a single encounter with a hard element may break the display easily because it is more exposed, even though it has Gorilla Glass 5 protection.
Continuing with the display, it is a 1.2-inch panel on the Pixel Watch 2 and a 1.5-inch panel on the Galaxy Watch 6 Classic. Both of them have similar resolutions and support Always-on functionality. However, a bigger display means more content can fit in, and that is important considering it is already a very small panel. Further, the bezels on the Watch 6 Classic are thinner than the Pixel Watch 2, enabling a better look when the screen turns on.
Power & Software
The Galaxy Watch 6 Classic employs the Exynos W930 Processor with 16GB storage and 2GB RAM. The Pixel Watch 2 has Qualcomm's latest W5 Gen 1 chip with 32GB storage and 2GB RAM. While both these processors are equally capable of handling daily tasks without any issues, the storage capacity is better on Google's Watch.
If you are willing to store a lot of apps, songs, and pictures on your Watch, then Pixel Watch 2 is the better choice, but if you can make do with lesser storage, which should account for a majority of people, then the Watch 6 Classic should be just fine.
The Watches have enough number of sports modes to track and offer a wide range of health monitoring services, including the basics such as Heart rate tracking, SpO2 measurement, Sleep tracking, etc. Both of them can perform an ECG, have irregular heart rate detection, stress notifications, built-in GPS, Bluetooth calling support and more. The basics are pretty much covered by both of them.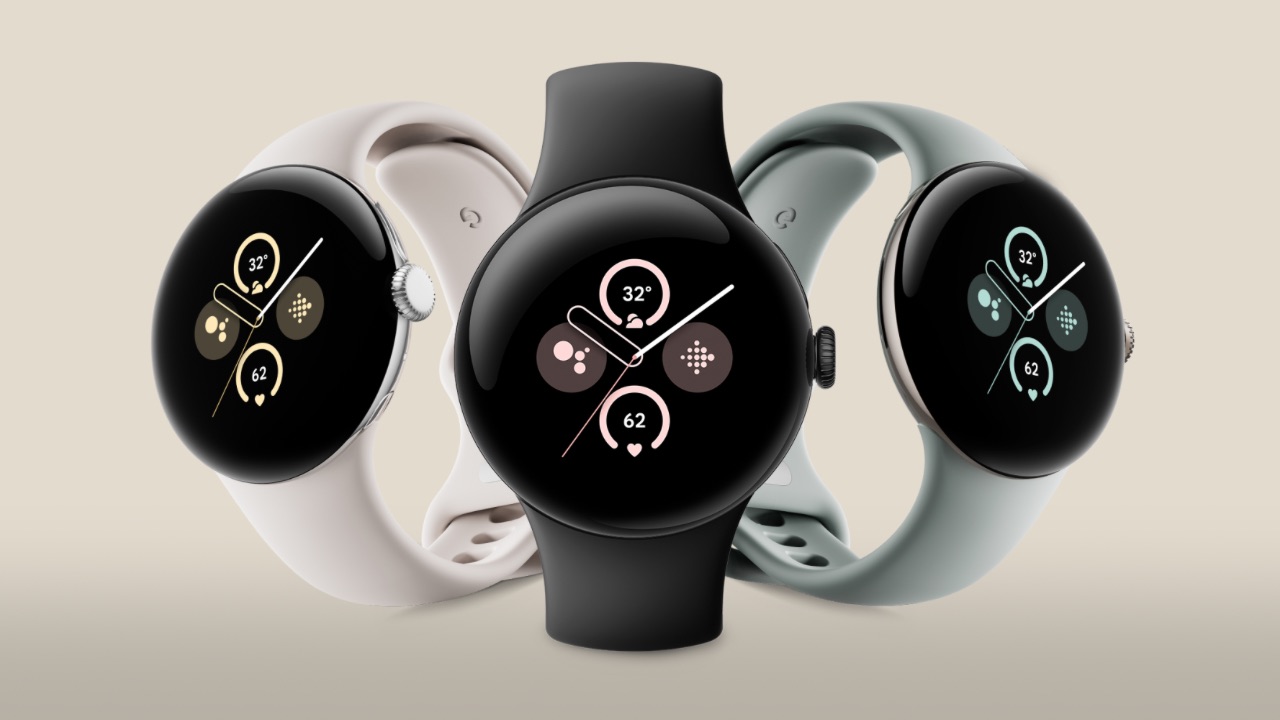 However, when it comes to App support, there's a slew of Galaxy Watch features restricted to Samsung users only. Features include Samsung Pay, ECG, seamless connection between Samsung devices, etc. On the other hand, the Pixel Watch 2 works the same with every Android phone out there (including Galaxy phones) as it would with a Pixel phone, so that's a major advantage.
As for software, they both run on Wear OS 4, but the Galaxy Watch 6 Classic has the One UI skin on top. In our experience with One UI based on Wear OS 4 (which we used on Galaxy Watch 4), the UI is smooth and snappy. There have been no major lags in terms of performance. We cannot say the same for the Pixel Watch as we haven't used it until now, but we feel performance shouldn't be an issue on either.
Both of them have LTE, and while it is optional on the Galaxy Watch 6 Classic because it gets both Bluetooth-only and LTE models, it is built-in on the Pixel Watch 2. The smaller model of the Watch 6 Classic with LTE costs Rs 1,000 more than Pixel Watch 2, while the 47mm model costs Rs 43,999.
Battery
The Pixel Watch 2 packs a 306mAh battery with an always-on display that can last 24 hours. The Watch 6 Classic 43mm model has a 300mAh battery, while the bigger variant has a 425mAh cell. On paper, the Watch 6 Classic has a bigger battery on the 47mm model, which allows it to win this segment. Even in daily use, it should ideally last longer than the Pixel Watch 2, but we cannot confirm that until we use them both.
Verdict
Both the watches are solid for the price if you are an Android user. If you own a Samsung phone, the Galaxy Watch 6 Classic is a much better option, thanks to Samsung's ecosystem features. Even if you do not own a Samsung phone, its watch is a better overall offering if you can handle the tradeoffs. But, if you care more about the looks and can handle the inferior battery backup and a smaller overall size and display size, then the Pixel Watch 2 doesn't hurt either.