During its I/O 2018 conference in Mountain View last month, Google announced a major feature to Photos app that allowed users to colourize older black and white photos to bring them back to life. The feature was accompanied by yet another update that claimed to detect a user in a picture and leave them coloured with the background kept at monochrome.
Now, Google has introduced the Photos progressive web app which is available on Chrome web browser for Android and desktop. The move comes as a means to bridge the gap between various platforms Google's set of apps are made to work in and will thus allow users to access their photos seamlessly through their smartphones and laptops. The photos.google.com site will thus function as a Progressive Web App.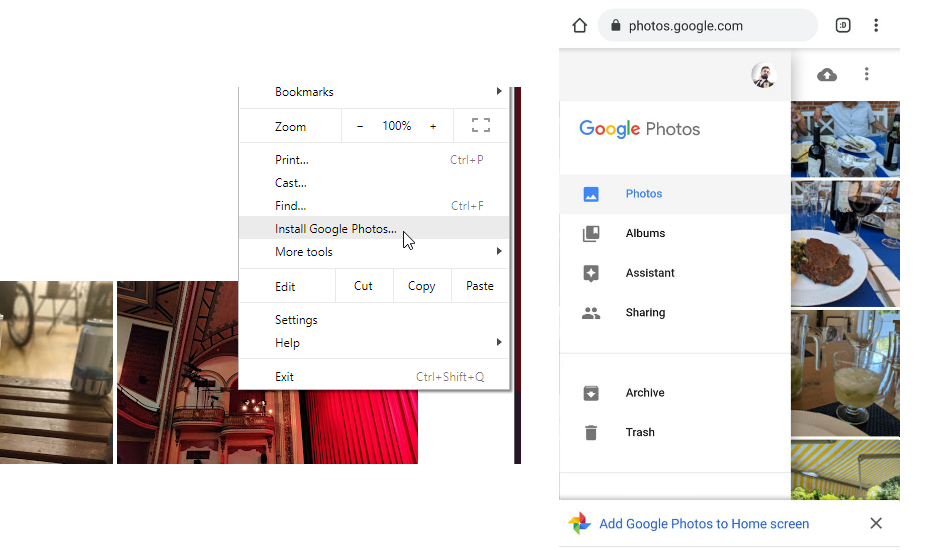 Users can now add Google Photos to their home screen on Android or their desktop if Google Chrome is installed. PWAs like that of the current Photos web app is available as default on version 67 of Google Chrome browser and will be available for install on the overlay menu once a user gets on to its supported site. For users who don't have the "Install Google Photos" feature showing up on the overlay menu on Chrome, they'll need to enable the PWA flags manually by entering 'chrome://flags/#enable-desktop-pwas' in the address bar.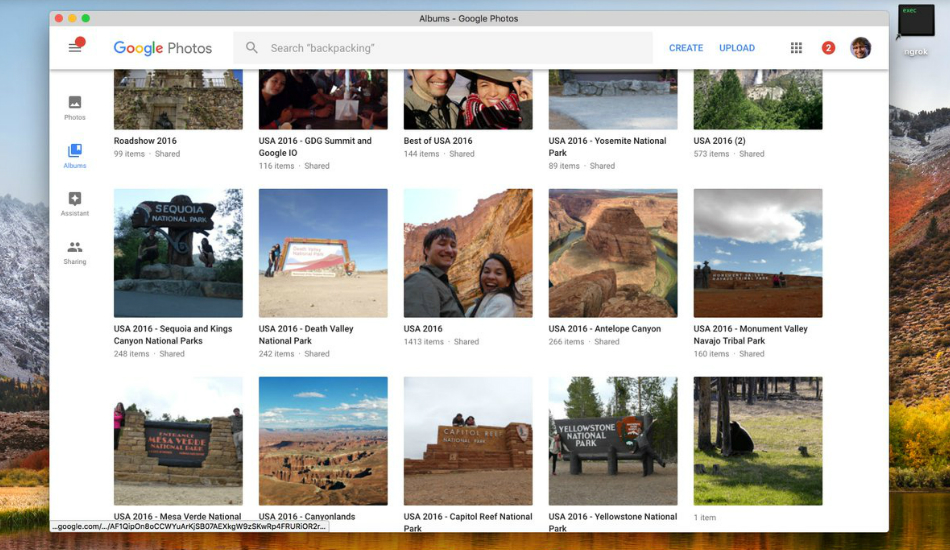 Once the flag is enabled, you will need to go back to the Google Photos website, tap on the overflow menu and click on "Install Google Photos" and follow the instructions. Users should note that a shortcut to your phone home screen will be created when installing the PWA on an Android device. The same on a computer will create a shortcut on the desktop. The Photos PWA doesn't come with offline support or push notification nor do users get the ability to upload photos through it. More features will follow when the Photos PWA goes mainstream.