In the realm of mobile technology, eSIMs (embedded SIMs) are gaining traction. Google is now working to simplify eSIM transfers on Android devices using QR codes.
Apple simplified wireless eSIM transfers between iPhones using a tool in iOS. Google is following suit for Android devices and is progressing well.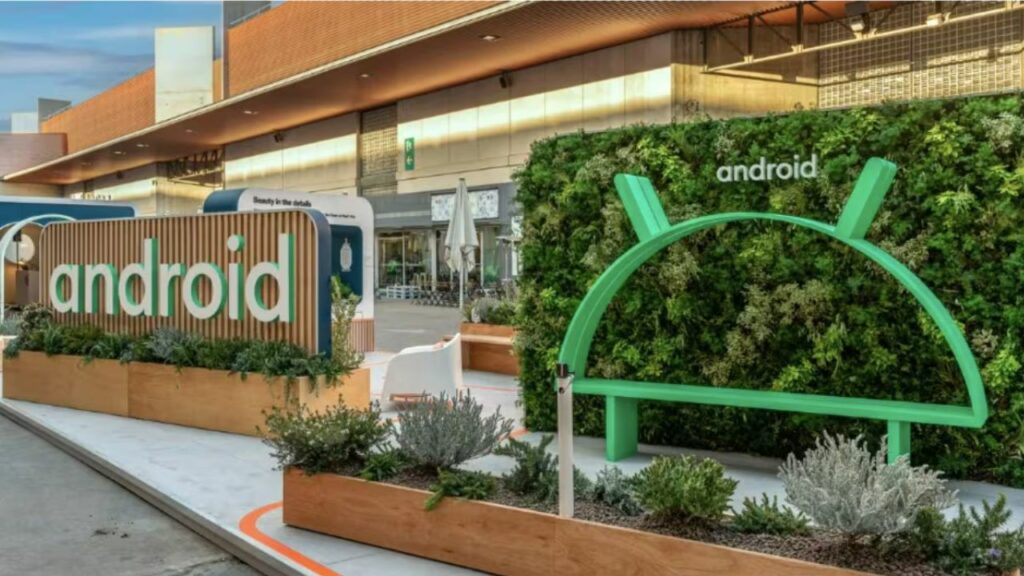 According to 9to5Google, Google is developing an integrated eSIM transfer feature for Android. Unlike Apple, Google's method involves using QR codes, a method made public earlier this year.
Read More: Samsung Galaxy Z series FE models expected soon: Samsung facing pressure from competition?
The process entails generating a QR code with eSIM details on the current device during setup. Scanning this QR code on the new device imports the eSIM profile, reducing manual configuration.
Users start the eSIM transfer by scanning the QR code. While details are limited due to early development, the concept holds promise.
eSIM tech enables cellular service without physical SIM cards. Instead, SIM info resides in the device's hardware, ideal for frequent carrier changes and international travel.
Read More: Samsung Galaxy S24 series: All rumours in one place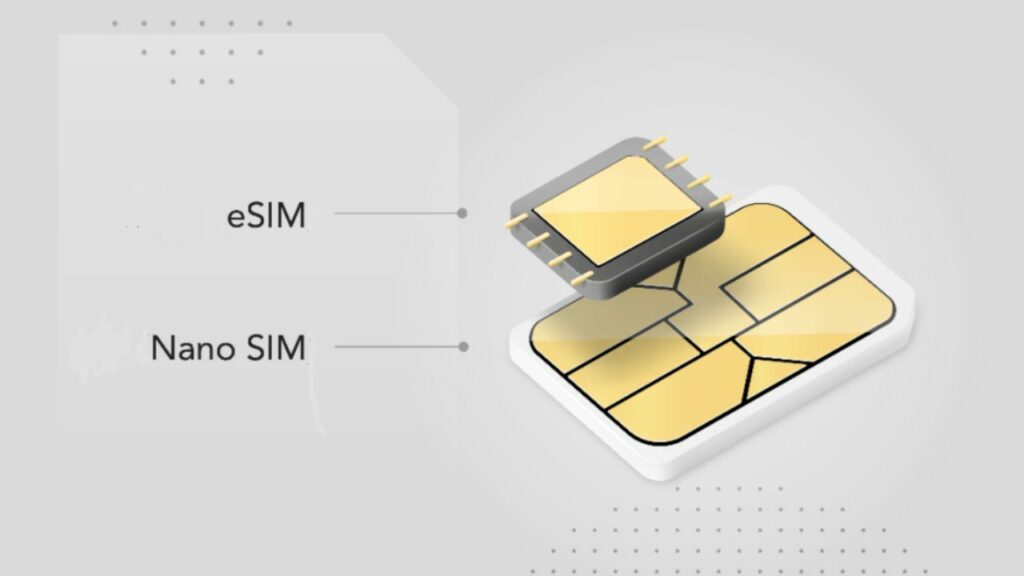 Google's QR code strategy could usher in a new era of simplified eSIM transfers, streamlining setup through technology.