Last week, TCL announced the launch of its new home appliances in India with a new range of Smart TVs, refrigerators, Smart ACs, washing machines and audio solutions. The company has now confirmed to The Mobile Indian that it'll start selling budget as well as premium models of its latest refrigerators and washing machines in late May or early June.
Sarbajit Bhattacharjee, Head Digital, TCL said to The Mobile Indian, "The availability of TCL's intelligent refrigerators will start in the next thirty days and they will be available in the Indian market through offline and online channels."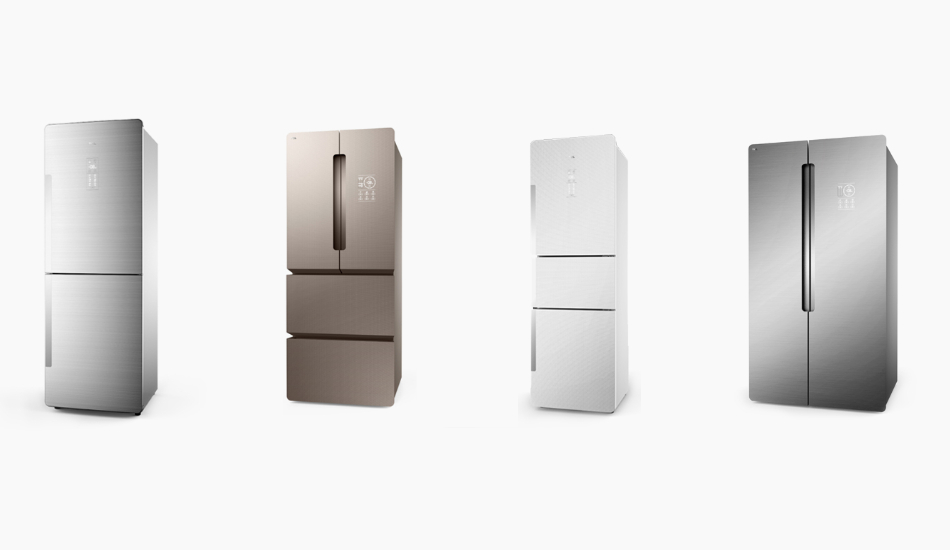 He further added, " The new line of refrigerators will be available for the budget-centric as well as the high-end audience as its price will start from around Rs 15,000, all the way up to Rs 1 lakh."
We can expect the new models to include the 'BCD-203' simple two-door series, 'BCD-216' three-door series, BCD-603WBEX1 wind health series and the new multi-door refrigerator, which have been spotted on TCL China portal. The new TCL refrigerators could come with Anion sterilisation, 30-degree rounded design, Flavour-Keeping magic block technology, Unique colour ceramic patterns, wind health and no frost technology.
[[VIDEOID=1442]]
As far as the washing machine lineup is concerned, he said, "TCL will start selling automatic washing machines in the first phase which will include Top-loading and front-loading models." He added, " Washing machines will be priced between Rs 15,000 to Rs 30,000."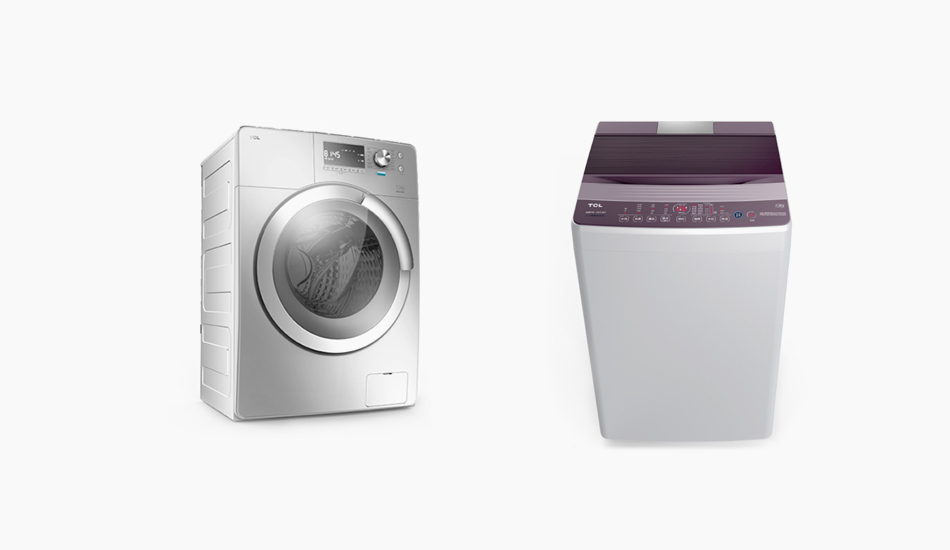 TCL currently has listed two series of washing machines on its Chinese website which include the 'XQG60-F12101' front-loading series and 'XQB60-F101' top-loading series washing machines. The washing machines offer Ultraviolet sterilisation, Waterfall clean washing, German standard HMI, Variable frequency, 10 cleaning modes, 10 electronic water levels and Cylinder self-cleaning technology.
The Chinese company has also confirmed that it's planning to bring split and portable air conditioners in the country, the prices of which will start somewhere from Rs 20,000 to Rs 30,000. The new air conditioners will come with cheap service support starting at as low as Rs 250 for servicing the air conditioners.