Last week, OpenAI officially announced the ChatGPT app for iPhone in the US. This makes it easier to access the popular AI chatbot on the go. However, the Android version of the app is still in the pipeline and is expected to launch in the near future. Although the iOS version of the ChatGPT app is a welcome move with a host of features, it is not completely free of drawbacks.
Also Read: ChatGPT History: Why It's Worth Deleting and How To Do It?
iPhone users facing issues due to ChatGPT app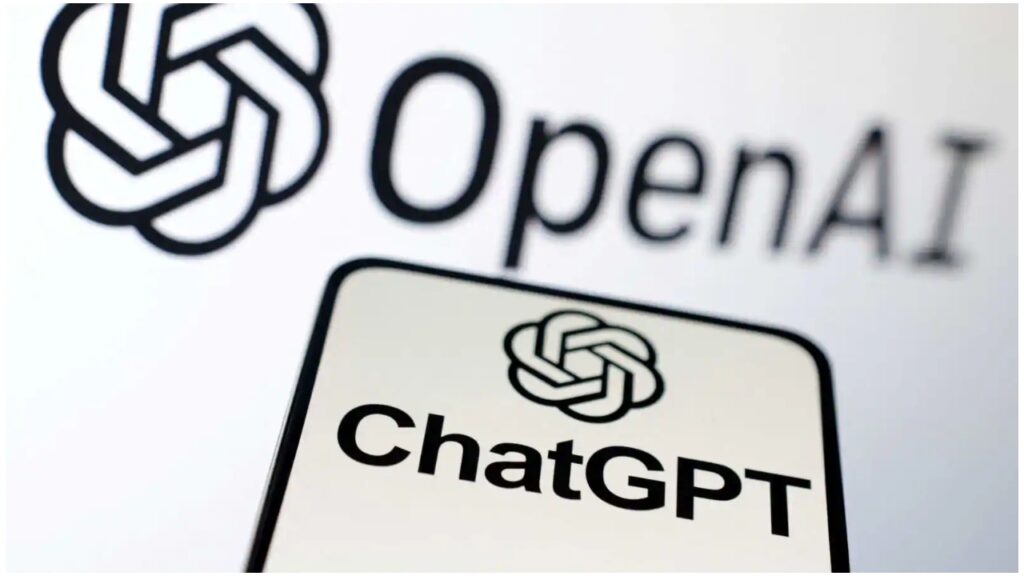 Multiple Reddit users have reported that their iPhone faces issues when running the ChatGPT app. As per claims, some owners revealed that their phone overheats within a few minutes of running the app. Users also pointed out that this happens as soon as the AI chatbot starts generating a response to their query. However, this is not the only issue. ChatGPT app for iPhone is also resulting in quicker battery drains. 
The exact reason for the problems is not known yet. One user speculated that ChatGPT could be utilizing iPhone's hardware to generate responses since the smartphone supports an Apple Neural Engine chip. Other users attributed the issue to an un-optimized version of the app and that the developers probably rushed the release. This could be to restrict the fake ChatGPT apps that fleece users with paid subscriptions.
Users facing the aforementioned issues with the ChatGPT app on iPhone have tried various solutions, including turning off haptic feedback, rebooting the phone, and reinstalling the app. However, none of these have worked in solving the problem. 
Both Apple and OpenAI are yet to comment on this matter. It's likely that the developers will release an update to fix the issues. We can expect it to happen in the coming days.