Just days after unveiling a new range of 2019 desktop monitors, Samsung has now introduced the Samsung Notebook Odyssey Gaming Laptop at the Consumer Electronics Show 2019 in Las Vegas. The Samsung Notebook Odyssey comes packed with an upgraded processor, a top-of-the-line graphics card, and a game-changing set of exclusive features in a redesigned profile and will be available during the early part of 2019.
The Samsung Notebook Odyssey comes with a 15.6-inch Full HD display with narrow bezels and a refresh rate of 144Hz. The high refresh rate means gaming on the machine will be an immersive and interactive experience with clear picture quality and smooth frame rates. The internals is housed inside an Aluminium True Metal material which weighs in at a total of 2.4 kgs and measures at 357.6 X 270.5 X 19.9mm.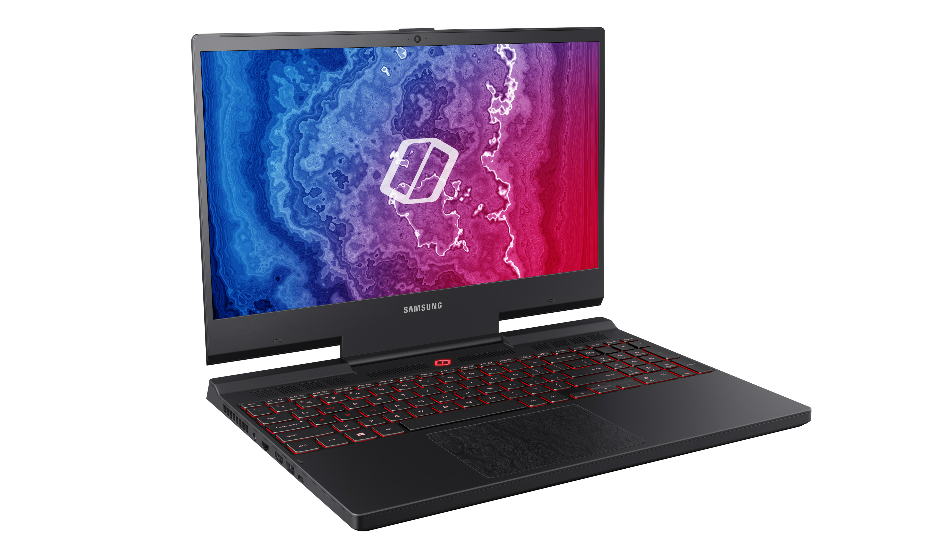 The Notebook Odyssey is powered by the latest Intel 8th generation hexa-core i7 processor with a high-end NVIDIA GeForce RTX 20-series GPU, up to 16GB of RAM, 256 GB NVMe SSD and 1TB of HDD storage. Powered by the new NVIDIA Turing GPU architecture, NVIDIA G-SYNC and the RTX platform, these processors bring together real-time ray tracing, artificial intelligence, and programmable shading.
The notebook also equips two redesigned Jet Blade blowers with 83 blades each and a penta-pipe cooling system which allows the machine to run as fast and as cool as possible no matter how long the gaming session lasts. The Notebook Odyssey also features a gaming-intensive Odyssey Mode which lets users save settings presets under different profiles for various types of games. There's a Beast Mode which allows users to modulate the machine's performance and the Black Equaliser helps users get a leg up on the competition by improving in-game lighting.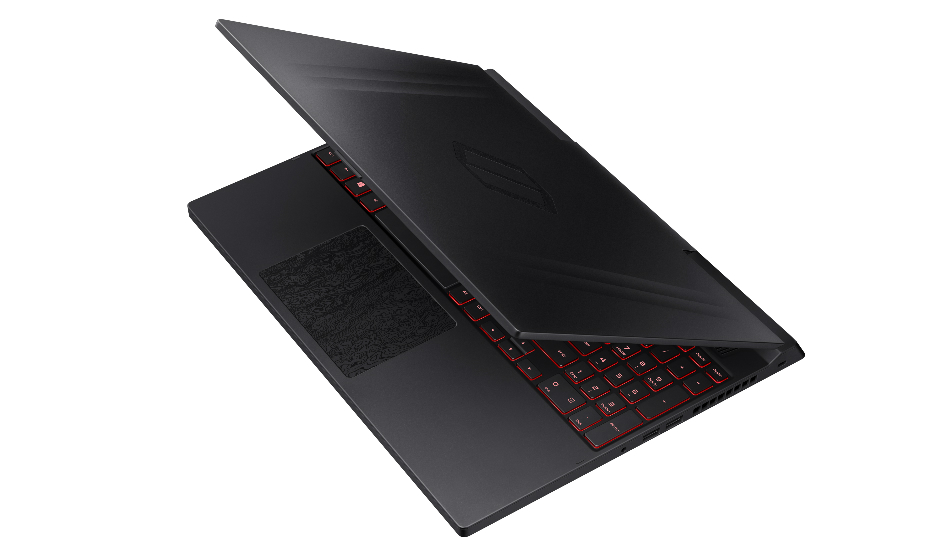 The Notebook Odyssey comes with a 54 watt-hour battery and Stereo speakers that support Dolby Atmos. Connectivity options include WiFi 802.11ac 2×2, a USB-C port, three USB 3.0 ports, an HDMI port and an RJ-45 port.
Samsung Notebook Odyssey will be available during the early part of 2019 in US, Asia and other regions.