At the Worldwide Developers Conference in San Jose California, Apple has introduced a new version of ARKit that debuted last year. For those who don't know, ARKit is a bunch of Apple tools that help developers and artists create applications based on augmented reality for iPads and iPhones which allows digital graphics to overlay on top of objects in the real world.
Speaking to the 6,000 in attendance, Apple Senior VP, Craig Federighi said. "AR is a transformational technology. We're on a relentless pace of advancement".
The second generation of Apple's ARKit comes with improvements in face tracking and object identification that is powered by an enhanced set of algorithms and realistic rendering techniques. ARKit 2 also stresses the addition of shared AR experiences which is now possible through multiple user support. Subjects on the screen will be persistently tracked however the environment it's involved in.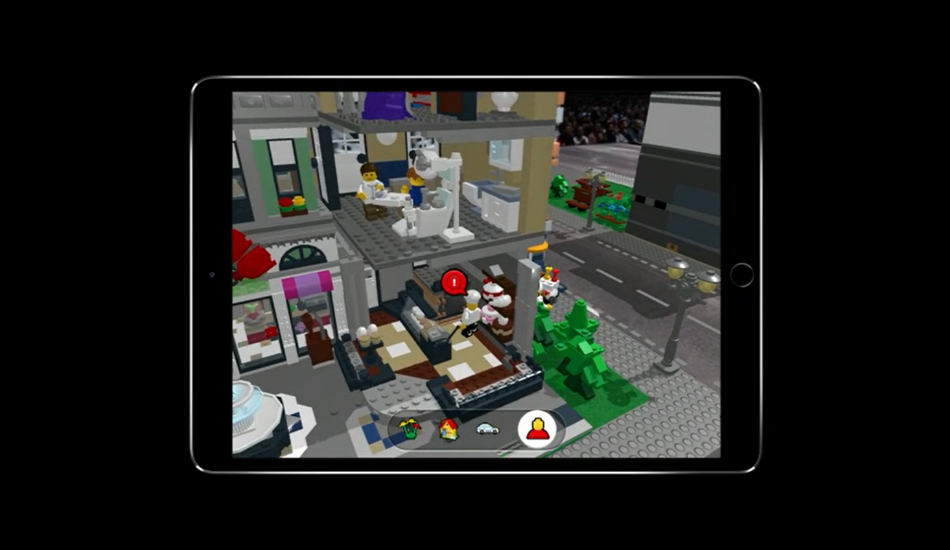 Though details are unclear at the moment, the ARKit 2 will allow virtual items to blend in well with real-world scenarios and objects through realistic rendering techniques. There's a full3D inject detection which not only checks for flat surfaces like walls and tablets but also other objects that AR can use to interact with.
Apple also demonstrated a Lego AR application which runs on ARKit 2 using on an iPad. With the latest updates in the augmented reality tools, the Lego app could track the position of the real-life physical set and be able to build a virtual Lego town around it. The app which now features Lego minifigs transform a real-life Lego toy into a video game with up to four players being able to play simultaneously.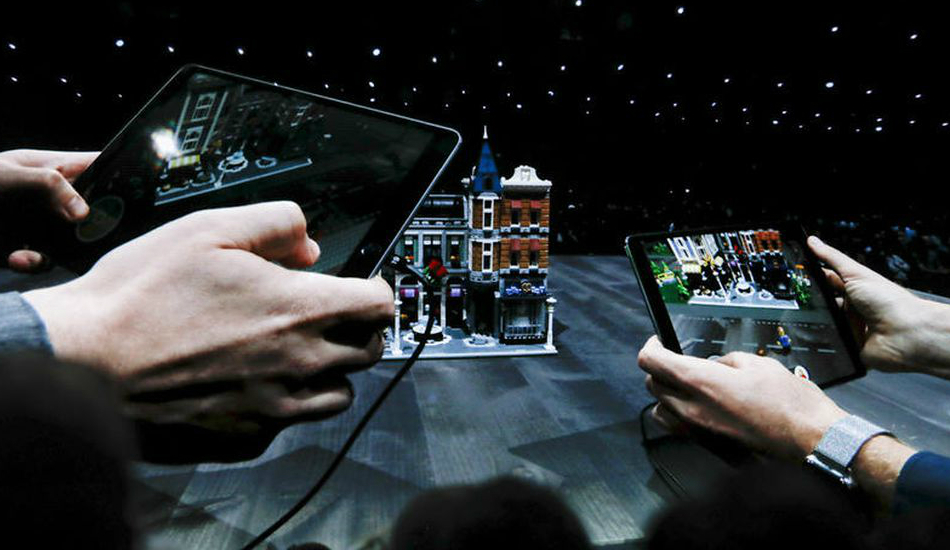 The company has introduced the compact USDZ single-file format for sharing augmented reality content. Users and developers alike will be able to add 2D objects to the real world using a single file type. The move comes as a partnership with Adobe whose Creative Cloud services will now render service to the USDZ file format and help deliver AR across other Apple platforms.