Apple will host its annual Worldwide Developers Conference starting today in San Jose, California for a 4-day software-focused event to announce the latest software updates that will be rolled out in the fall. Known for being an event where Apple previews its latest device firmware, the WWDC will see Apple announce new features to the iOS, macOS, tvOS, and watchOS which will be first available to developers and testers on beta.
The beta program will be followed by a public rollout of new software systems to the iPhones, iPads, Mac, Apple Watch and Apple TV devices which could be expected anytime during early September since that's when the California tech company hosts its defining hardware event of the year.
Limiting your phone usage:
Google during its I/O 2018 conference announced a new feature to its upcoming Android P interface with something named as the Dashboard. The Dashboard will display the amount of time a user spends on their phone, the number of notifications they've received and the number of times they've unlocked their phone. Not just that, the included App Timer will also allow users to restrict themselves to a certain time limit on a certain application and nudge them whenever they're nearing the end of their time limit.
Gone are the days OEMs and companies used to imitate and modify Apple features on their own devices and from the looks of it, this year will mark Apple taking inspiration from none other than Google to add features to its smartphones.
If rumours are anything to be believed, Apple will also look to announce similar features to its iOS 12 as the company looks to help their users stare for a lesser time on their iPhones and iPads. It's interesting to hear that Apple might as well name its newest feature "Digital Health" services as it helps you track the time you spend on your apps. In addition to restricting time spent on certain apps, it's also reported that Apple will be bringing additional parental controls, address concerns regarding the excessive usage of phone and its effect on the mental health of an individual.
Advancements in iOS: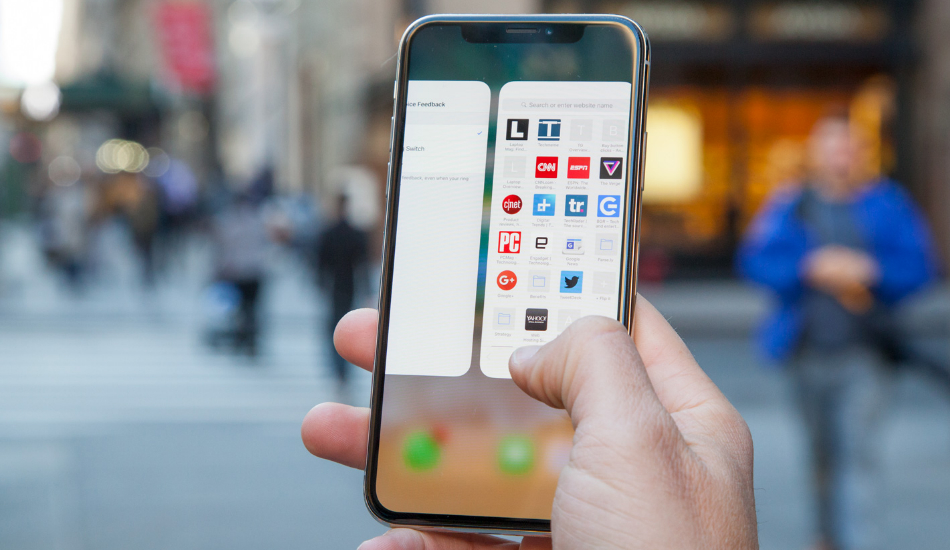 Probably the biggest makeover expected during the WWDC is improvements in Apple's most successful platform – the iOS. In addition to its Digital Health, the iOS 12 will welcome lesser restriction towards NFC chips on its phones and will see its usage not limited to just Apple Pay. The latest iOS update is expected to allow developers to use the integrated NFC chips on iPhones for more functions like unlocking a car or switch on the security system inside your home.
The iOS 12 will see Apple going all in on augmented reality with multiple updates to its ARKit framework that was released last year. The new version might allow various users to share the same AR content on multiple devices simultaneously so multiple users can view the same augmented reality scenes at the time.
Hey Siri, What's new?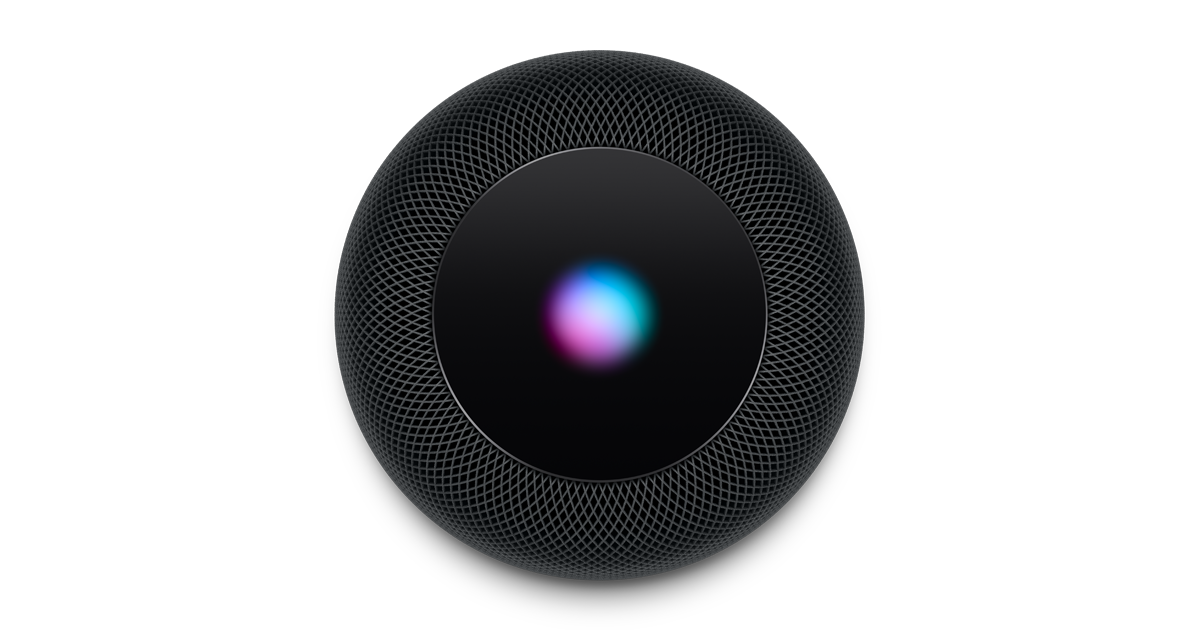 During last year's WWDC event, Apple announced its Siri-powered HomePod smart speaker which wasn't received well by the Apple faithful. But with a 1 billion iPhone user base under its belt, Apple will surely look to catch up its voice assistant with newer and more AI-enabled features so as to compete with Amazon's Alexa and the Google Assistant. While it may be too soon for any major changes, Apple could preview some of Siri's new smart features that will work well with its always-listening mode.
Will MacBooks be able to run iPhone apps?
Apple has made a huge chunk of money through its iTunes Store for iOS where several iPhone users buy new apps and macOS users have always been devoid of a polished App Store interface and its large streamline of apps for download. It remains to be seen if Apple will indeed finally roll out the much-anticipated compatibility to iOS apps on a Mac, which something Chromebooks have implemented in beating Apple's MacBooks to sell more worldwide.
New iPads or MacBook Air?
Though rumblings about a new MacBook Air revamp have toned down, Apple is still expected to make a hardware debut or two during its WWDC event which saw the launch of the HomePod speaker last year. While a notebook launch seems unlikely, Apple is expected to refresh its iPad Pro lineup as its regular iPads saw an upgrade earlier this year. The new iPad Pro is thus expected to come with thinner bezels to make it look more 2018-ish though a technology like Face ID would be too much to speculate at this moment.
Expect Apple to boast about privacy
With so much surrounding Facebook's scandal with Cambridge Analytica, Apple will look to stress over the fact that its business doesn't involve selling users' information to institutions for money. This could well be Apple's way to distract users from their own scandal which saw them accused of slowing down their older generation iPhones with new firmware so as to force users to buy newer devices.
Apple will host their WWDC event in California which will be aired on its official website at 10:30 PM IST.