Apple has announced a preview of the iOS 11.3 update, which will be rolling out starting this Spring. The new over-the-air (OTA) update will bring new Animoji, an improved Health, Battery, and Messages app.
Starting with the Battery and Performance, which has recently been a problem with the iPhone device, as they were several performance issues reported once the battery starts to age. The iOS 11.3 will come with a new feature to show battery health and recommend if a battery needs to be serviced.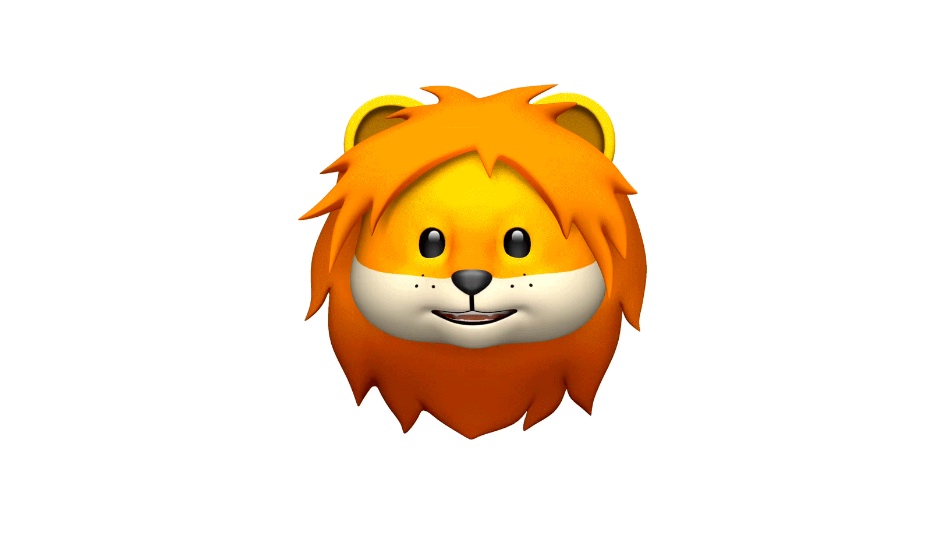 The option can be found under the Battery menu followed by the Settings app, which will be available for iPhone 6 and later. Additionally, users can now see if the power management feature that dynamically manages maximum performance to prevent unexpected shutdowns
Moving to the Health app, now the application will be housing all the medial data together of hospitals, clinics and the existing Health app to make it easy for consumers to monitor their health.
You Might Also Like
With this patients will have all information from various platforms into one view and receive regular notifications for their lab results, medications, conditions and more, which will be protected with a passcode.
Furthermore, similar to the WhatsApp Business, Apple has now introduced a new in its Messages app, to communicate directly with businesses. This feature will launch in Beta with the public availability of iOS 11.3.
The Business Chat, allows one to have a conversation with the business, schedule an appointment or make purchases using Apple Pay in the Messages app. Other than this, the app will not share the user's contact information with businesses and gives users the ability to stop chatting at any time.