Today, Facebook has finally launched its long-awaited WhatsApp Business standalone app. The application has been released worldwide only for Android smartphone users. The free app is specially built and designed by keeping the small business owners. The appis available today and free to download on Google Play in Indonesia, Italy, Mexico, the U.K. and the U.S. The app is rolling out around the world in the coming weeks.
With this, businesses can interact with customers easily by using tools to automate, sort, and quickly respond to messages. The company has highlighted few benefits about the application like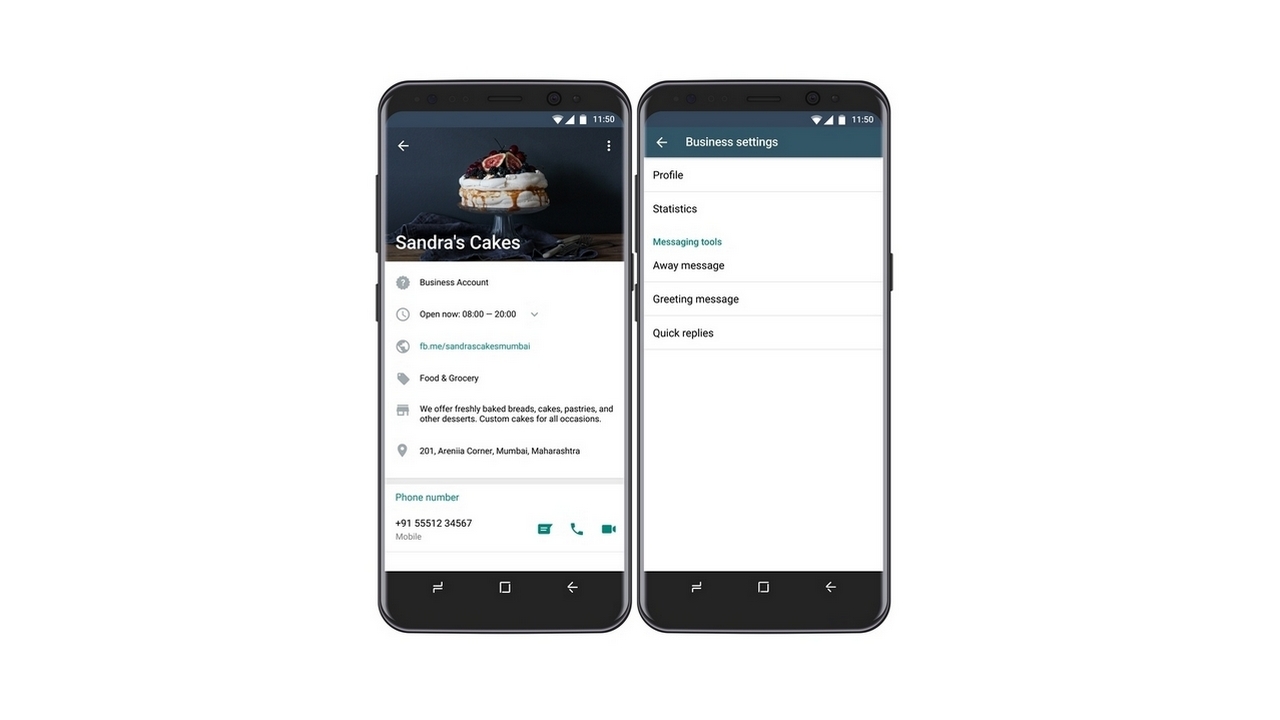 Business Profile – It will help customers with useful information such as a business description, email or store addresses, and website.
Messaging Tools – It assists one with the quick replies to the frequently asked questions, like greeting messages, introduction to customers about the users business, and away messages that let them know you're busy.
Messaging Statistics – Review simple metrics like the number of messages read to see what's working.
WhatsApp Web – Send and receive messages with WhatsApp Business on your desktop.
Account Type -People will know that they're talking about a business because the user will be listed as a Business Account. Over time, some businesses will have Confirmed Accounts once it's been confirmed that the account phone number matches the business phone number.
You Might Also Like
To recall, BookMyShow was in the first batch to get itself verified with a Green Checkmark Tag. Further, the brand has also introduced Gray Checkmark Badge, means that Whatsapp has confirmed that the phone number of this profile matched the contact number of the Business organisation. And in case of an unverified business account, a Grey Question Mark Badge will appear.
Further, the company has provided tools for customers to control experience with businesses. One can block business accounts and report them as spam at any time, right within the chat. To do so open the chat > tap the Menu Button > Report spam or Block.