Xiaomi's Mi A1 device that was released last year has joined the list of phones that have been reported to have gone in flames. The Xiaomi phone was said to have exploded by an MIUI member who reported the incident on his friend's behalf.
The report reveals that the particular Mi A1 unit in question caught fire when it was kept on charge overnight. The owner of the phone heard a popping sound in the middle of the night but didn't find anything to pin it down to and thus went back to sleep. It was only in the morning that he found his handset severely burnt.
Fortunately, the owner wasn't hurt because his head was on the opposite direction of the that of the phone which rested on a table. The device was also kept on a protective case which managed to minimise the effect of the explosion. The complaint reports that the phone has no prior issues regarding anything and was only bought by the owner eight months ago.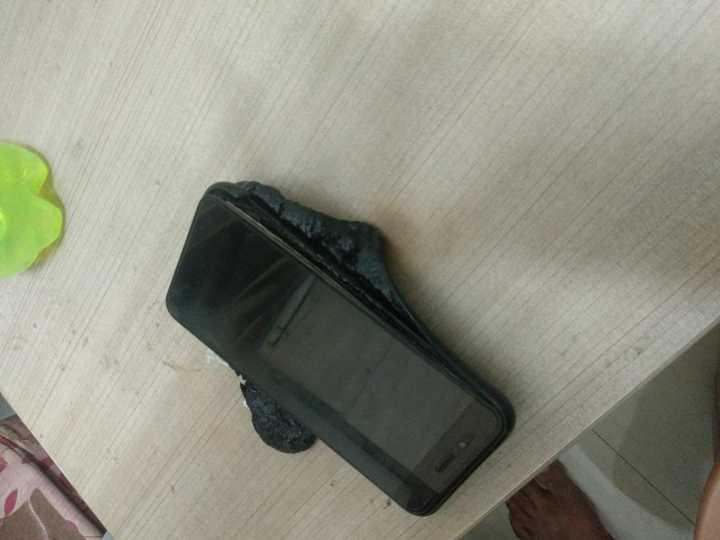 Xiaomi hasn't yet commented on the incident but since this is a single report of such an incident on a phone, this could be an unlucky case of the battery being defective or using incompatible charging adapters or even bizarre charging patterns. The issue has been reported to Xiaomi's customer care shrive but there has been no response whatsoever on the issue. While any case of explosion includes an element of fortune, we'd advise you to avoid keeping your phone o charge overnight and if you do, prefer sleeping away from your smartphone.
It isn't just Xiaomi which has its name up on the wall of shame. Recently, the Galaxy Note 9 from Samsung was caught burning inside a lady's purse. OnePlus, Reliance Jio,Nokia and Apple has had its own share of incidents involving exploding devices. Earlier this year, Cradle Fund CEONazrin Hassan lost his life on the hands of a smartphone which exploded out of nowhere.