Totally wireless earphones and Bluetooth earbuds (or neckbands, as some refer to them) started off as expensive and super niche devices, but have now gone mainstream. So much so that there TWS not only available at prices well below Rs 1,000, but also that rarely a few days pass without a new product in the segment being launched in the market by some brand or the other. The number of brands has also increased exponentially. This is why we at The Mobile Indian (TMI) now have a dedicated monthly report on the segment.
February saw a number of TWS and Bluetooth earbuds being launched at different price points, with some high-profile offerings and some routine ones as well. Here's how the Indian TWS market fared in February 2022:
A busy February
A total of 21 TWS and Bluetooth earbuds were launched in February. Interestingly, these were spread across a large number of brands – 14 brands in all launched products in these segments in the month.
TWS and Bluetooth earbuds are neck and neck
There is a perception in some quarters that TWS are far more popular than Bluetooth earbuds (or neckbands), thanks to the popularity and cool factor of the AirPods. However, the fact is that both products seem to enjoy almost equal levels of popularity. In February, of the 21 products launched, 11 were TWS and 10 were neckbands.
The sub-Rs 2,000 segment dominates
Not surprisingly, the budget segment dominated TWS and neckbands in February, Of the 21 devices launched, 15 (or 71 per cent) were below Rs 2,000. Of these, 5 were below Rs 1,000 and 10 were below Rs 2,000. Interestingly, only one device each was launched in the Rs 3,000 – Rs 4,000 and in the Rs 4,000 – 10,000 segment, but four devices were launched in the premium (above Rs 10,000) segment. So if you actually look at it, almost as many devices were launched in the sub-Rs 1,000 segment as were released in the above Rs 10,000 segment!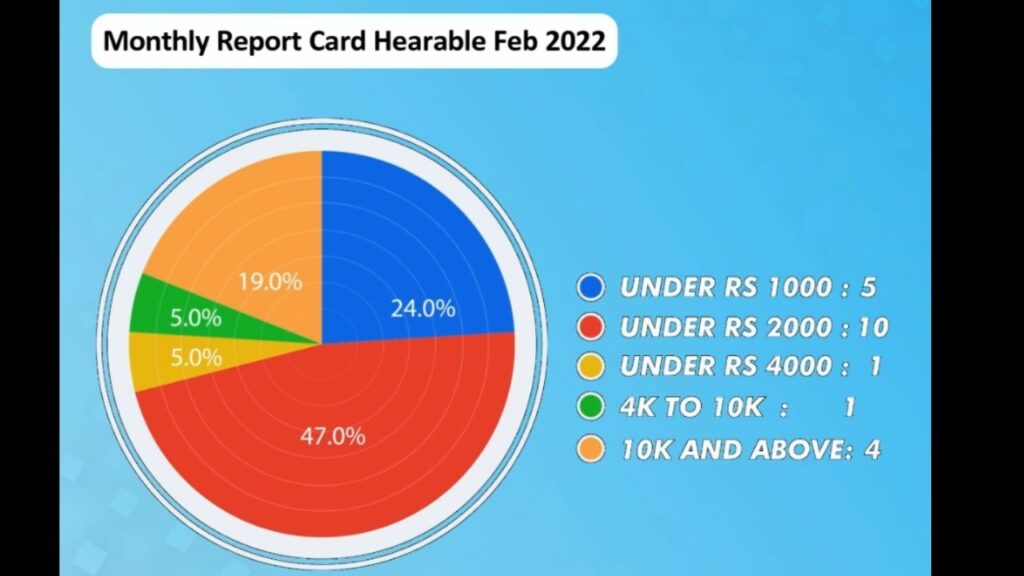 Yamaha, Inbase dominate
In terms of launches, Yamaha launched the most neckband in February – a total of three. In TWS, Inbase was the busiest brand of February, launching three TWS. Interestingly, both brands are targeted at totally different segments. Two of Inbase's TWS were priced at Rs 1499 and one was priced at Rs 999, making them totally budget, low-segment offerings. Yamaha, on the other hand, launched two neckbands above Rs 10,000 (one of which was above Rs 20,000 actually) and one at Rs 4,999. So actually, Yamaha's least expensive product of February cost more than all three of Inbase's TWS taken together. Most other brands stuck to one launch in the month, with only Portronics launching two neckbands and Boult Audio launching a TWS and a neckband each.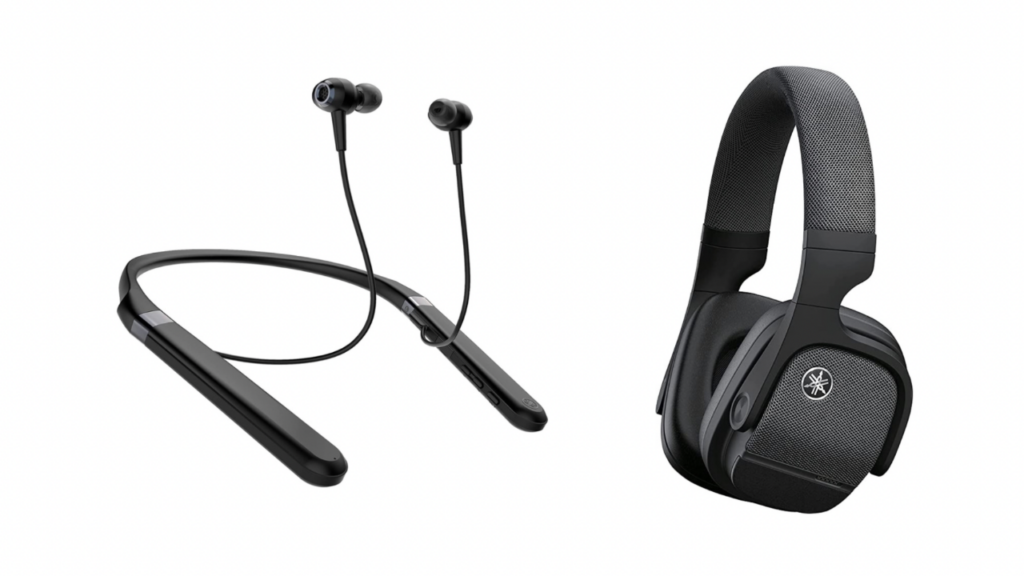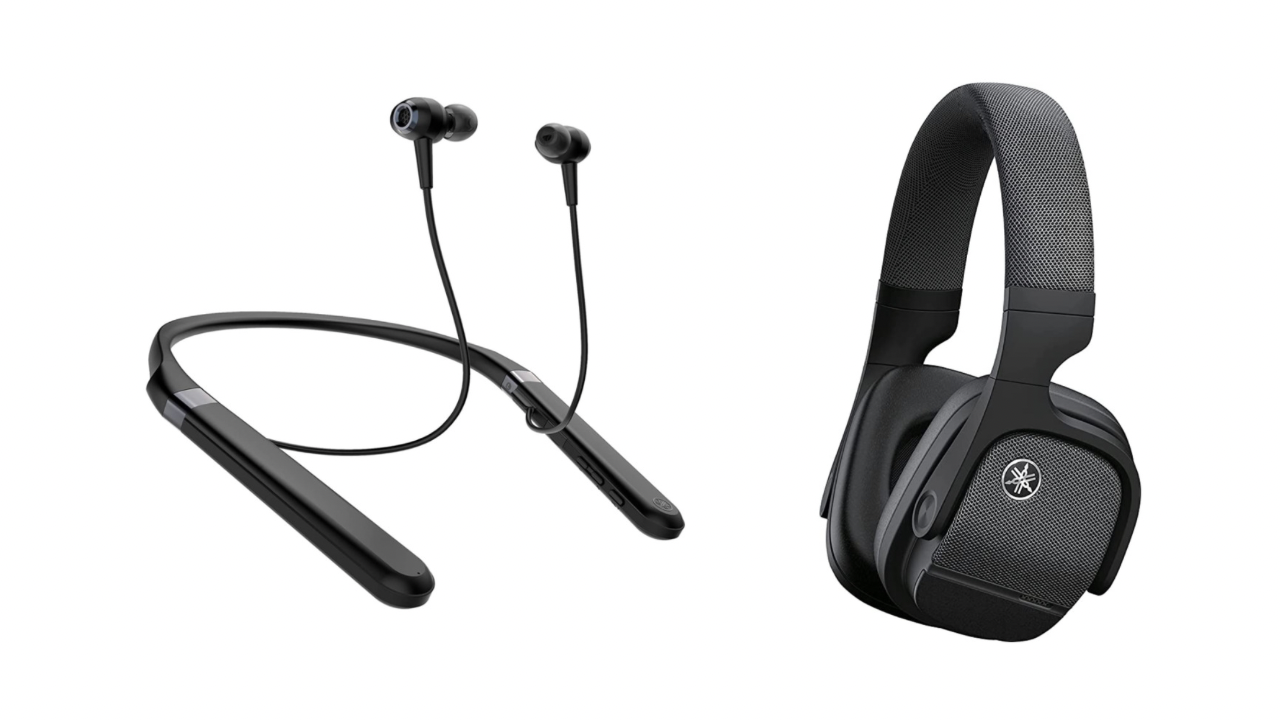 High end and low end players
The difference between the most expensive products in TWS and neckbands reflected the sheer diversity of the Indian market. While the most affordable TWS of the month was the ZEB Sound Bomb from Zebronics at Rs 699, the most expensive TWS was Amazon's Echo Buds (2nd edition) at Rs 11,999. In Bluetooth neckbands, Boult, Portronics and Lava all released neckbands at Rs 999, which was the lowest price. The most expensive neckband on the other hand came from Yamaha – the EP E70A at Rs 23,600.
A quiet month for many big brands
Although February saw launches from fourteen brands, many well-known brands were missing from the TWS and neckband action. These included the likes of Sony, Philips, Panasonic, Xiaomi/ Redmi, Realme and OnePlus. That could change in March. We will keep you informed in our next report.