Did you know that Instagram has over 1 billion monthly active users, making it one of the most popular social media platforms in the world? It's the perfect place to showcase your brand, products, services, or personal stories through engaging visuals and captions. But creating high-quality posts can be a challenge, especially if you're not a professional designer or writer. Luckily, AI tools can help you create stunning Instagram posts in just minutes. Here are the top 5 AI tools to help you get started.
Designs.ai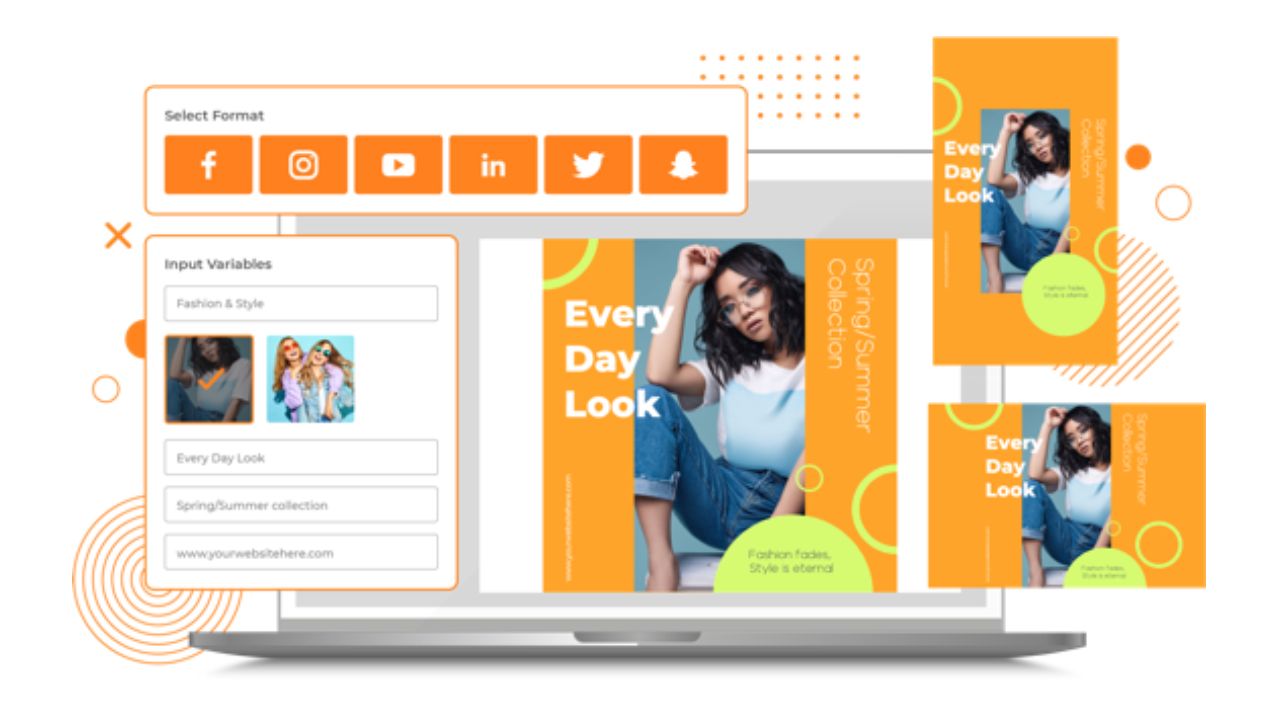 Designs.ai is an online platform that allows you to create eye-catching Instagram posts with the help of AI technology. One can choose from thousands of beautiful Instagram post templates, millions of icons, images, and graphic elements, and customise them to suit their brand's style and core theme. Not only that, but you can also resize your designs for any purpose, such as stories, reels, or ads. It also offers the ability to write captions, voiceovers and a lot more. It is a paid service that can be tried for free for the first month.
Microsoft Designer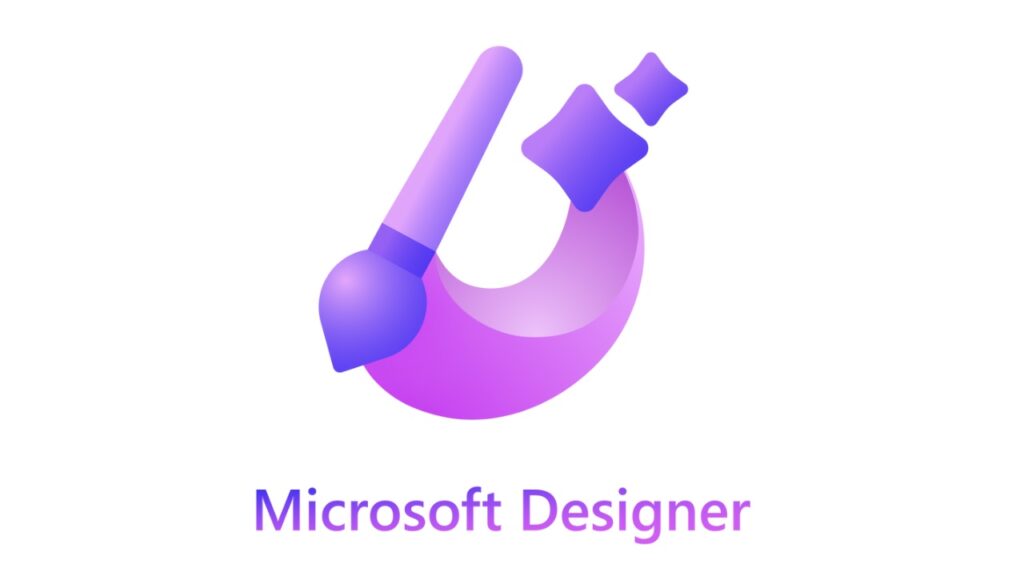 Currently free for everyone as it's in the preview stage, Microsoft Designer is a web App that allows you to create professional-quality graphics and visuals with the help of AI. You can use it to make social media posts, invitations, logos, banners, and more. You can also get inspired by AI-generated design ideas, captions, and hashtags based on your input. Microsoft says that a paid Microsoft 365 subscription will be required to continue using some of these features at a later date. Until then, use it to create your posts however you like and make the most of it.
Predis.ai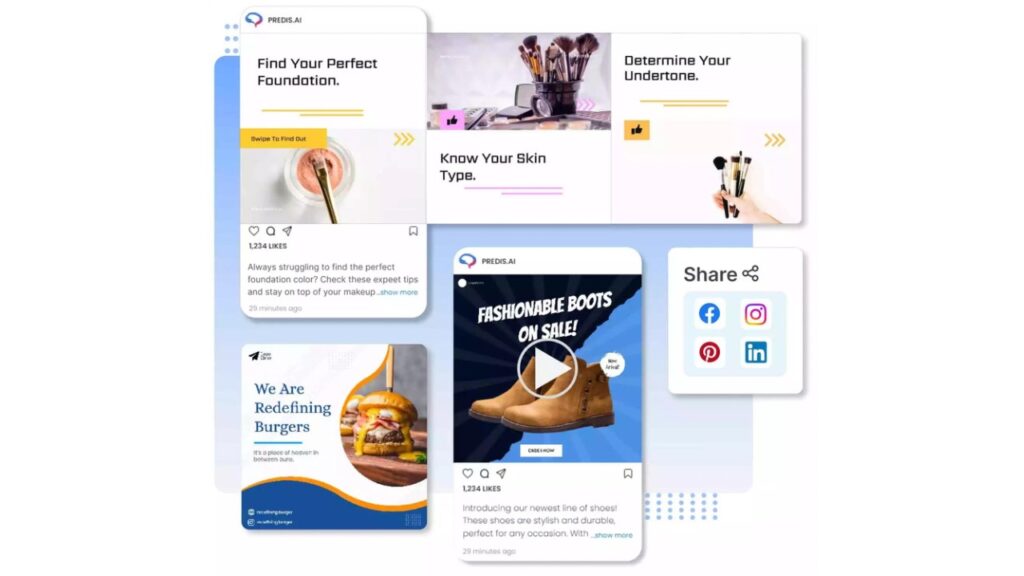 This is another AI-based social media content creation tool that can generate entire Instagram post designs with captions and hashtags. To do so, you will first have to enter a short description of your business or service and Predis.ai will give then gibe you suitable captions. It will also analyse your input and generate Instagram post ideas, choose the right post templates, create custom creatives and captions for your Instagram post. First 30 posts are free and post that it would then require credits.
Read More: Threads: Your Ultimate FAQ Guide to Instagram's Microblogging Sensation
Buffer's AI assistant
This is a tool that helps you generate text for your content and captions on Instagram, be it for regular posts or Reels. You can use it to find trending topics, quotes, and industry-specific topics to create Instagram posts accordingly. You can also use it to optimize your captions for length, tone, emojis, hashtags, and more. Buffer suggests to use it "as an aide, something to help you improve your copy and to save you time", and not someone who can entirely run your social media handle.
Captionwriter.ai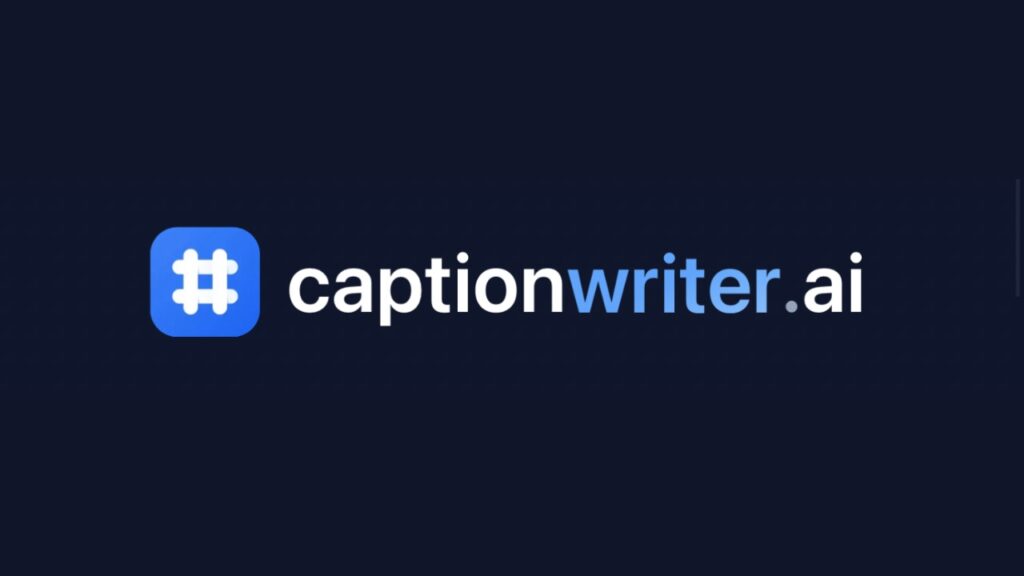 This one's a tool that helps you write better captions for your Instagram posts. You can use it to generate catchy headlines, witty jokes, inspirational quotes, or informative facts for your captions. Not only that, but it can also be used to check your grammar, spelling, and punctuation errors, and get suggestions for improving your writing style. Caption Writer is a handy tool for anyone who wants to write captivating captions that connect with their audience.
To conclude, these are some of the best AI tools to create an Instagram post that looks engaging to your audience and should also increase your connect with your audience if used aptly. They can help you save time, boost your creativity, and improve your performance on Instagram.