Times are changing and though people used to opt for something portable yet functional (explaining the rise of smartphones,) it is now the time for tablets. Earlier it was feared that smartphones and tablets due to their common backbone, Android, would not be able to co-exist but the expectations were proven completely wrong. Both tablets and smartphones are thriving together, but tablets have taken the place of notebooks and they are thinner, lighter and much more functional than even the slimmest but costliest notebook computers.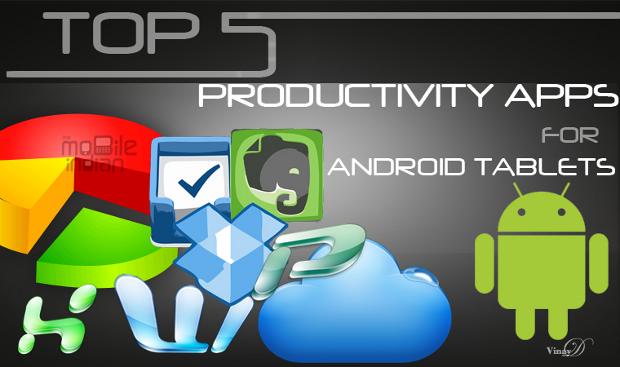 Today it's a common sight to see an executive travelling with a tablet rather than lugging around a notebook, but the choice of right software still remains the bigger question.
So helping you out we present our top 5 productivity applications for Android tablets. These applications are available in both free as well as paid versions through the Google Play Store.
Dolphin browser is a popular browser not because of its name but because of the functionality and features it aims at offering its users and that too for free. Dolphin is quite popular not just on Android but on other platforms as well.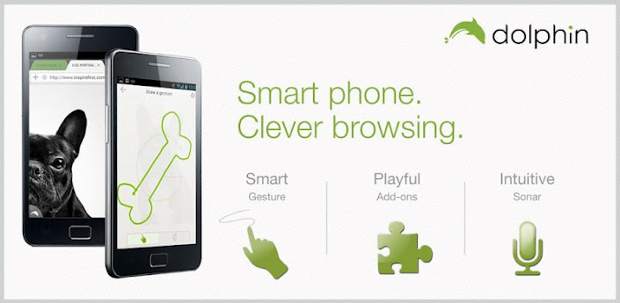 In the latest release of this mobile browser developers have added the most sought after feature any tablet user could ask for, called Dolphin Sonar. With the use of the new feature users can speak their way to searches as well as web browsing with greater ease. Along with that there is the Dolphin Sync feature that allows you to sync your browsing preferences, bookmarks and gestures across all Android tablets and smartphones to access important content immediately, personalizing your browsing experience no matter where you are or what device you are using.
What makes this browser unique and interesting to most Android users are the gesture based controls that let users control the web with gestures on touchscreens. Bigger screen devices with faster internet connectivity can also opt for desktop type rendering of web pages so that there is hardly any difference in the way internet based websites look and feel on the tablet vis-Ã -vis computers.
###PAGE###
Pocket
Pocket, a popular information saving application for Android, which was earlier known as Read it Later, allows users to save information available on the internet as text, images and videos available online in simple, easy to read snippets. This makes it easy to find interesting bits of information when needed.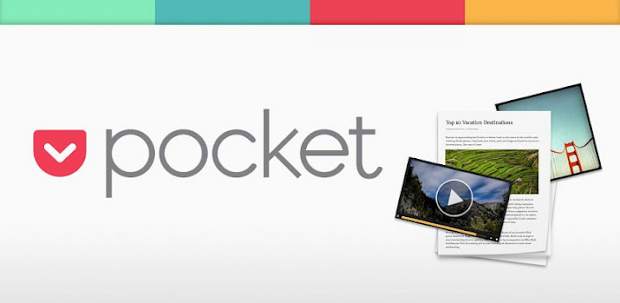 Pocket has now acquired a new function that allows the application to read out text saved in the app. It comes in real handy when the user is traveling or simply does not have the time to read. Any text related snippet saved on Pocket can be read out by the application to the user, making it easy to stay informed.
With Pocket, users can select almost any web page, video or images and can save it for future reference. The application also makes content available offline so that users do not even need an active internet connection to see the content they have saved. Also, the content is available for all linked devices so that it is possible to save that useful article on the mobile during the day to read it later on a big tablet screen while relaxing at home.
TeamViewer is famous primarily for its Remote Control app that allows you to remotely access your Mac or PC from an iOS device. It allows you to change your computer's screen resolution remotely and have full keyboard control even if the Mac is behind a firewall.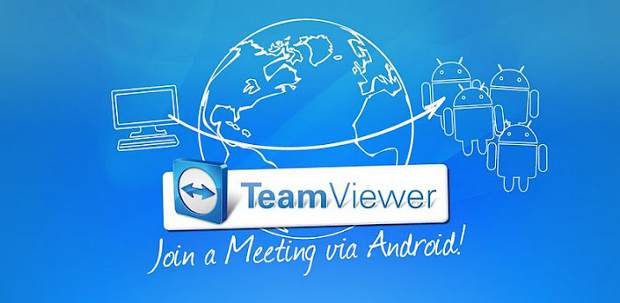 Along with that TeamViewer also has TeamViewer for Meeting, a nifty little utility that allows users to join web meetings without having to get near a computer. The application promises a secure connection so that there is no possibility of someone else snooping in on your session. The app is meant for private use and involves entering a TeamViewer ID and password every time you wish to access the service. The app supports multi-touch gestures and will let you scroll around, zoom, drag and drop. The quality of visuals is automatically adjusted to suit your connection.
The application is optimized for use on tablets and supports Android tablets running version 3.0 and above.
###PAGE###
Swiftkey 3 Tablet Keyboard
Typing on a touchscreen is quite a challenge for those who move from Qwerty keyboards or alphanumeric keypad phones simply because they lack the sensation and accuracy is a big challenge. But one simple solution is the Swiftkey 3 Tablet Keyboard. The application is available as a paid option retailing for Rs 260 approx but it is absolute value for money. Featuring language technology, the app learns the user's typing style through SMS, emails and posts on social networks. Based on the way you respond and post text online, the smart engine suggests, to a high degree of accuracy, words that you might have meant to type.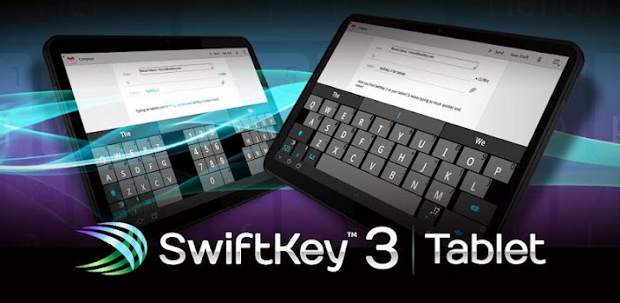 The application senses words and places them in order for reference or as suggestions as the user types using the keyboard. The app has a split keyboard that is a boon for most tablets. The keyboard comes with a numeric pad in the middle and keys split in two corners that are easier to access while holding the tablet comfortably.
The best part of this keyboard is that it can be personalized based on the app you are using: Gmail, Facebook, Twitter, or even blogging apps. It is smart enough to learn your typing style for different services, suggests words, and also supports multiple languages.
While we have covered so many applications that will definitely keep our productivity on the high side, devices still have physical limitations when it comes to battery backup. So even though the Go Power Master application is not directly related to productivity it is critical software for improving productivity.
The application offers one touch operation for most tasks and as per the developers helps conserve up to 50 per cent battery power, which is otherwise wasted. The application estimates the time remaining for tasks so that users get a fair idea as to what to prioritise.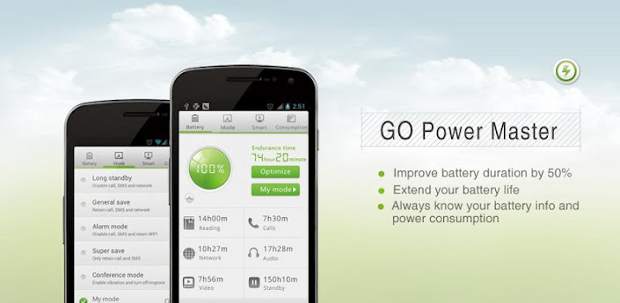 The application is light on resources and at the same time it optimizes the system and frees it up while lowering battery consumption by killing tasks that consume maximum battery power.
And there is a smart power saving mode that puts the device in low power mode when the battery drops below a certain level so that the device doesn't die out easily.