Just got a brand new smartphone? Or are you already hooked? Either way, here is a list of applications available for devices across smartphone platforms so no matter if you are on Android, iOS or Symbian, you can try these applications and have fun while getting your job done.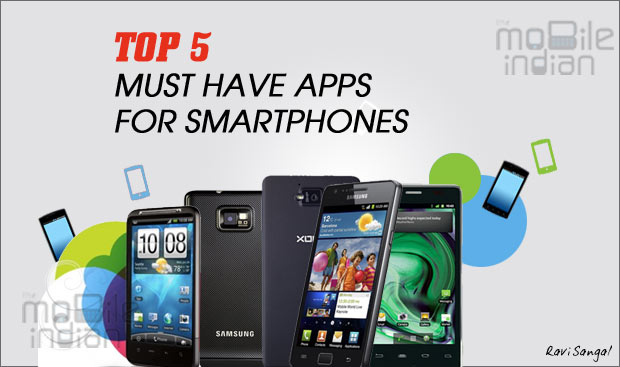 Google Maps
When it comes to the most accessed functions on smartphones travel and navigation rate high. In this category Google Maps is the popular choice. Google Maps is the one and only mapping and navigation solution that offers free service globally, and that too without any hidden conditions or charges.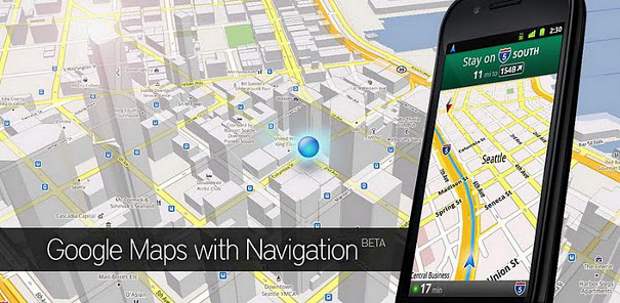 The Google Maps application has additional features such as Places that help users find places nearby. Navigation, 3D Maps, Indoor Maps and, very soon, offline support will also be added to devices so that users will no longer need an active internet connection to access Google Maps.
Google Maps allows users to search for places; calculate routes and travel time; get directions; and even plan public transportation. The application is available for a variety of operating systems, plus if the application is not available for your device, like on the iPhone 5, you can access it at m.google.com.maps.
###PAGE###
Opera Mini
This is one of the most popular web browsing applications for smartphones and feature phones and a must have for any smartphone. Opera Mini is the low installation file version of the popular browser that is great even for devices with limited application space, like entry level Android and Symbian devices. Opera has recently updated its Opera Mini mobile web browser and added desktop like functionality in it.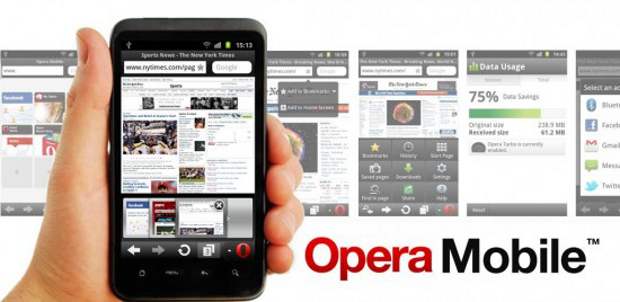 With the Opera Mini users can also keep a tab on data consumed while they browse the mobile web. The new version comes with better JavaScript performance and also faster page loading, without consuming extra data. Opera Mini offers tabbed browsing and also a new Smart Page concept. The Smart Page brings social network integration that lets you check the latest updates from your social network account without opening the Twitter or Facebook apps.
Users can get the app from their app store or can download Opera Mini 7 from the Opera website and then manually transfer and install it on their phone.
Whatsapp
Even though there are quite a few cross platform chat applications available for users today; none offer functionality like the good old Whatsapp messenger. Whatsapp is a true cross platform messenger application that is available on Android, BlackBerry, iOS and Windows. The messenger allows users to have text chats and share files amongst friends across different platforms. Alongside instant messaging, Whatsapp also allows photo, video, audio and location sharing with other users.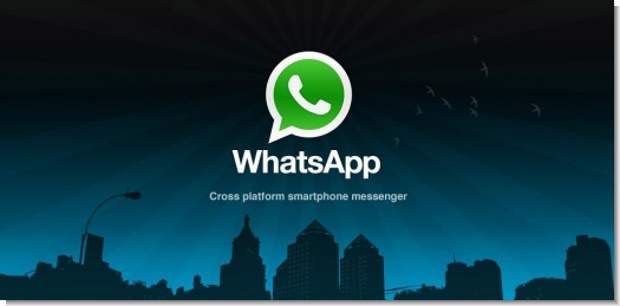 The most convenient part of the app is that it uses the phone number of the user as identity so that users need not go through a lengthy registration process. Whatsapp sends messages through the internet, hence SMS charges are not applicable but users have to pay for data consumption, which today is mostly covered by unlimited data packs that most smartphone users subscribe to.
Also, the messaging app scans users' address books when they sign in for the first time, and tells them which of their friends is using Whatsapp by syncing its databases with theirs.
###PAGE###
Instagram
Instagram is a one touch imagery workshop for smartphone users and a boon for shutterbugs. It allows users to make one touch improvements to photographs and share them easily on its very own sharing service and various social networking or photo sharing websites too. The Instagram application functions very simply. All you need to do is click or select a picture and Instagram has a set of filters that a user can choose from and apply to get the desired effect on the picture.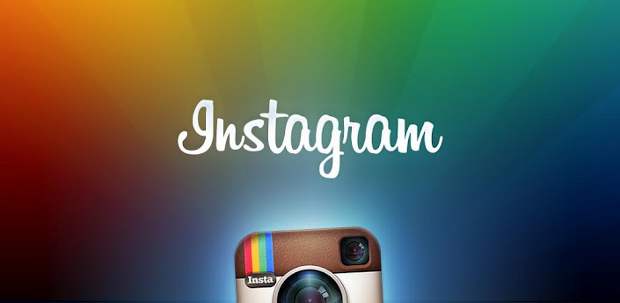 Along with that you can also tweak the depth of view or angle of view of the image to give it a larger depth of field. Once the desired effect is obtained on the photograph, you can share it on the Instagram timeline.
The controls of the application are really simple and very easy to use. Although the effects are many, the utilities are few in number, which is very unlike most imaging apps. Another good thing about this application is that whatever effect you choose for images, Instagram tries to do justice to it and that too in full quality.
Dropbox
Although devices have become faster and network speeds have increased multifold, synchronizing files between smartphones and computers is still one very painful task. Dropbox, however, changes that. With the Dropbox application users can share almost anything between devices with just the click of a button. This is the smartphone counterpart for the famous Dropbox service for computers. Dropbox application is available on iOS, BlackBerry and Android platforms, making it very useful for people with multiple devices as well.
All you need to do is upload or save a file in the Dropbox folder on the device and it is automatically replicated in other connected devices and in the cloud too, in case you forget your device. Also, the cloud allows users to undelete files as well, so you will no longer have to run to memory recovery agents.


The Dropbox service is available in both paid and free versions. The paid version offers larger storage space along with some exclusive features but the free version also gives all the required functionality with limited data storage space of 2 GB, which is more than enough for a casual to moderate user. Also, you get free space for referring friends and family.
By using Dropbox, one can share files, documents, pictures, videos, songs and any other data across various devices. Along with this, Dropbox also allows you to create and share public libraries with others by invitation or by directly posting links on popular websites like Facebook and Twitter.