Running out of cell phone battery is perhaps the most dreaded of all mobile phone phobias. Despite increasing the size of battery packs in phones, backup times have in fact gone down thanks to ever increasing features and capabilities of phones.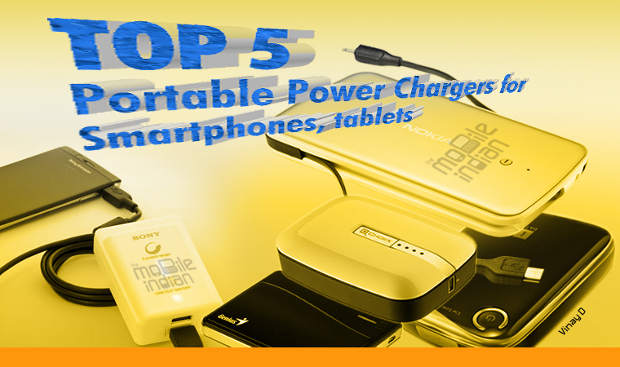 With ever increasing features, phones have become all the more important, and reduced battery life means that charging accessories are a must have for frequent travelers as well as for those who use their phone a lot
So here are five deals on some of the best charging accessories available in the market:
###PAGE###
Cooler Master Choiix Charger C-AP05-K1 (Rs 3,045)
It isn't impossible to be without electricity for a few days in India. At the same time it is hard not to get a sunny day unless you live in Cherrapunji. So a solar charger is the surest way of keeping your phone powered all the time.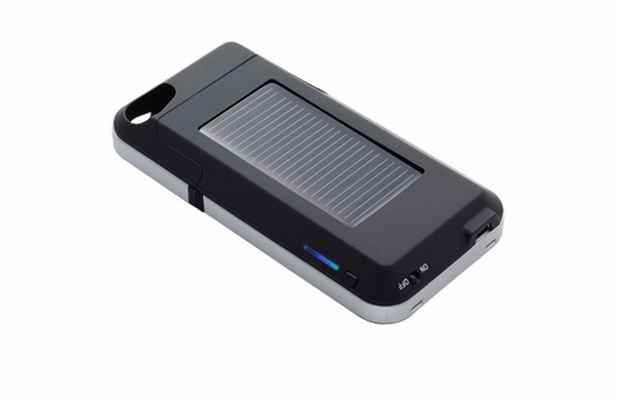 Cooler Master is a well known and respected name in computer peripherals and accessories. It has come out with Cooler Master Choiix charger, which is a solar charger with the option of wall charging as well. It comes with its own 1200 mAh battery that has very low self-discharge, which means it will remain charged even if you do not use it for a long time.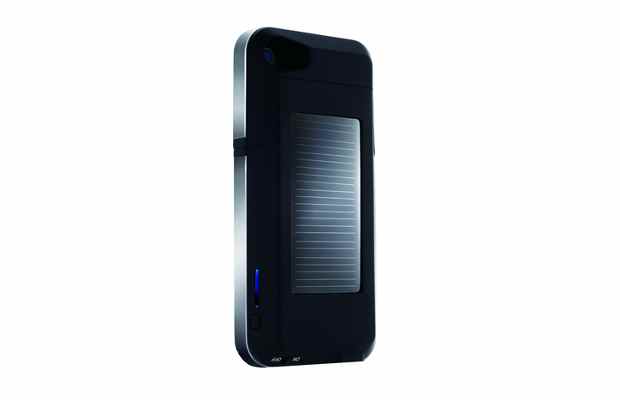 Other features include a power on or off control and short circuit protection.
Though it is not cheap at Rs 3,045 even after a 29 per cent discount on Flipkart.com, it is well worth it thanks to high quality build and very good utility.
###PAGE###
Amzer 3500 mAh Battery Backup Solar charger (Rs 2,559)
This solar charger is one of the best deals if we take into account the battery size, which is a huge 3500 mAh. The solar panel is also powerful and takes only about 2.5 hours to charge the built-in battery.
The battery can be charged by sunlight as well as by a computer via USB, AC adapter or car charger.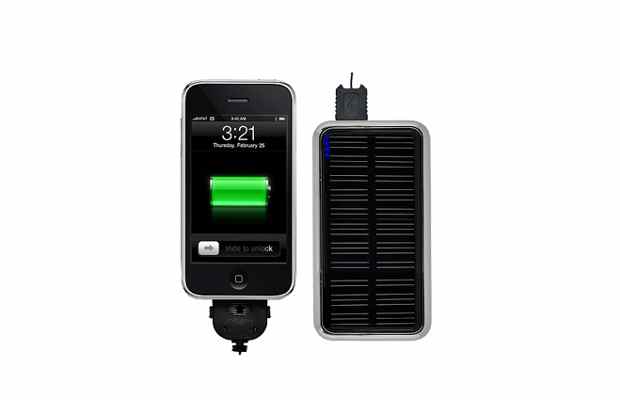 The charger is compatible with most smartphones, digital cameras, MP3 players, GPS devices or Bluetooth headsets.
On the negative side you do not get any cables and can charge only one device at a time. You can plug in your existing USB to the device cable and charge any gadget between 3.6V and 5.5V. The product is available at Letsbuy.com at a discount of 16 per cent.
###PAGE###
Wagan EL2558 Solar eCharger (Rs 5,060)
This product is an imported unit and is quite pricey at Rs 5,060. But those of us who love the wilderness will need to rely on the Sun God for all our energy needs, and this is one good option.
Wagan Solar eCharger has two solar panels in a foldable case. It comes with a built-in 2000 mAh lithium battery. It is compatible with almost all phones and portable electronic devices and two additional USB ports, which allow simultaneous multi device charging. You can buy the charger on Grabmore.in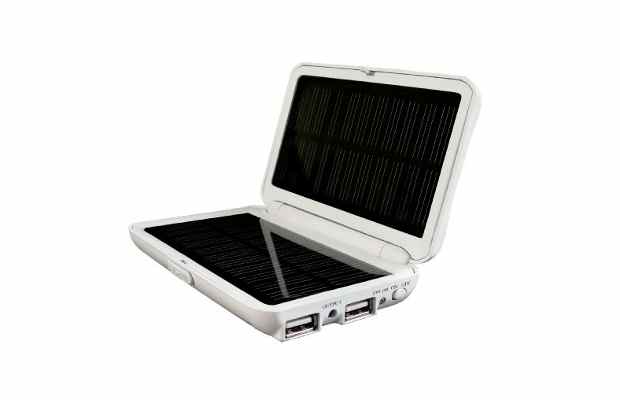 The best part is that unlike other solar chargers which take a long time to charge your device, thanks to a bigger panel Wagan eCharger charges fast, and takes about 5-8 hours to fully recharge the charger depending on the intensity of the light. It will also charge devices like laptops.
You can adjust voltage with a switch according to your device's requirement (output voltage range: 4.5 volts DC to 9 volts DC). Wagan eCharger has a built-in LED flashlight and includes AC as well as DC chargers.
The charger is lightweight at 216 gm. Given that it gets a big battery and solar panel, and is also feature rich makes it a good deal for travelers. Its only drawback is the fact that it is an imported product and there is no warranty mentioned on Grabmore.in, where it is being sold.
###PAGE###
Cooler Master Choiix Power Fort (Rs 1,779)
If you want a battery pack only for emergencies and a solar charger looks too costly, consider Cooler Master Choiix Power Fort which comes with a 2700 mAh battery and can be used to charge any device via a USB port.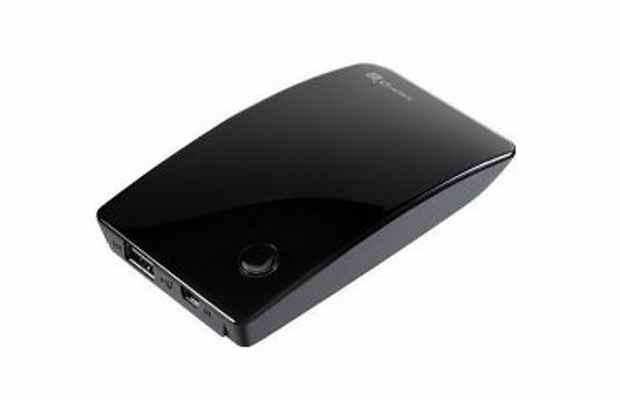 The charger is available through Letsbuy.com for Rs 1,779 at a 41 per cent discount.
The best part is the safety features that this battery pack comes with. These include protection against over charging, over discharging, short circuits, and against surge in current or temperature.
###PAGE###
Callmate Hybrid charger with multi-USB cable (Rs 299)
This is a really cheap solution for people who want a pocket friendly charging solution for their travel needs. This car and wall charger combo from Callmate comes with a car charger (12-24V car outlet) and travel charger (100-240V) sockets. It comes with a removable cap to cover the car charger side while the wall socket is in use. It also has an LED indicator.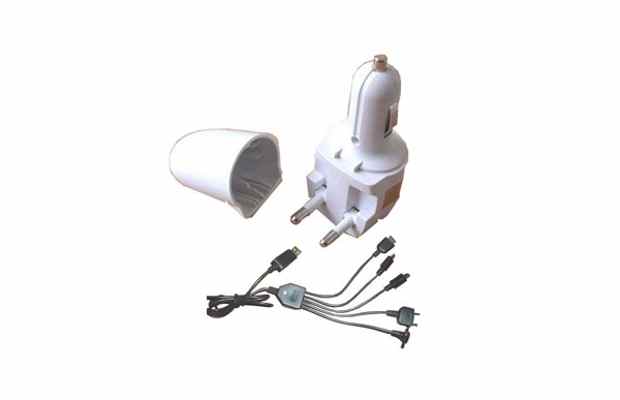 It supports almost all the phones available in the market today with a multi charging port cable. The best part is that the cable is detachable and you can use your phone's USB cable for the purpose.