Once you have bought your phone it is generally time to shop for accessories. While purchasing keep in mind that accessories must do atleast one of three things that includes personalisation, protection and power.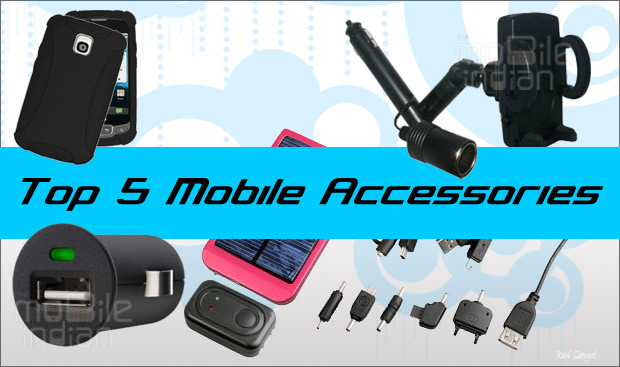 Here are five accessories that help you keep your phone charged even on the go, protect it and make it look different.
ERD Solar Charger (Rs 1,000)
Running out of battery of cell phone is a common problem especially with the smartphones. Unlike feature phones which offer three or four days of usage with single charging, most smartphones get dead by the time you hit the bed.
Hence, solar charger proves handy for a smartphone owner. While it will not be able to power your phone to full charge as it takes 24 hours to that, it will not let the phone to get discharged completely.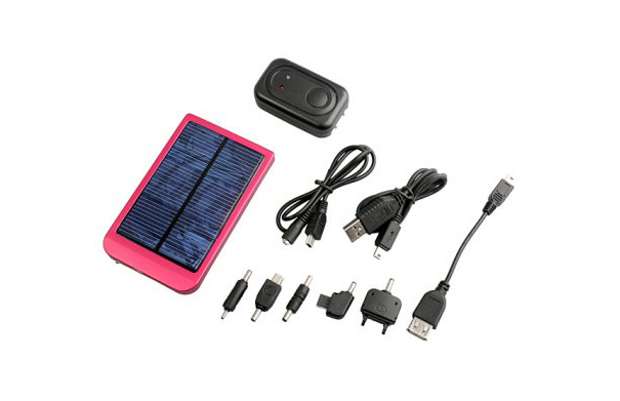 The charger comes with a battery (2500 mAH) of its own and when charged completely, it will keep any phone running for almost two days. Keep the charger in the sun (may be in your car) while you are away, and connect the phone when you return to charge it.
ERD, the manufacturer of the charger, is a Delhi based company and offers one year warranty on all its products. The company is also planning to launch a new solar charger with a much bigger battery (10,000 mAH) which will have ability to charge itself through USB charger, power socket apart from solar charging option.
ERD Solar Charger is reasonably priced at Rs 1,000 compared to similar products that are priced much higher (and they don't come with warranty). The product is available at most local mobile repair shops and retailers.
###PAGE###
Belkin Car Charger F8Z445qeP (Rs 400)
Belkin is a well known name in the accessories market (they also makes high quality routers and networking equipment). You can plug this charger in the car's cigarette lighter socket and with its USB socket, charge any phone or MP3 player.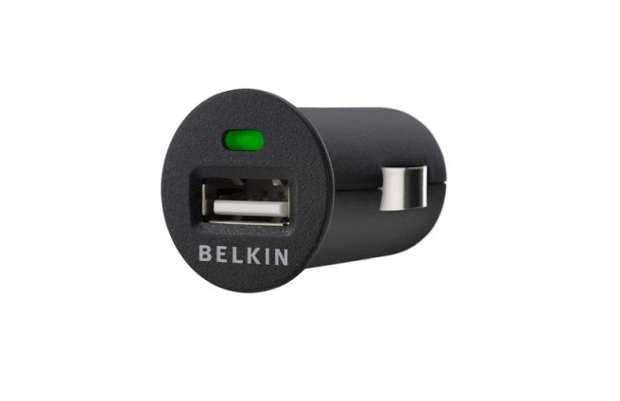 What makes this charger attractive is the fact that it is very cheap and comes from a very reputed brand. It also offers the convenience of plugging any USB cable to charge any device that supports USB charging. Since, most phones come with USB cables, so you don't need to buy another USB cable.
Priced at Rs 400, this is one of the best chargers we found from a reputed brand with nationwide availability, both through online and offline mode.
Amzer 83814 Universal Lighter Socket Mount (Rs 1750)
Amzer is a USA based brand of mobile accessories. This mount from the company might look a bit expensive, but is actually quite useful and feature rich for its price.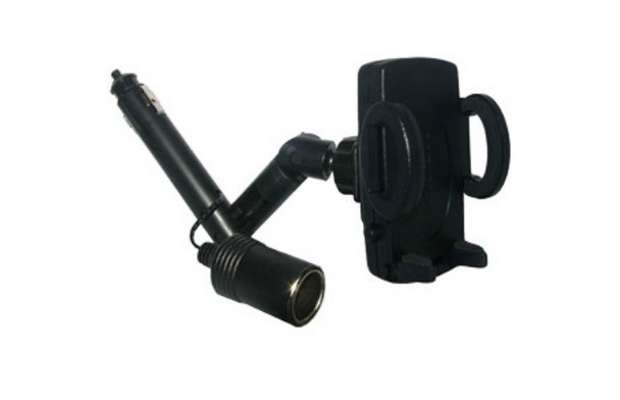 You get to keep your phone safe in the car by keeping it attached to the supplied mount. At the same time the cigarette lighter socket of the car still remains available for use with a parallel socket that comes built in with this mount.
The arms of the mount are adjustable with 180 degree movement and therefore it is very easy to keep the phone in the best possible angle for easy visibility.
###PAGE###
Amzer Silicone Skin Jelly Case (Rs 199)
There are several cases available for mobile phones. But this silicone case from Amzer is cheap but offers very good protection and is available for most smartphone models. It protects the phone from scratches and accidental bumps.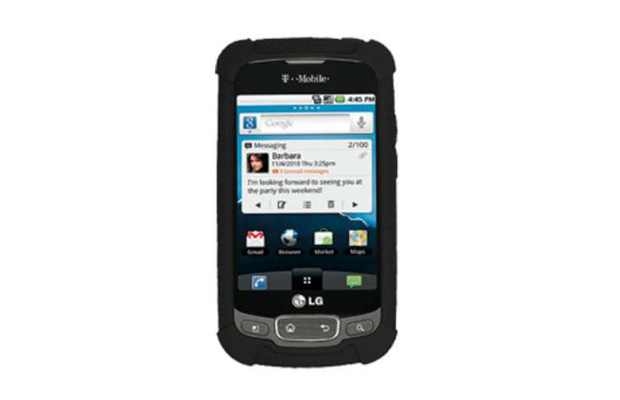 The case doesn't add much bulk to the phone and in fact improves the grip which reduces the number of falls that the phone might have to endear otherwise.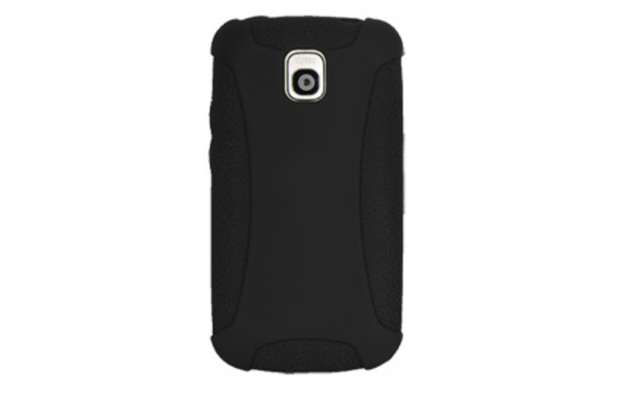 The case is easy to install and remove, and doesn't block access to buttons of the phone. Being made of silicon the case is very durable too.
Molife Screen Guard (Rs 220)
Molife, screen guard is another quality product from a brand, which has good presence across major cities of India. The screen guard, which is available all the major phones sold in India, offers 99 per cent protection from UV rays (harmful solar radiation). According to its makers, it is 100 per cent scratch proof and works with capacitive touch screens without affecting the touch sensitivity.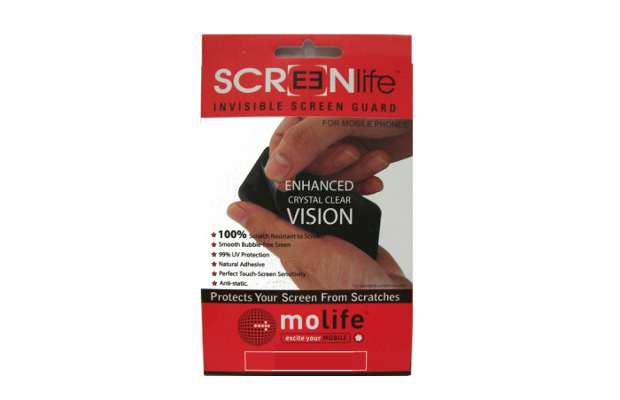 Although there are other brands like 3M that offer much better protection and features but they are much more expensive and are available for limited phone models.
Priced at Rs 220 the screen guard offers good value for money.