Top 5 Microwave Ovens in India, July 2017
We have selected the best microwave ovens available in the market.
Microwave ovens have given us the choice of some professional cooking at home. With the help of a microwave, one can cook its favourite food within few minutes. However, like every other home appliances market, there a plethora of options available in the market.
So in order to make it easier for you, we have selected the best microwaves available in the market. So, without further ado, here is the list of top 5 microwaves you can consider right now.
LG MJ3286BRUS All in One Microwave Oven
LG all-in-one microwave oven is available for Rs 34,420 on some select online stores. The microwave comes loaded with some interesting features. The home appliance comes with charcoal lighting heater, which is one of its kind. Charcoal heating grill basically enhances water heat absorption and makes cooking more naturally.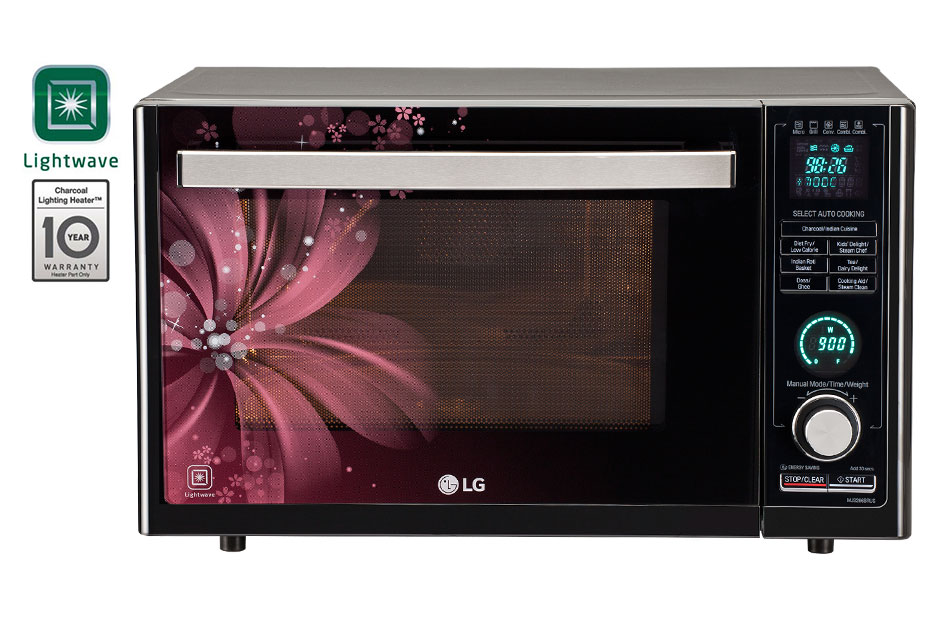 Then there is Diet Fry feature, which cooks snacks in minimum oil, a perfect thing for health-conscious people. It also features Indian roti basket which allows you to prepare Naans, Lachcha Paranthas, Tandoori Rotis, Thepla, Missi Rotis, Appams etc. quite easily.
There is a motorised rotisserie to ensure smooth and perfect grilling. Talking about some key specifications, the microwave has a Charcoal convection type and has a capacity of 32 litres. It has an over 255 Indian auto cook menu and has a turntable diameter of 340 mm. Overall, the microwave is meant to complete almost all of your cooking needs.
IFB 30BRC2 30Ltrs Microwave
IFB is a known name when it comes to home appliances. Coming to microwave segment, the IFB 30BRC2 microwave is yet another good example of company's good reputation. The microwave is priced at Rs 18,000 and can be bought from both online and offline channels.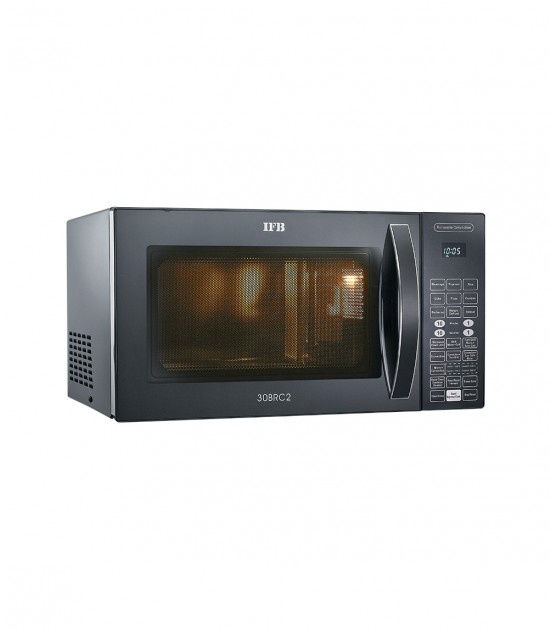 Starting with some key features, the microwave has a rotisserie, which helps in roasting meat dishes. There is a fermentation function, which allows you to ferment dough, batter or milk products easily. The microwave comes with 101 standard menus and it also features multi-stage cooking, which has automatic sequential execution of various modes of cooking. It has an in-built memory which stores up to three levels of cooking simultaneously - Micro, Grill and Convection.
There is a steam clean action, which removes greasy stains. The home appliance has a weight defrost function through which one just have to enter the weight of the food item one need to defrost. Speaking of some key specifications, the device has a capacity of 30 litres and a turntable diameter of 315mm. The microwave has an output of 900 Watts and has a microwave frequency of 2450MHz.
Samsung CE76JD-B Microwave
Samsung Convection microwave comes loaded with some interesting features. The microwave has a capacity of 21 litres and comes with a price tag of Rs 14,890. The device has a Triple Distribution system, which cooks every part of the food evenly with an Aperture Antenna as well as two additional slot antennas so that waves can be more widely distributed.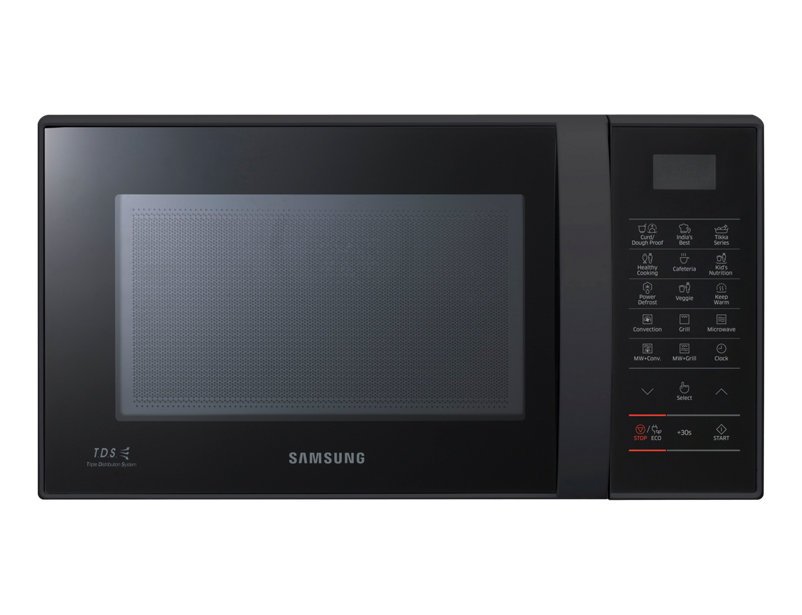 The microwave has a ceramic enamel in the interiors, which makes it 7 times scratch and rust resistant than other microwaves. It also prevents bacteria and the smooth surface is easy to clean as well. Talking about some key specifications, the microwave has a turntable size of 255mm and has a LED display. It has a max power consumption of 2350 Watts and comes equipped with various cooking mode as well.